Usually, tattoos designs can be shared for three categories: for men, for women and for both😀. Men usually choose memorial realistic tattoos or brutal design💪. Here is the list of really cool tattoo ideas for men👇.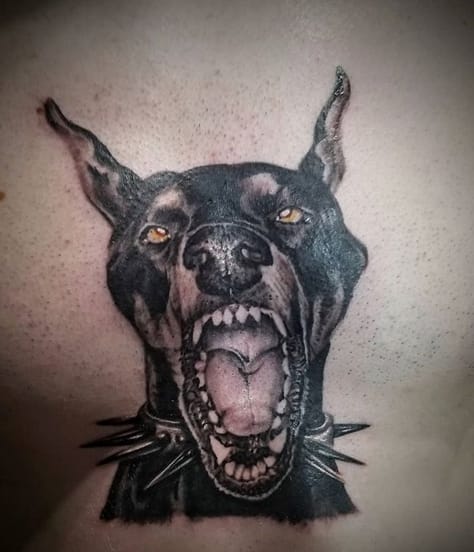 #2

Who said that Doberman is a kind dog?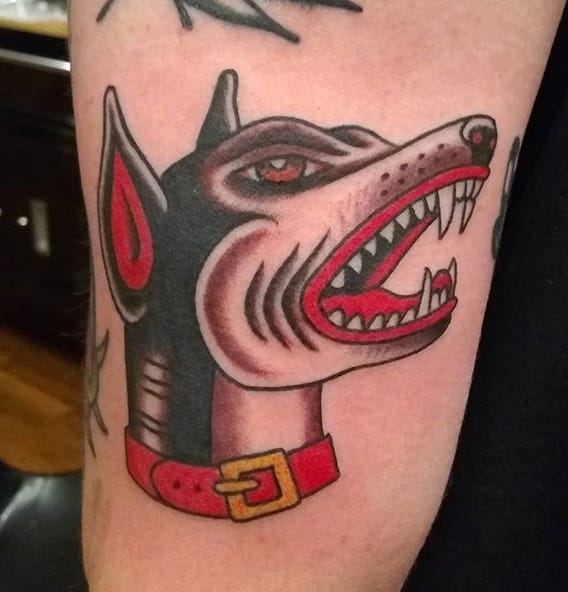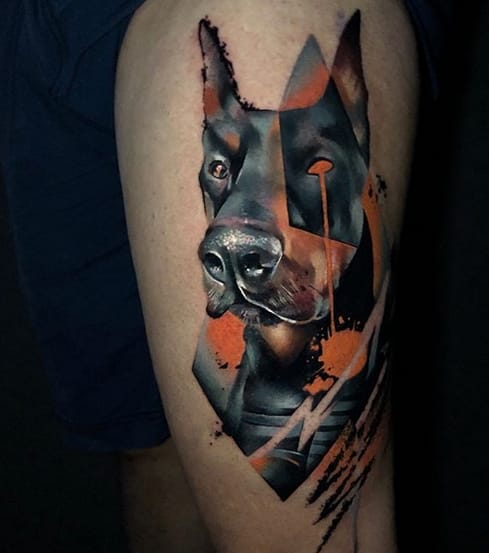 #4

Doberman is the best guard dog!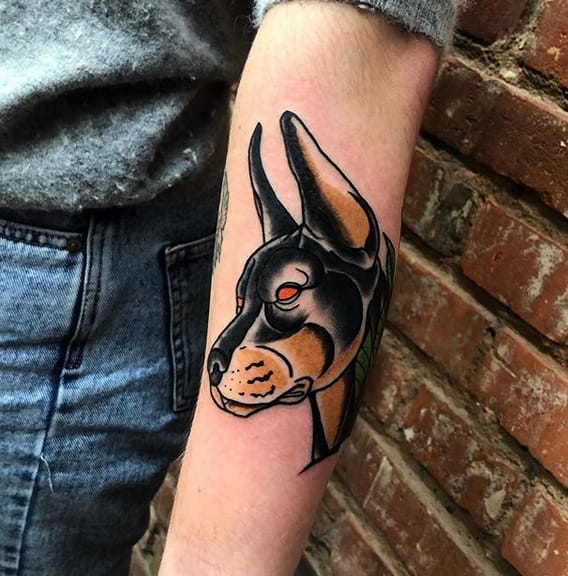 #5

Sleeve tattoo design🔥🔥🔥