Wanna make a Hedgehog tattoo and looking for something special? Check the list!😉
#1

Little hedgehog holding a Diogenes lantern.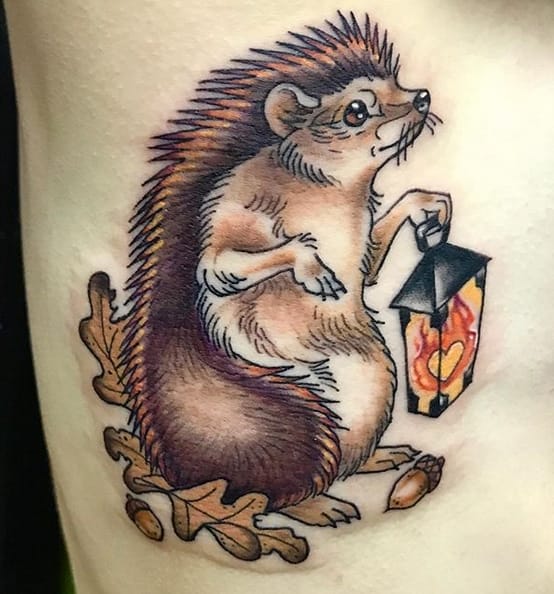 #2

This cutie is Reading a good book before bed time! A true love story💕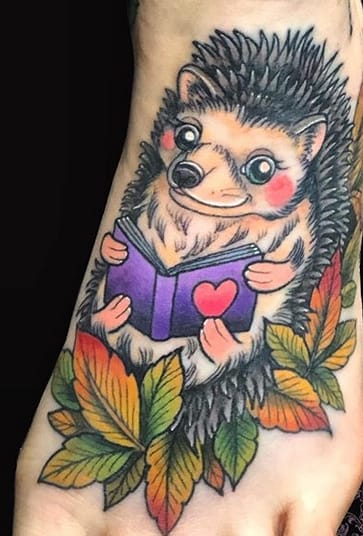 #3

Cute little Hedgehog with a strawberry.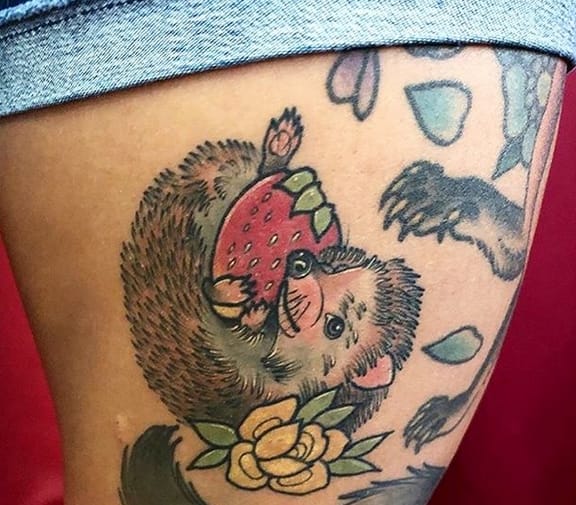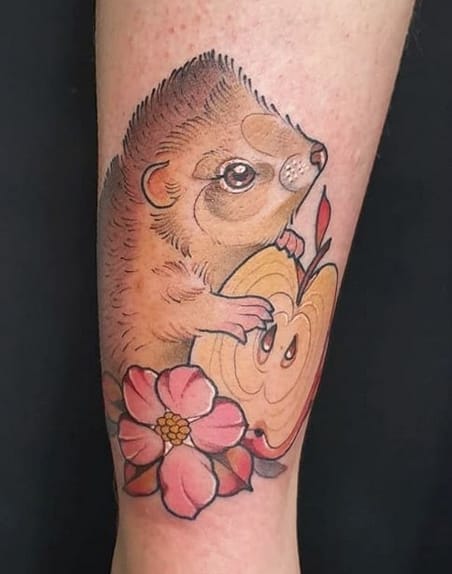 #5

Hey, there! I`ve heard there should be a party here!