If you wanna have a good mood, it's easy😀! Just check the following memes😉! And don't forget to show them to your friends!😊😊😊
#1

When you see a Doberman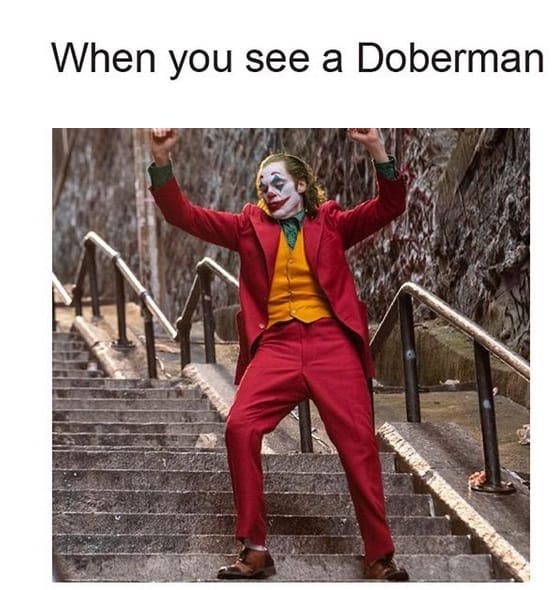 #2

A small dog bites a child and no one bats an eye! My Doberman sits there obediently and everyone loses their minds!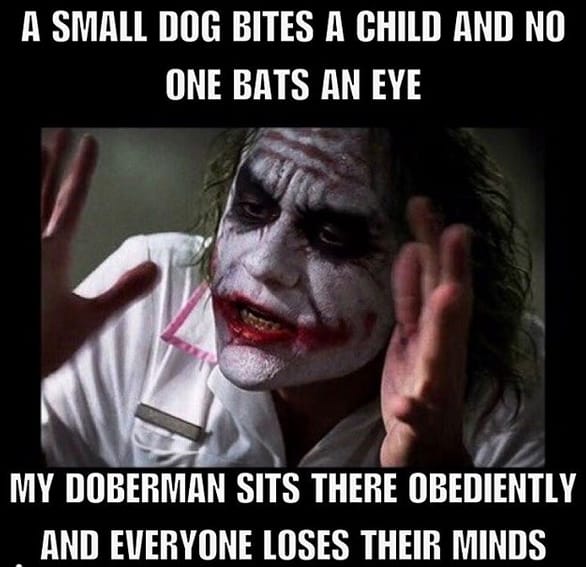 #3

When your Doberman hears you opening a snack.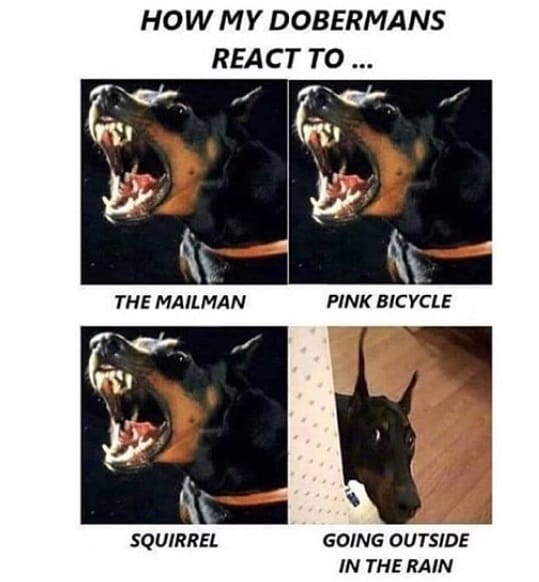 #5

When my friends ask me what I spend all my money on…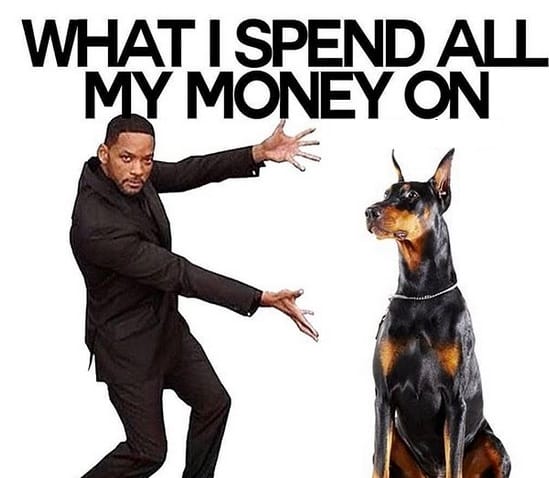 #6

If Friday was a dog, it would be a Doberman!