We would like to introduce our best collection of the 150 coolest female horse name ideas for your mare. Check the list and make your choice.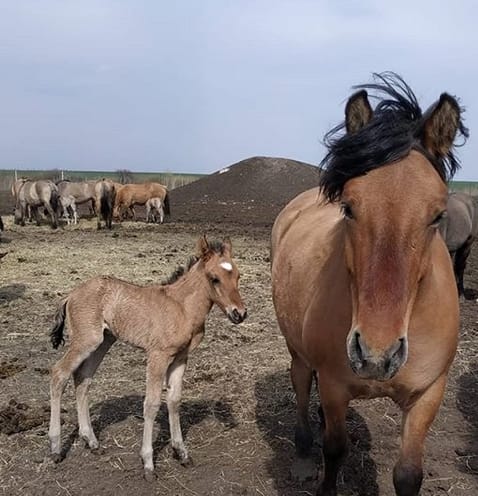 Queen
Willow
Fiona
Morgan
Aphrodite
Juliet
Arabella
Enchantress
Jasmine
Moonlight
Capella
Dorothea
Victoria
Lilly
Carmen
Turquoise
Diva
Hope
Davina
Esmeralda
Nebraska
Olivia
Carolina
Kitty
Hayley
Duchess
Laurel
Crystal
Chica
Camellia
Sakura
Acapella
Mona
Electra
Honeymoon
Dulcinea
Nyx
Millie
Dora
Sandy
Harmony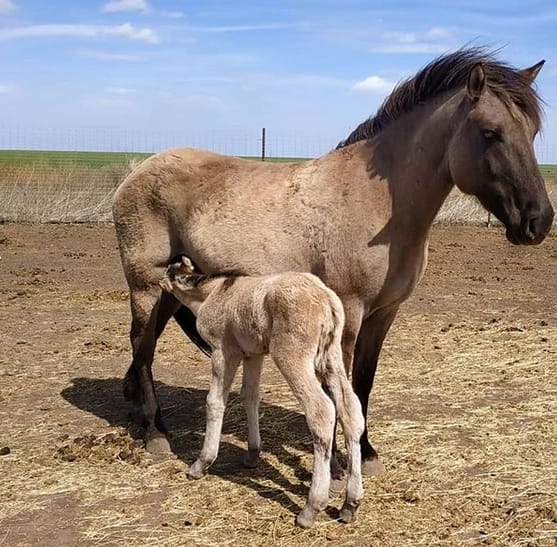 Dolly
Freya
Butterscotch
Pixie
Rose / Black Rose
Zelda
Czarina
Belle
Bonny
Polly
Eclipse
Montana
Amethyst
Priscilla
Beatrix
Alabama
Vera
Babiera
Grace
Maxima
Scarlet
Frida
Prada
Ivy
Sapphire
Ellie
Misty
Cindy
Hera
Pandora
Skydancer
Glory
Storm
Athenea
Cleopatra
Nevada
Tiana
Legend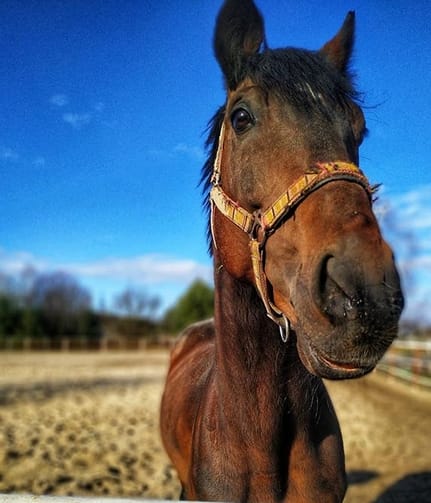 Blanca
Gucci
Valley
Danvers
Aguamarina
Rosette
Foxy
Sioux
Starlight
Lady
Alaska
Philadelphia
Bella
Triana
Kit Kat
Goldie
Aria
Piper
Autumn
Mustang Sally
Zara
Xena
Comet
Flame
Sahara
Harley
Grenada
Amber
Aster
Blossom
Nightmare
Magnolia
Holy Smoke
Banana
Heather
Blondie
Pearl
Calamity
Storm
Indiana
Getrude
Ladybird
Genevieve
Granada
Agatha
Rosie
Beretta
Betty
Sadie
Luna
Niagara
Aurora
Marmalade
Fortunate
Poppy
Stella
Liberty
Mischief
Lolita
Witch
Meadow
Arizona
Polka
Petra
Bonnie
Libia
Kenia
Lucy
Beauty / Black Beauty
Avalanche
Galaxy
These might be the 150 coolest horse names, but we also have 250 female horse names to spark inspiration.