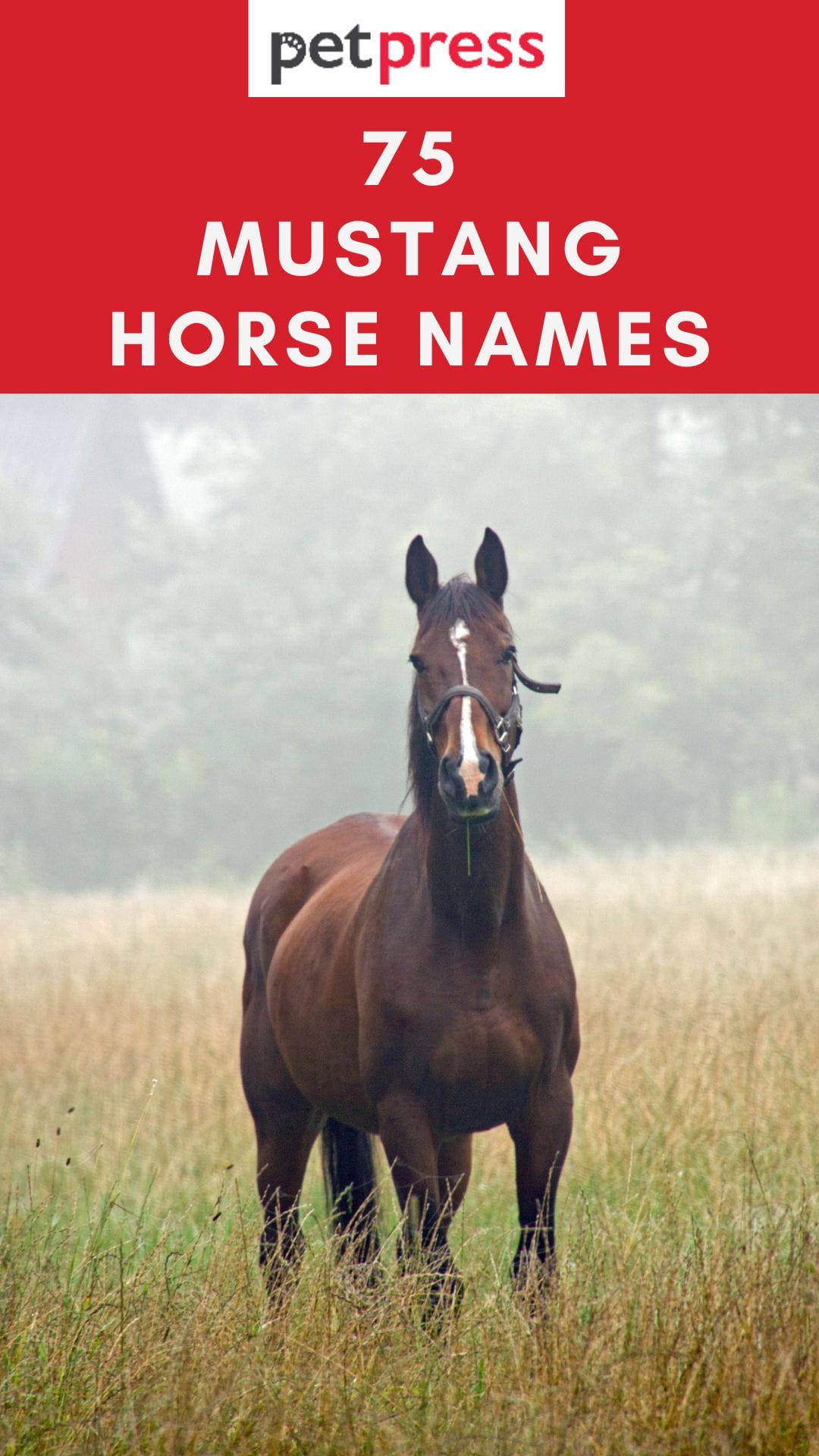 Mustang horses are known for their strength, agility and wild beauty. With that in mind, it's no wonder why so many horse owners choose to give them such unique names.
From traditional mustang-inspired names to creative name combinations, there is no shortage of options when it comes to finding the perfect name for your mustang horse.
Here are some of the most popular Mustang horse names to help you get started.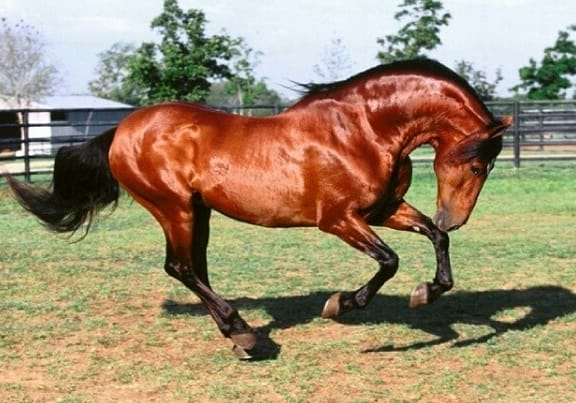 Male Mustang Horse Names
    Happy Trails
    Sounds of Thunder
    Motorcycle Mustang
    Loco
    Merryleg
    Glue-Boy
    Hombre
    Hidalgo
    Fru-Fru
    Prairie
    Condo
    Pepe Peso
    Salvador
    Paco
    Native Jewel Pony
    Blanca
    Allstar
    Si
    Pollo
    Teacher
    Zeus
    Flame
    Chico
    Nacho
    Black-Jack
    Power
    Mario
    Pablo
    Pancho
    Incognito
    Sky of Enchantment
    Cigarette
    Zack Attack
    Uno
    Diego
    Zippity Do Dah
    Monarch
    Cloud
    Amigo
    Mosaic Appaloosa
Check the full list of male mustang horse names
Female Horse Names
    Evita
    Copper Enchantment
    Bela
    Rosie the Apparoosa
    Renewal of Life
    Rosa
    Nova
    Epona
    Bonita
    Carmen
    Stardust
    Esmerelda
    Buttermilk
    Hazel
    Dancer
    Lucy
    Harriet
    Clover
    The Old Gray Mare
    Snowflake
    My Dazzlin Desire
    Eliza
    Whirlwind
    Ramona
    Catherine
    Jewel
    Ginger
    Proudbottom
    Apple-oosa
    Bedazzled
    Paloma
    Moondance
    Golden Feather Pony
    Sunka Wakan
    Cyril
Check the full list of female mustang horse names
No matter what name you choose for your Mustang horse, it is sure to reflect the spirit of this majestic and powerful animal.
With a variety of beautiful names to choose from, you can be sure that your horse will stand out among the others in the herd with its own unique identity.
If you are looking for more ideas, you can check our strong mustang horse names for inspiration!