Pug set off for adventures with his owner and became a new internet star!
#1

Meet Norm, a charming pug who loves adventure. The owner of Norm, blogger Jeremy Vich, loves to travel and always takes his beloved dog with him.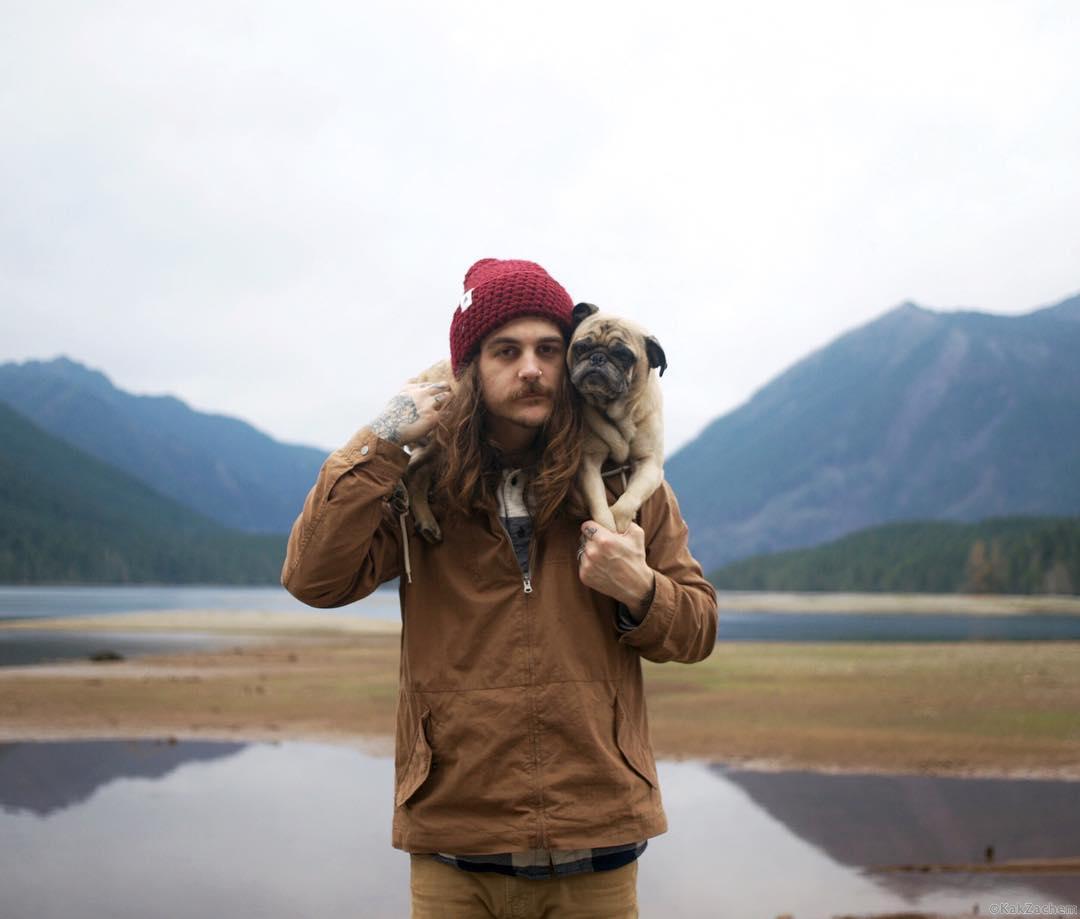 #2

They walk along uncharted paths, conquer new peaks and simply discover the world together.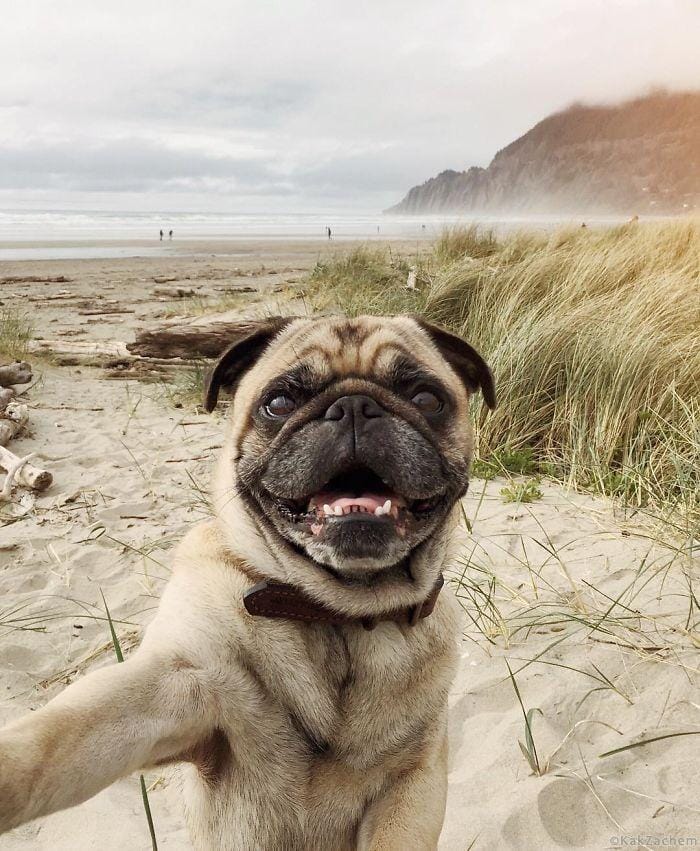 #3

The guys managed to wander through the mountains of Washington, sunbathe on the beaches of Oregon, and also get lost in the streets of San Francisco.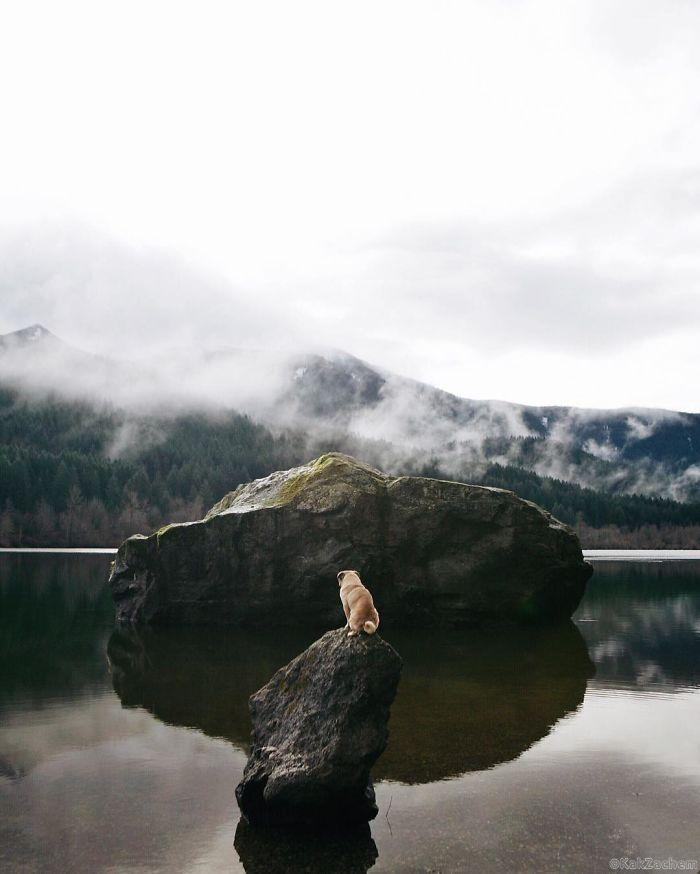 #4

"It's cool to travel around the world with your best friend who's always with me," says Vich enthusiastically.
#5

"Norm feels great in a car, on a boat, on a plane – in general, in almost any vehicle."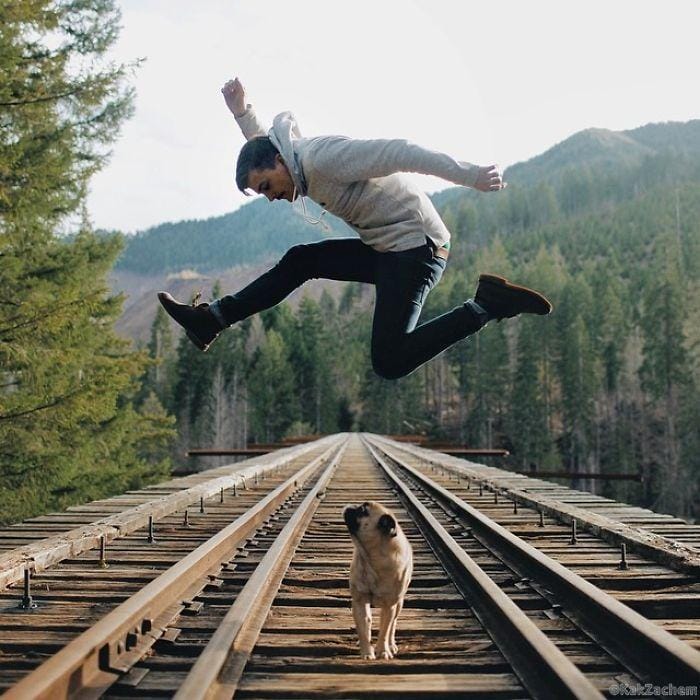 #6

The couple documents their trips for an Instagram page, where they have already gathered 340 thousand subscribers.