Today many countries closed the borders and declared a quarantine because of Covid-19. But how to spend this time? What to do? We would like to show you 15 funny pictures of Pugs who spend their quarantine time with benefits.😉🙂
#1

What? You told me to wear a mask…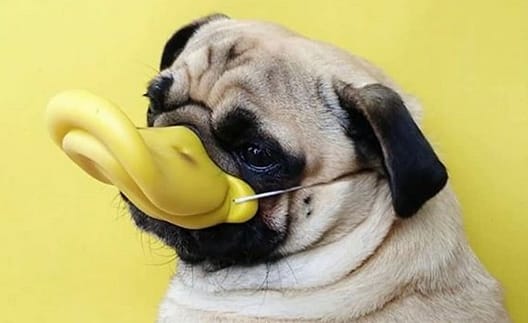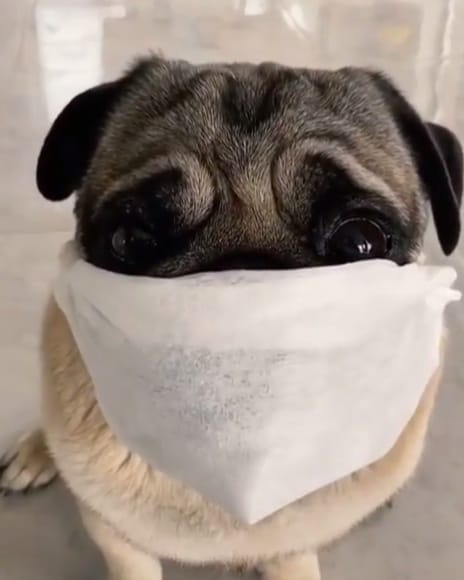 #3

What do we have for dinner? Frozen Lasagna again???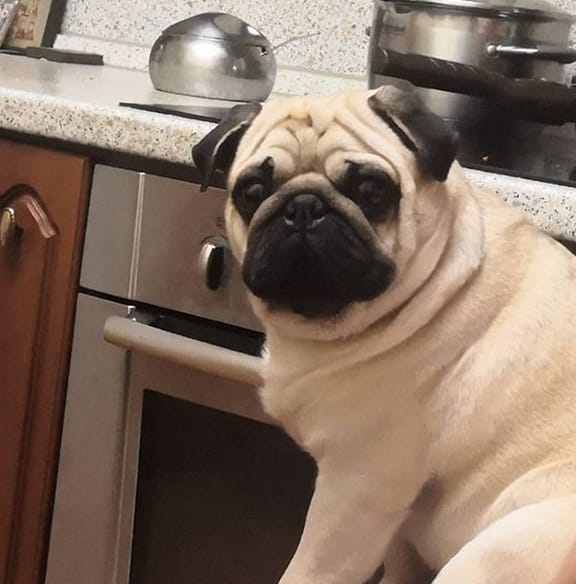 #4

What do you mean saying I should go for a walk??? No way! I'd better stay at home!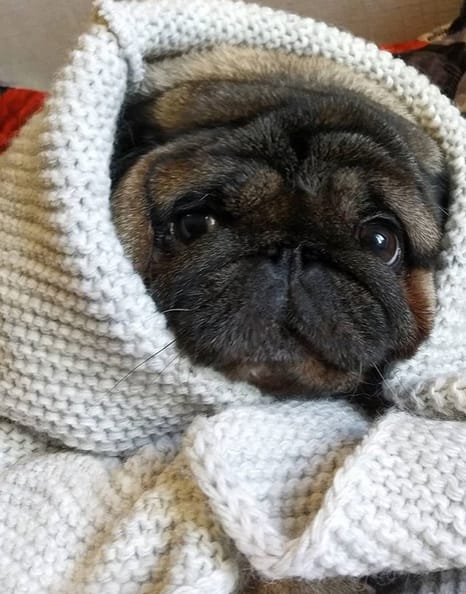 #5

Dad, hurry up! There are only a few packages of toilet paper left!😱
#6

I feel like a prisoner staying home for 3 more weeks!