Mixing up the genes of the Pug with other popular breeds results in some pretty amazing combinations. We've compiled a list of the top 18 Pug mixed breeds that we think are just the cutest.
#1

Pug Zu: Pug x Shih Tzu.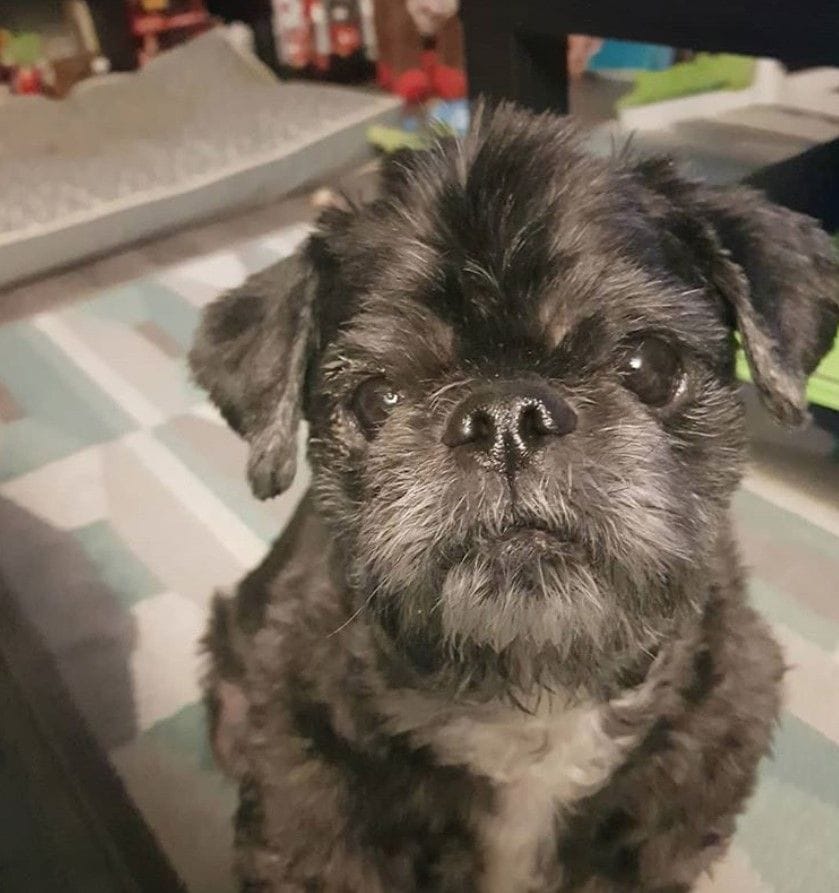 #2

Bassugg: Pug x Basset Hound.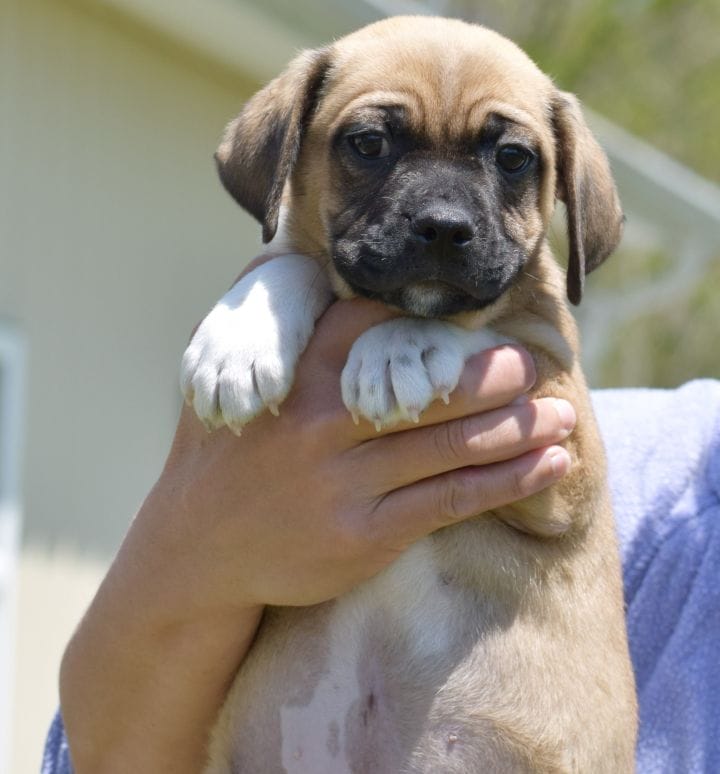 #3

Brug: Pug x Brussels Griffon.