Funny and interesting pug stories, want to read? We offer a list of books that will be interesting to all owners of pugs.
#1

"The Everything Pug Book: A Complete Guide To Raising, Training, And Caring For Your Pug" (2005) by Kim Campbell Thornton.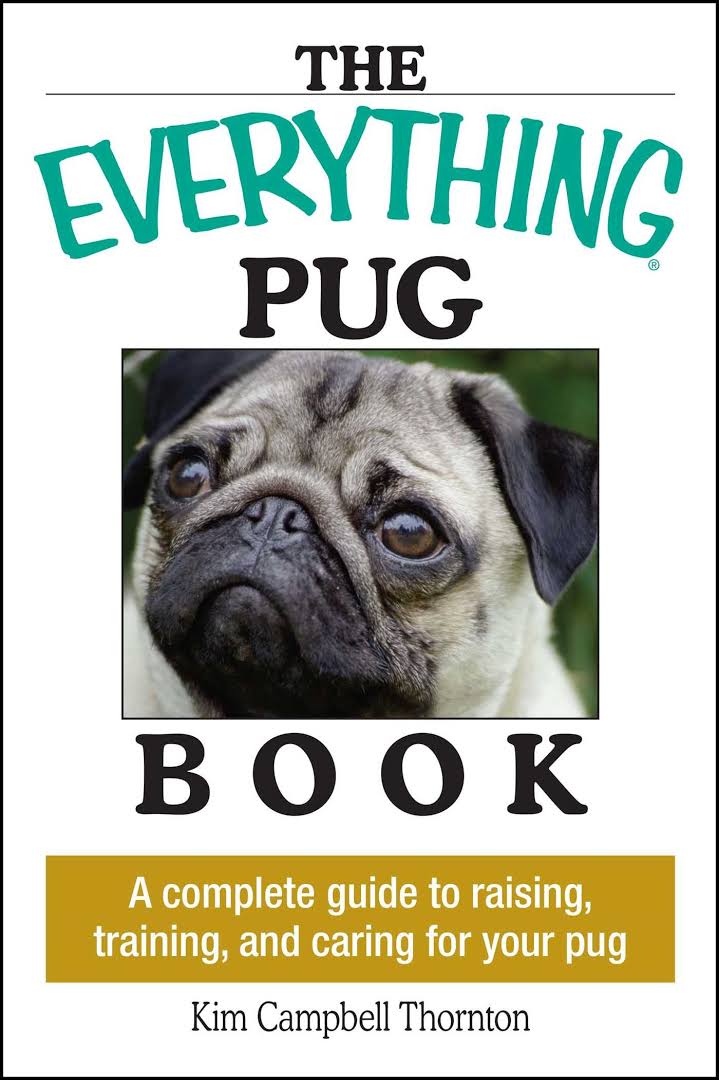 #2

Pig books by Aaron Blabey: Pig the Fibber (2015), Pig the Winner (2016), Pig the Elf (2016), Pig the Star (2017), Pig the Grub (2018) and Pig the Tourist (2019).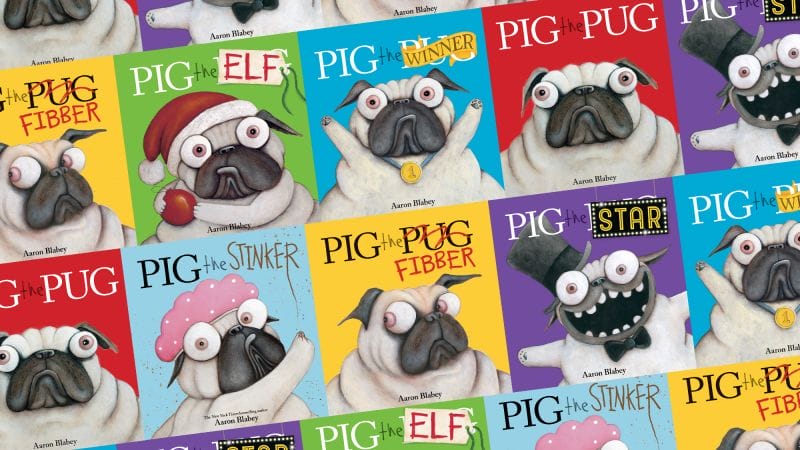 #3

"The Complete Pug Handbook" (2015) by Linda Whitwam.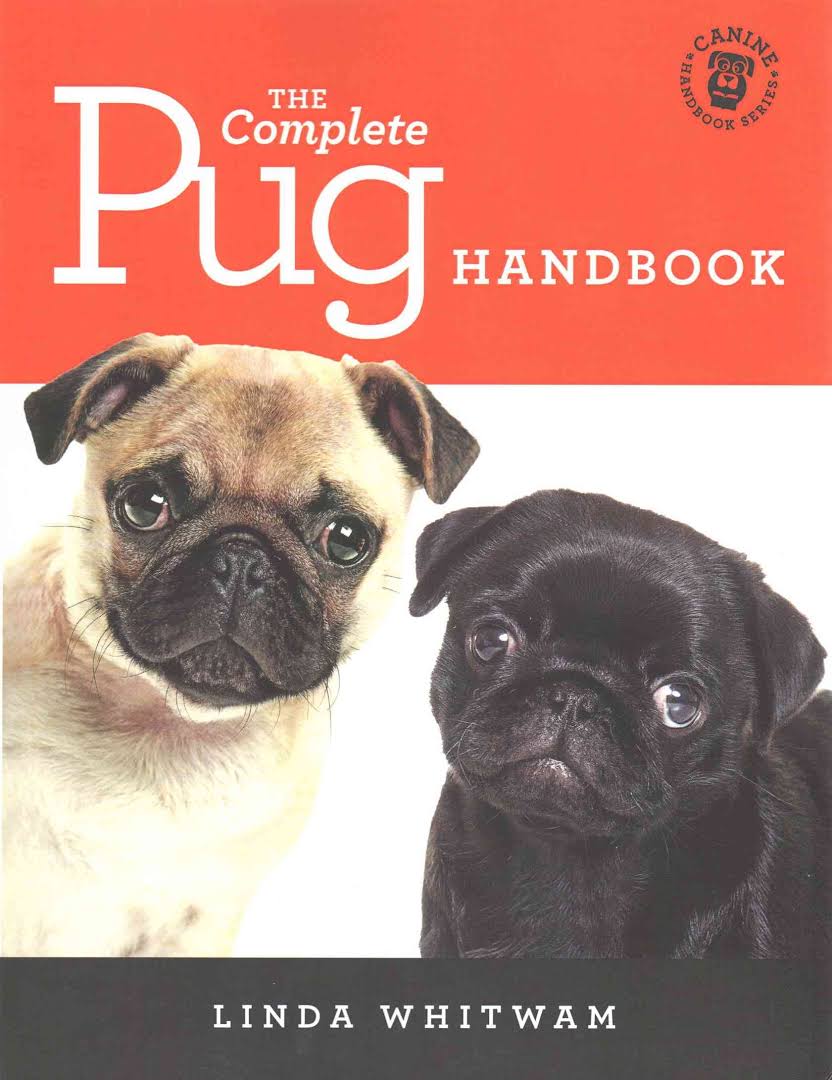 #4

Diary of a Pug series by Kyla May: Pug Blasts Off (2019), Pug's Snow Day (2019), Paws for a Cause (2020), Pug's Got Talent (2020).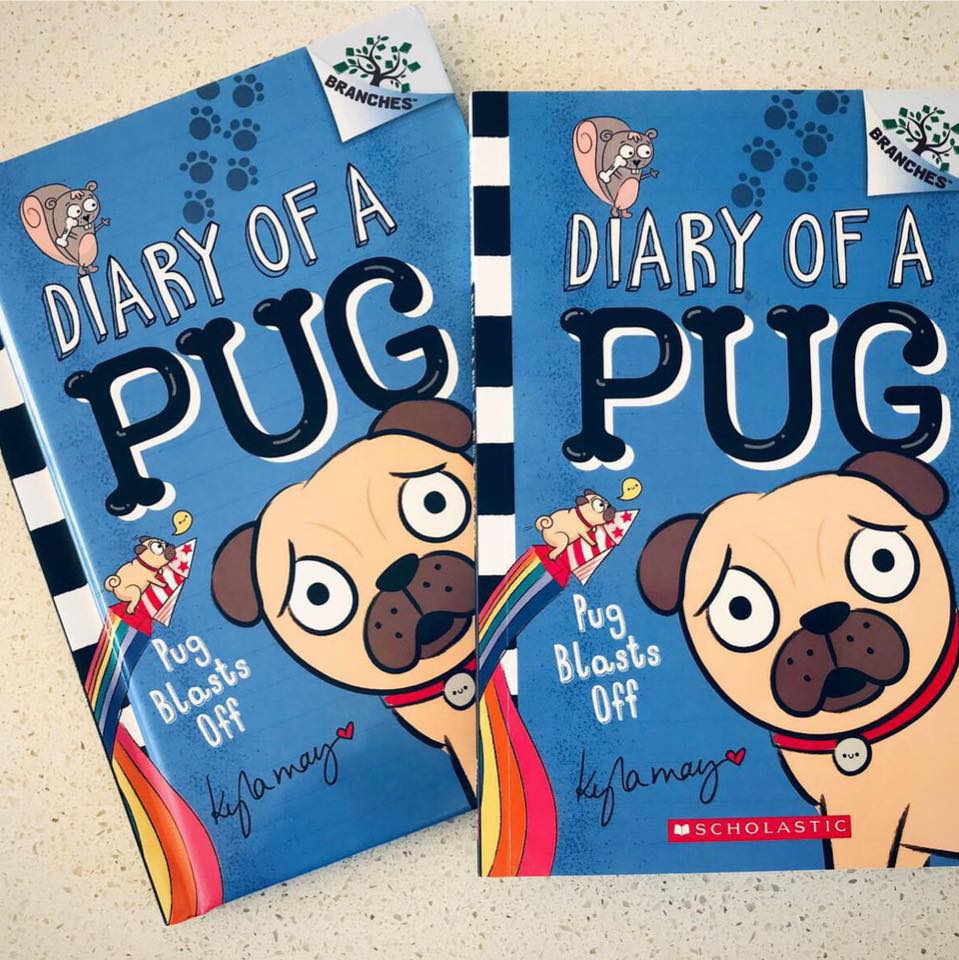 #5

"Puddle Pug" (2018) by Kim Norman.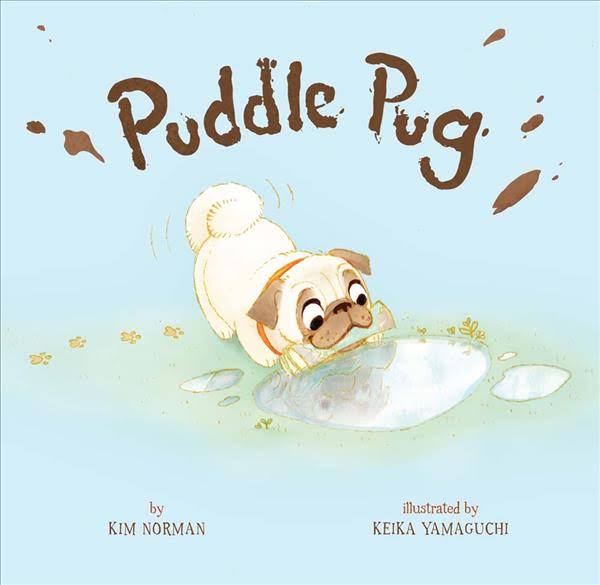 #6

"Pugs in a Bug" (2018) by Carolyn Crimi.