#7

The English Setter has a lithe build, with lean muscle peeking out behind luscious locks.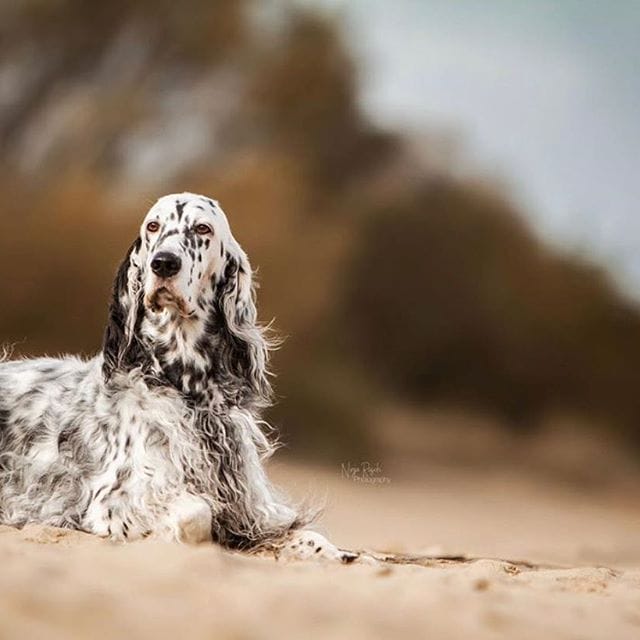 #8

English Setters are generally expected to live only about 12 years.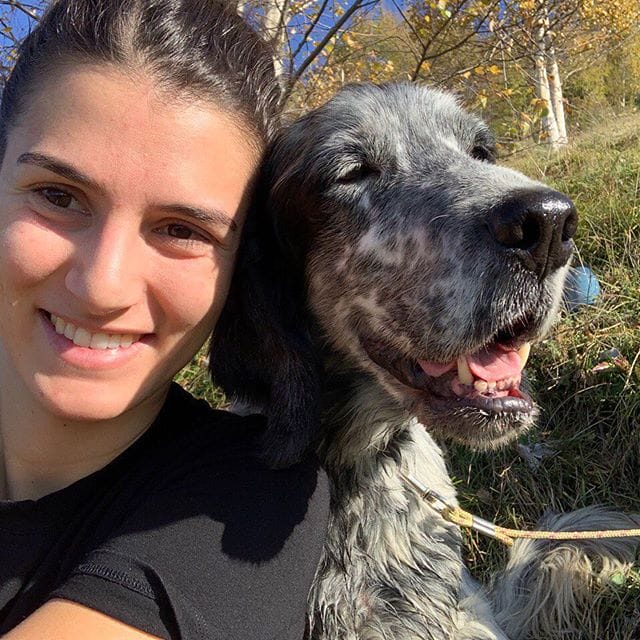 #9

They love their owners and are extremely loyal.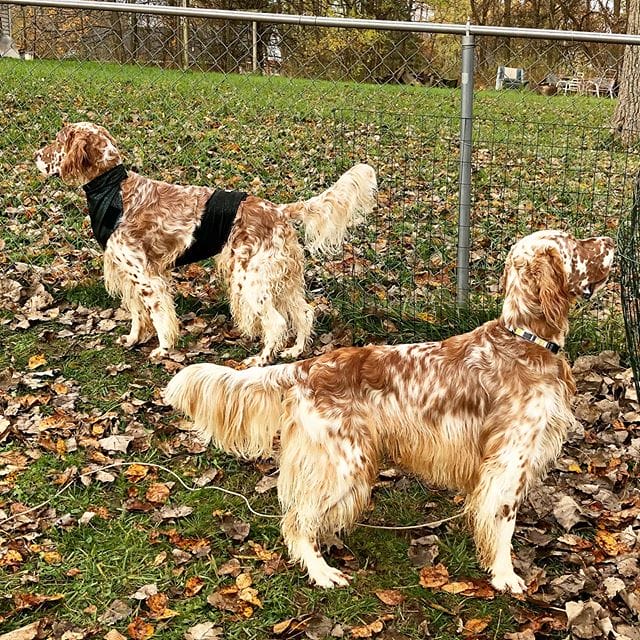 #10

These kindly dogs generally do not display any aggression.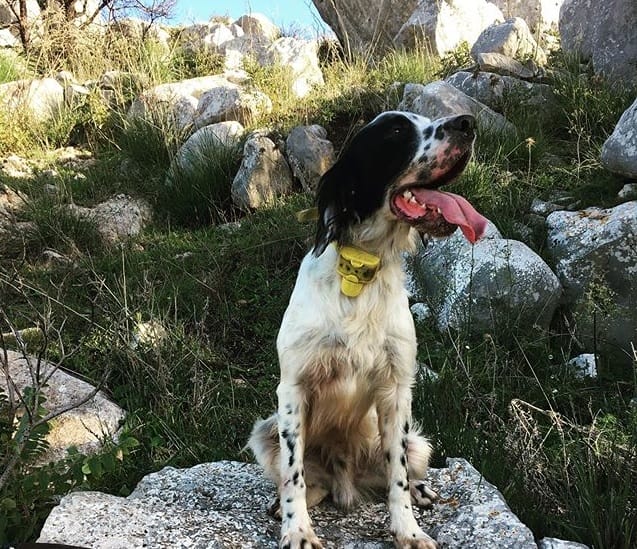 #11

The English Setter is job-oriented and learns quickly.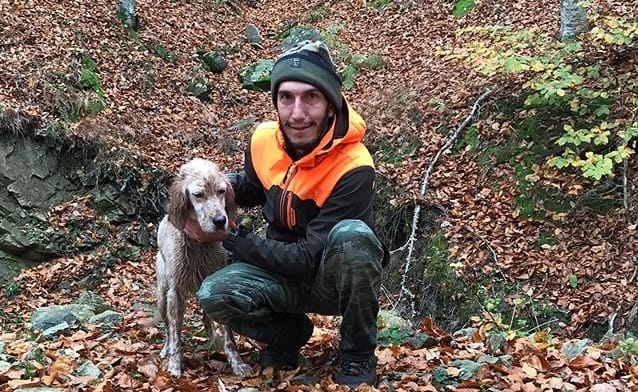 #12

English Setters are playful throughout their lives.