#7

They will absolutely have more wrinkles than you🤣🤣🤣🤣🤣🤣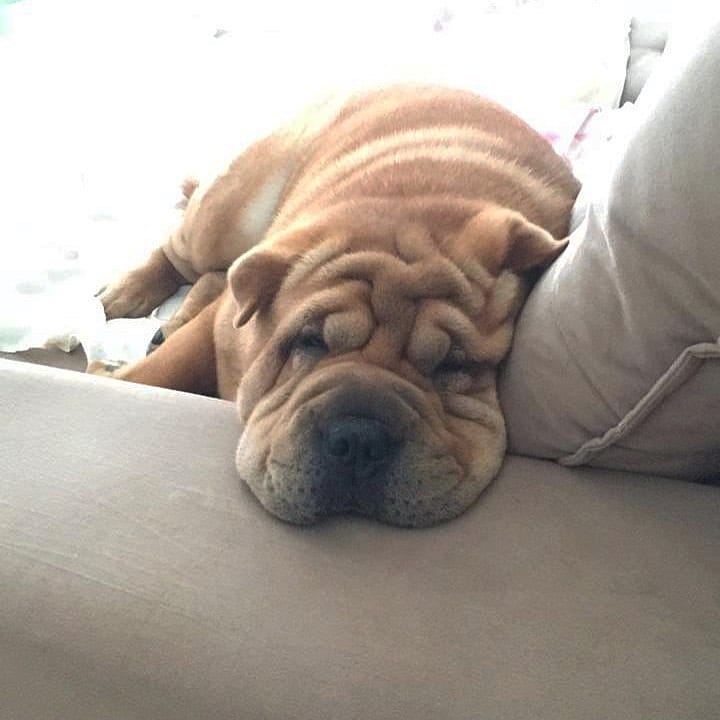 #8

Shar-Pei are strong, regal, independent guardians famous for intelligence and loyalty.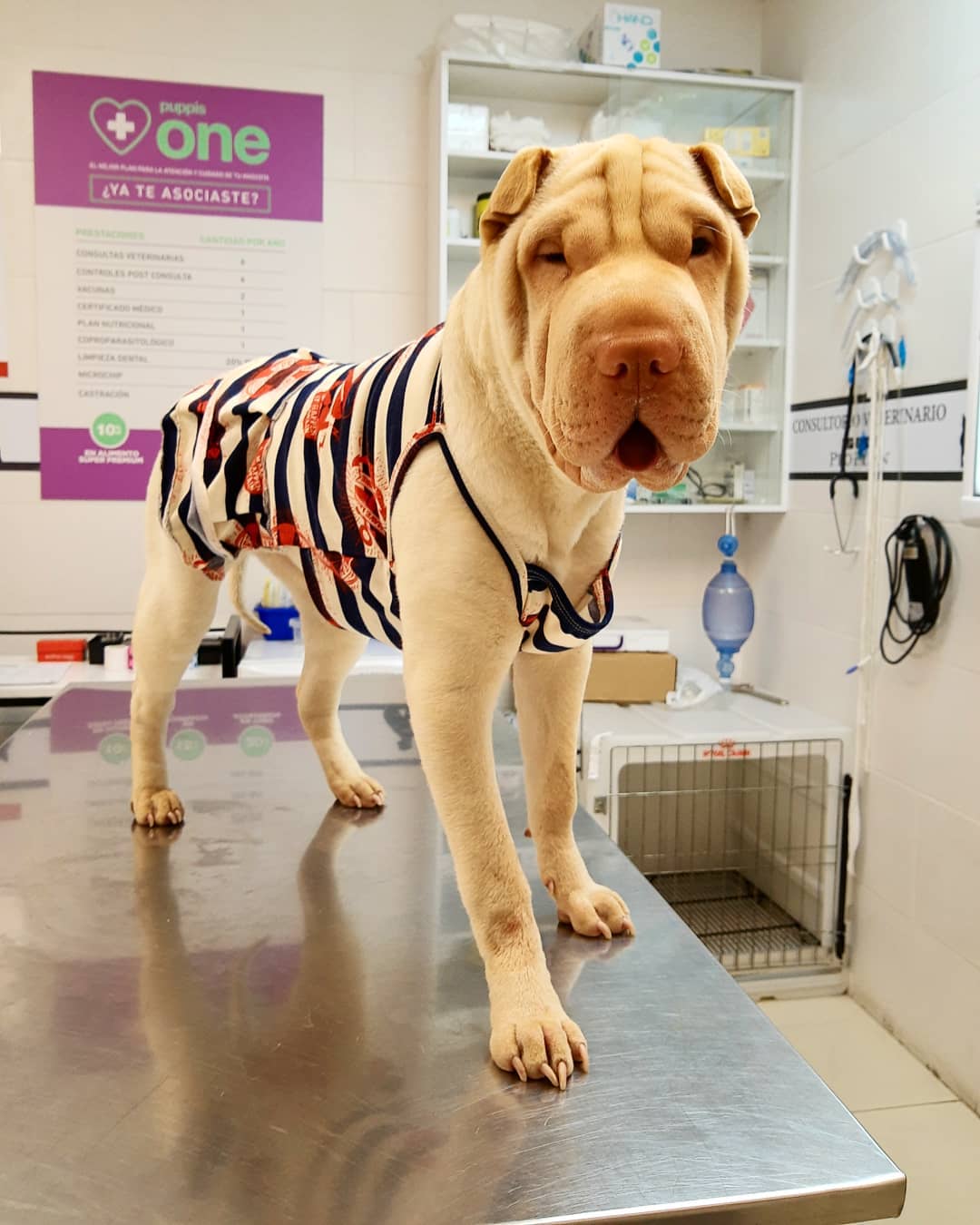 #9

The Chinese Shar-Pei requires only minimal grooming.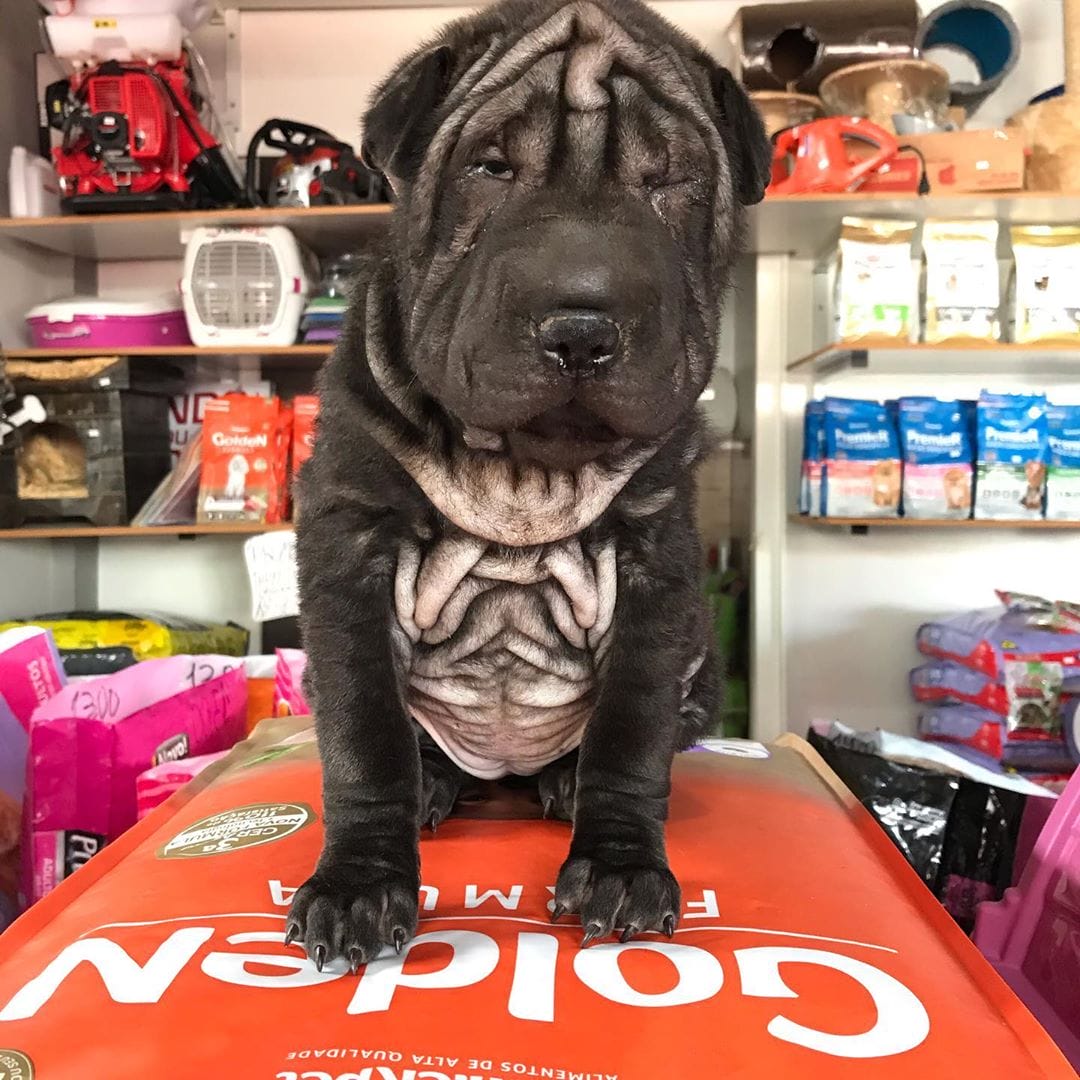 #10

They need a bath only every month or so.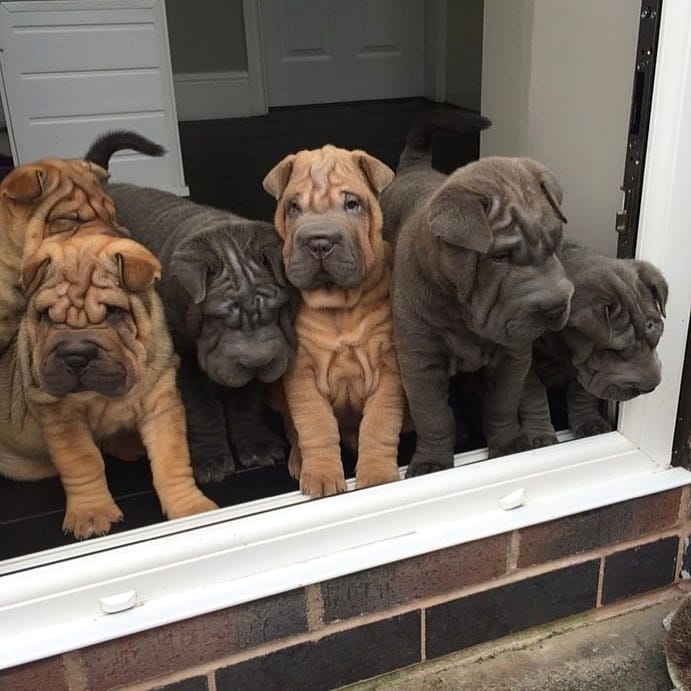 #11

Nails should be trimmed once a week, ideally using a grinder.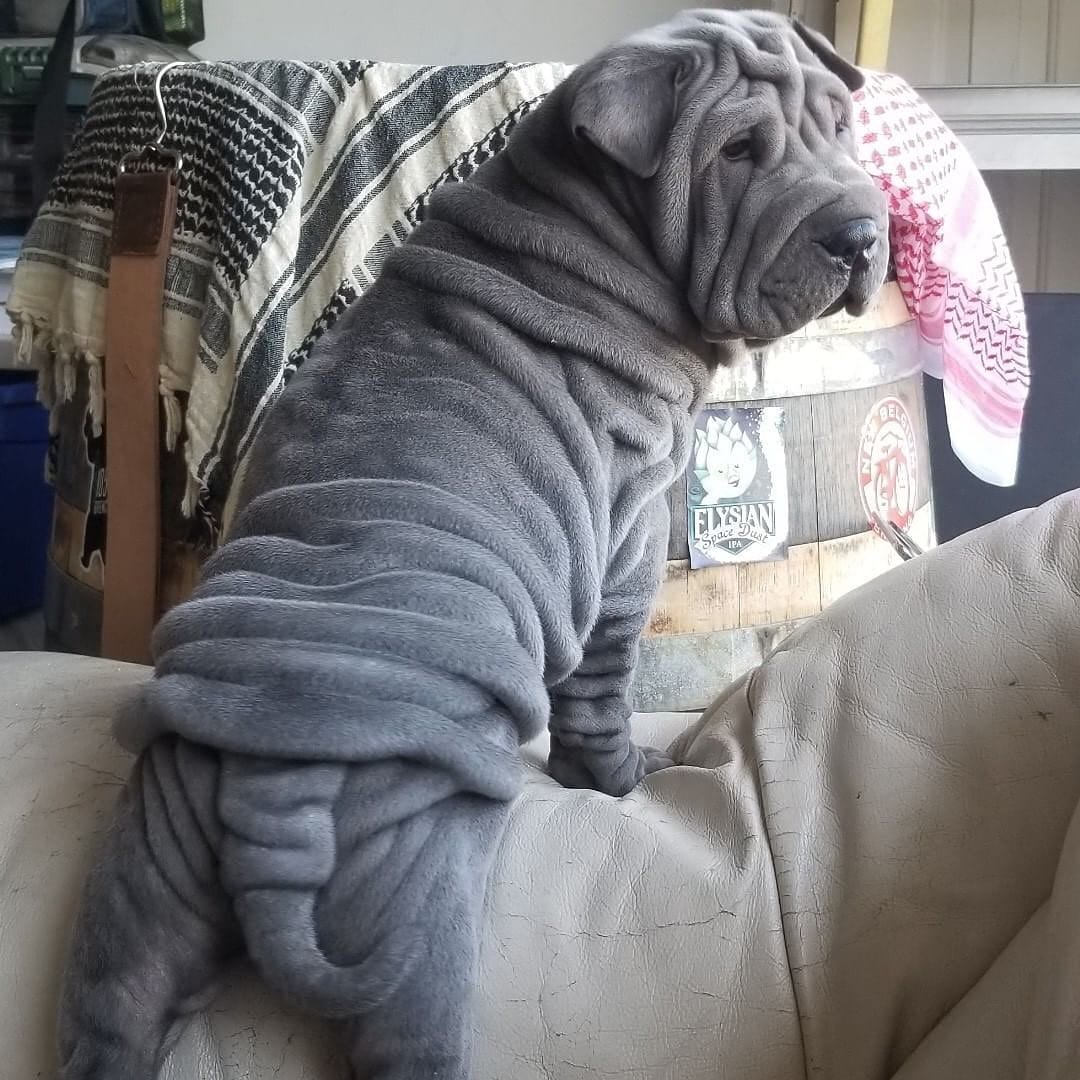 #12

Individual dogs Shar-Pei vary in their exercise needs.