Huskies are known for their wolf-like looks and trademark blue eyes. They are a great choice for families!
#1

They are friendly, gentle, dignified; alert, but not aggressive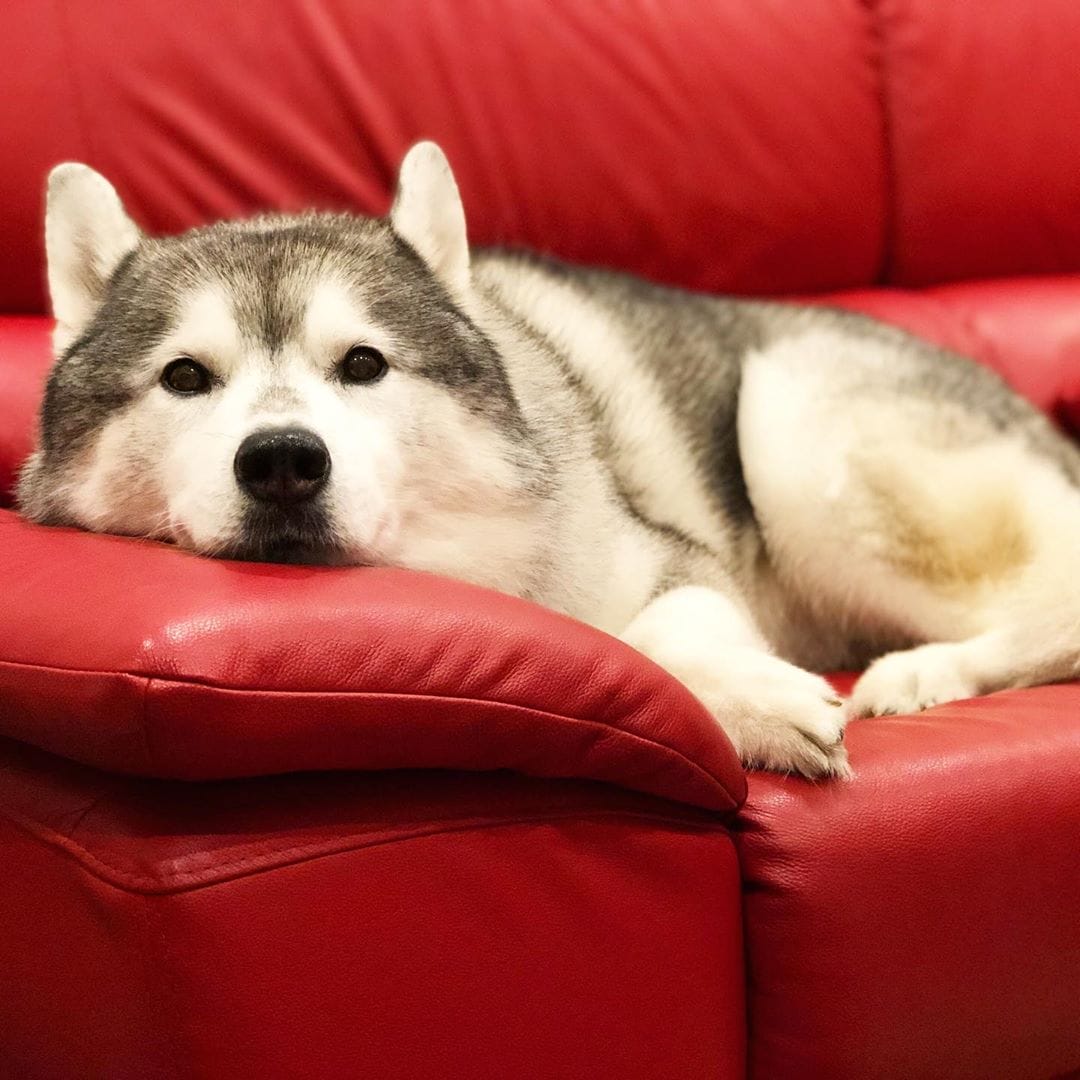 #2

Huskies are bred for extremely cold weather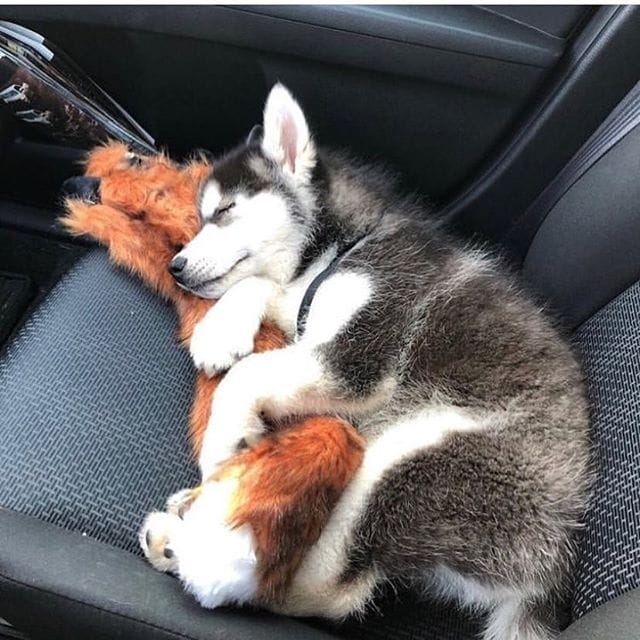 #3

They're also great diggers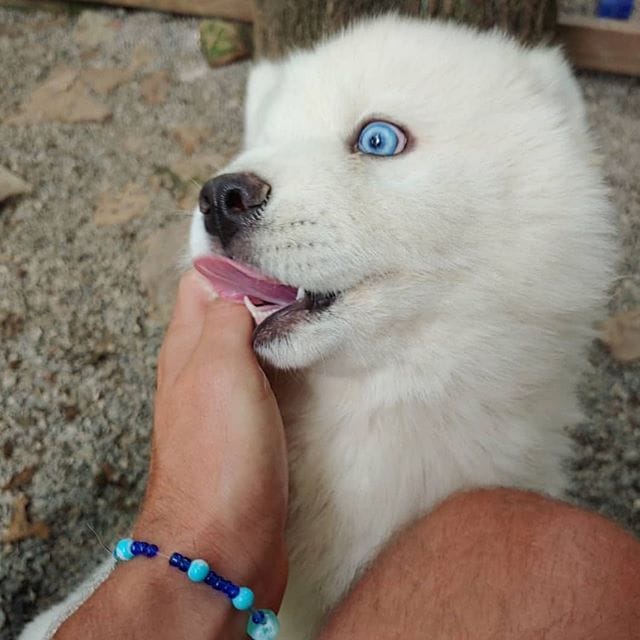 #4

Huskies can sprint for hours without getting tired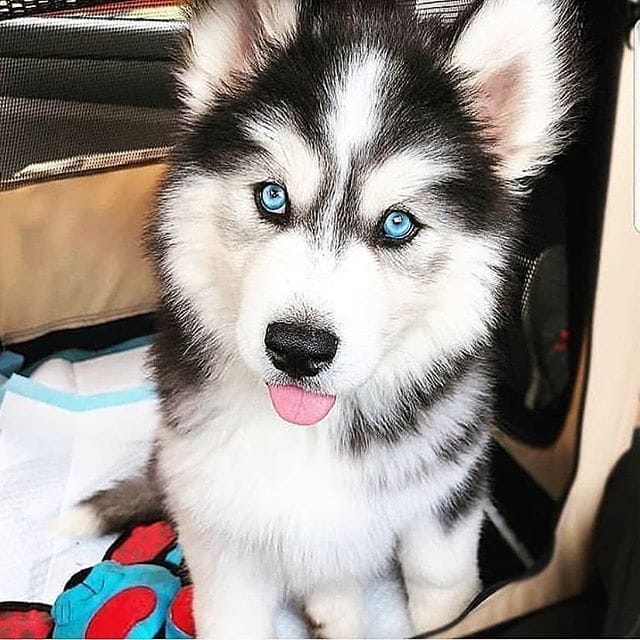 #5

Husky owners know that these dogs are particularly talkative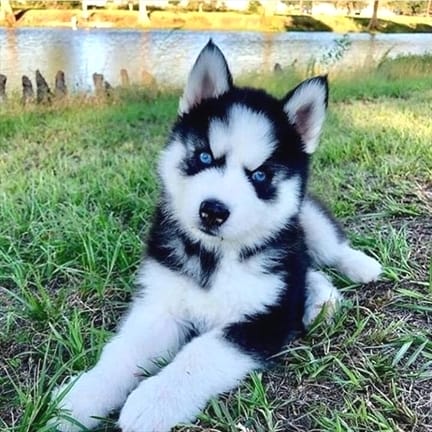 #6

Husky's howl can be heard up to ten miles away!