Border Collie's food is one of the most important elements in the normal maintenance of dogs of this breed at home.
#1

From the first day the puppy stays in your house, you must strictly follow the diet that was used when feeding the dog in the kennel.
#2

The feeding schedule is a necessary factor for the normal development of the animal.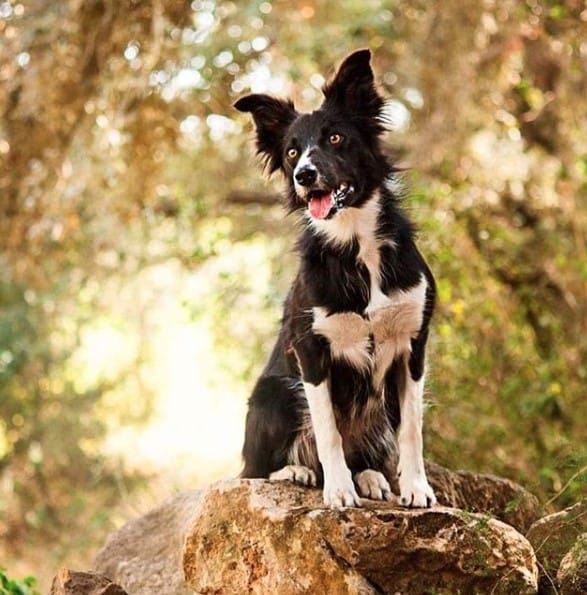 #3

Puppies will have to be fed 4 times a day.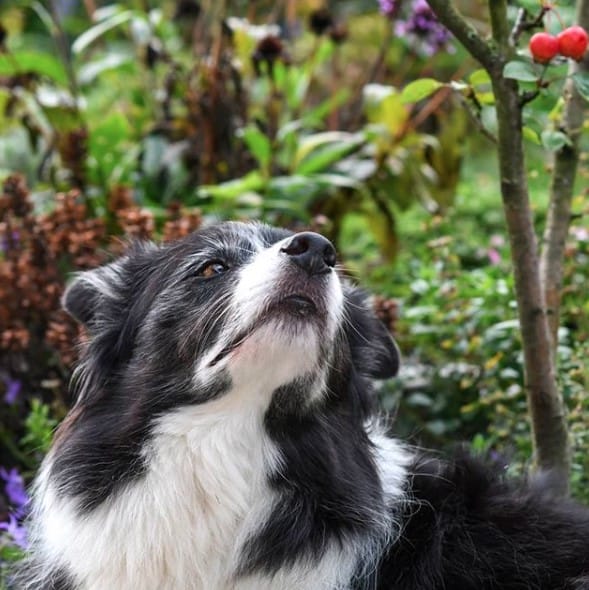 #4

The range in the amount of feed given varies depending on the physical condition of the animal.
#5

Calcium and phosphorus are needed for tooth growth and dental health.
#6

The best treat when training a Border Collie is a dried liver.