The Doberman Pinscher is a tall, sleek and muscular dog that is best known for its role as a guard dog😉.
#1

They Are a Relatively New Breed and Were First Bred by a German Tax Collector
#2

They Are Classed as a Medium-Large Dog
#3

They Were Originally Bred as a Protection Dog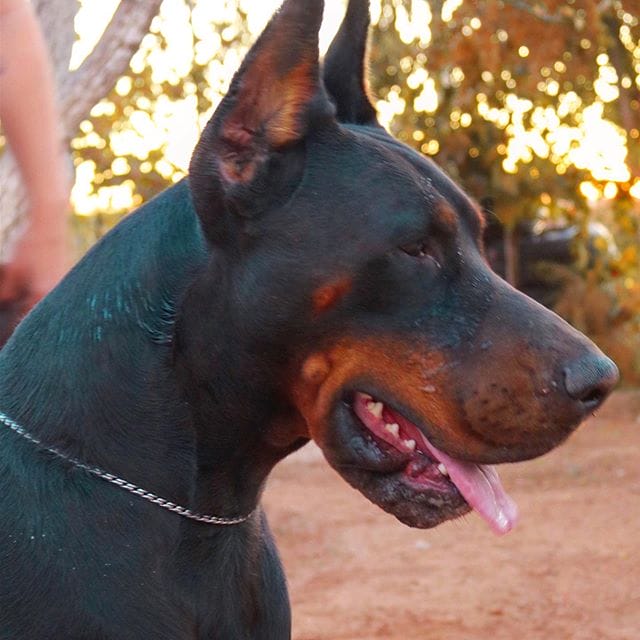 #4

Doberman Pinschers Are a Mix of Other Breeds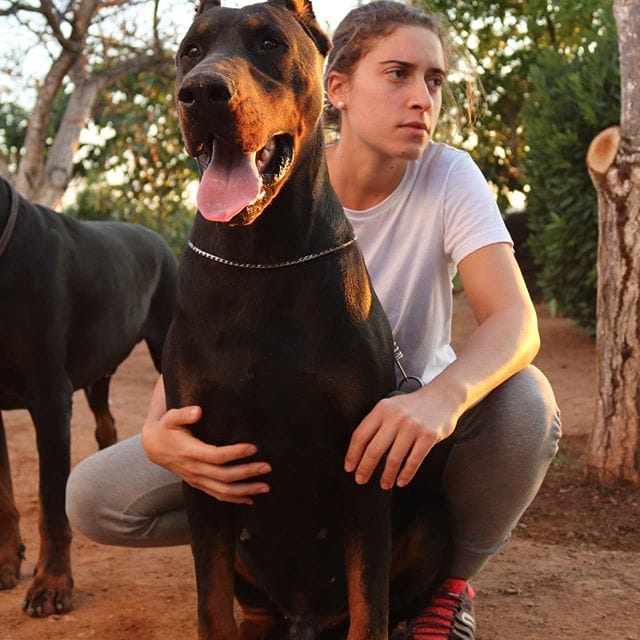 These include the Black and Tan Terrier, and the Old Shorthaired Shepherd. Other breeds that were potentially included in the breeding process are Great Danes, Greyhounds, and Pointers.
#5

They Often Have Docked Ears and Tails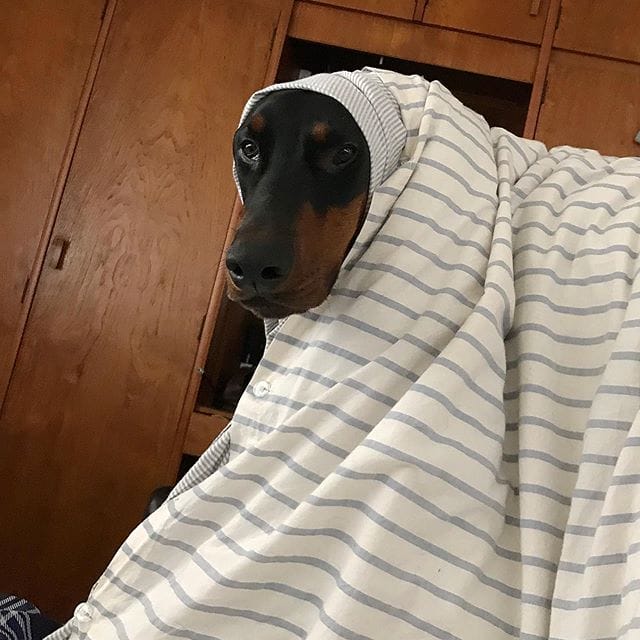 #6

Doberman Pinschers Have Many Working Roles