Who would have thought that Rottweilers could be so funny and cute😉! Do not believe? Check out these photos and see for yourself😃.
#1

My superpower is napping 😴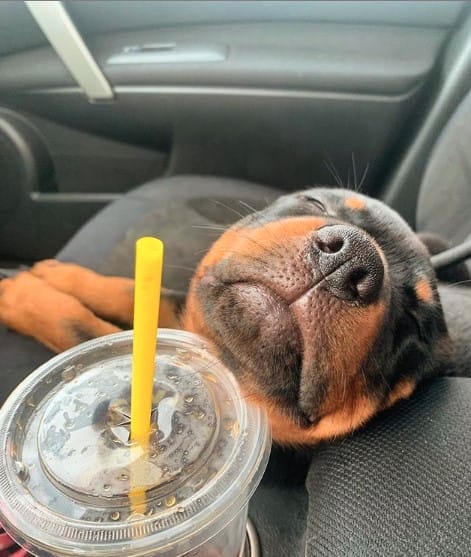 #2

Am I handsome in this photo?
#3

When I reached complete relaxation.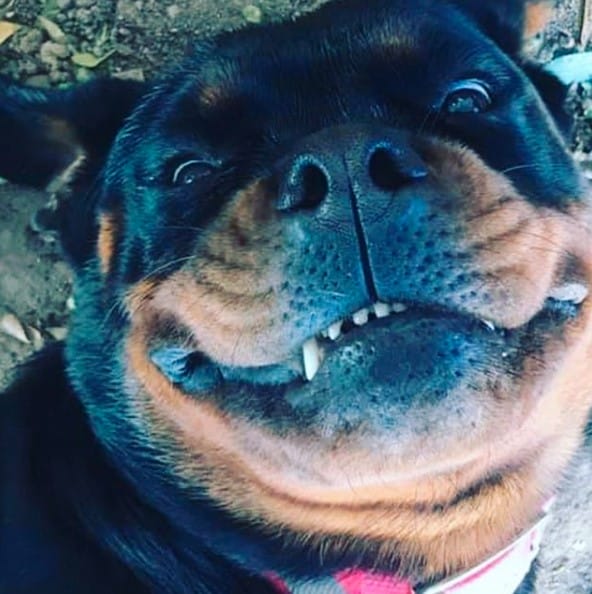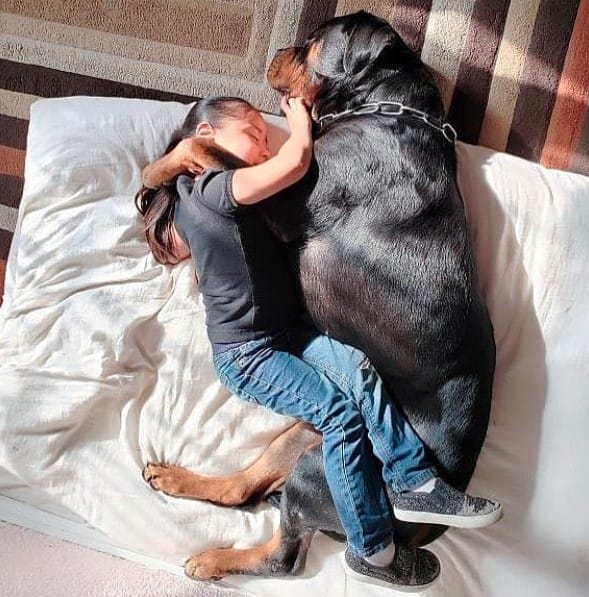 #5

Can you guess which car I was driving???🤔🤔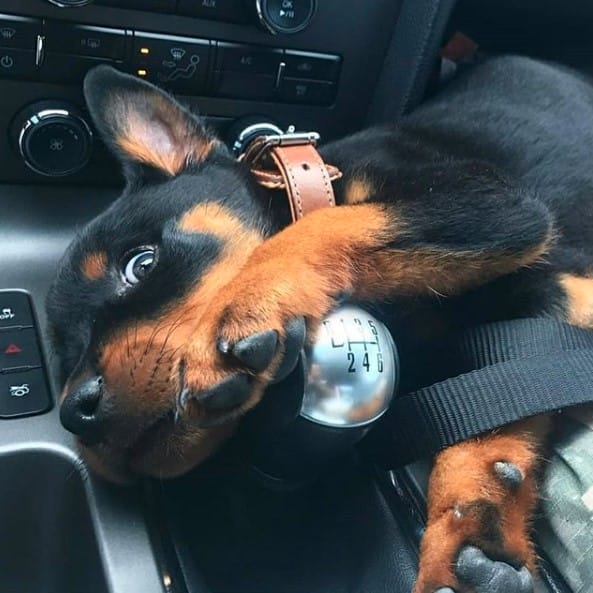 #6

Which photo do you like?