Do you know that our dogs consider quarantine as a great possibility to spend a great time with their humans? Dogs are very sad when we have to go to work and so happy when we come back. But now they can stay with their owners 24/7 and they enjoy it!😉😊😋
#1

Following the instructions, I went to work from home. Frankly speaking, I have a lot to do!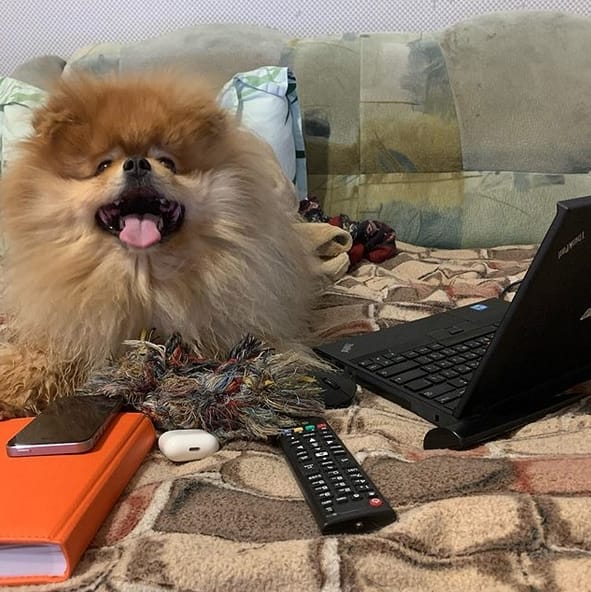 #2

Nope, no movies! We`ll watch Tom and Jerry!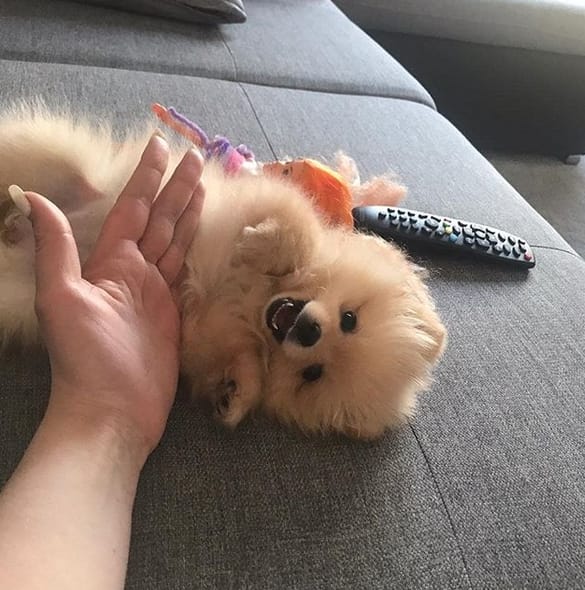 #3

Daddy, I think we need a flashlight and many batteries. Let's do it quickly!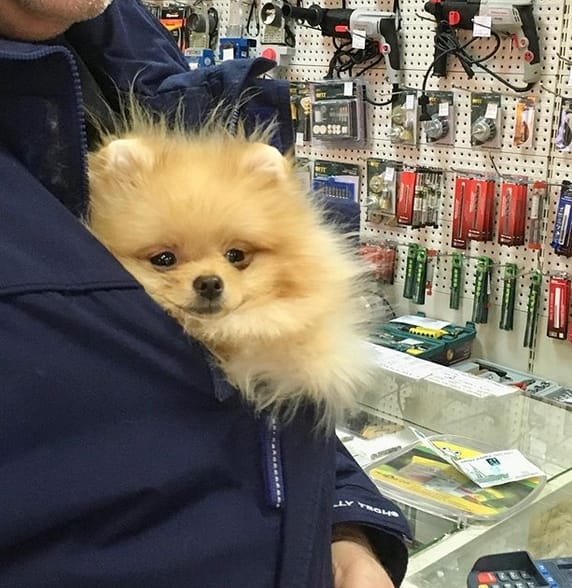 #4

I`m so excited about the next 3 weeks!🤩🤩🤩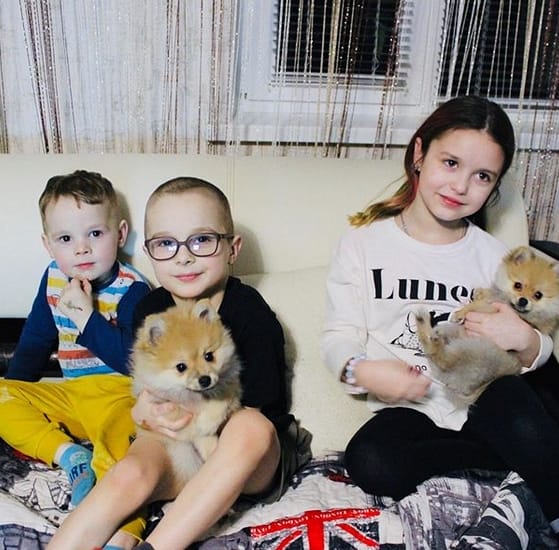 #5

Mommy, it's a mask time! I wanna pee.😷😷😷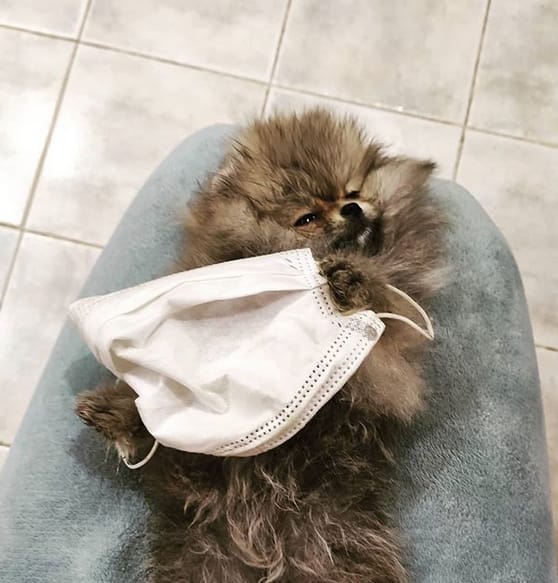 #6

I thought a lot and I made a hard decision… I'll work with you today!