If you've ever met a Newfoundland, chances are you love them.
#1

These dogs certainly live up to their "gentle giant" reputation.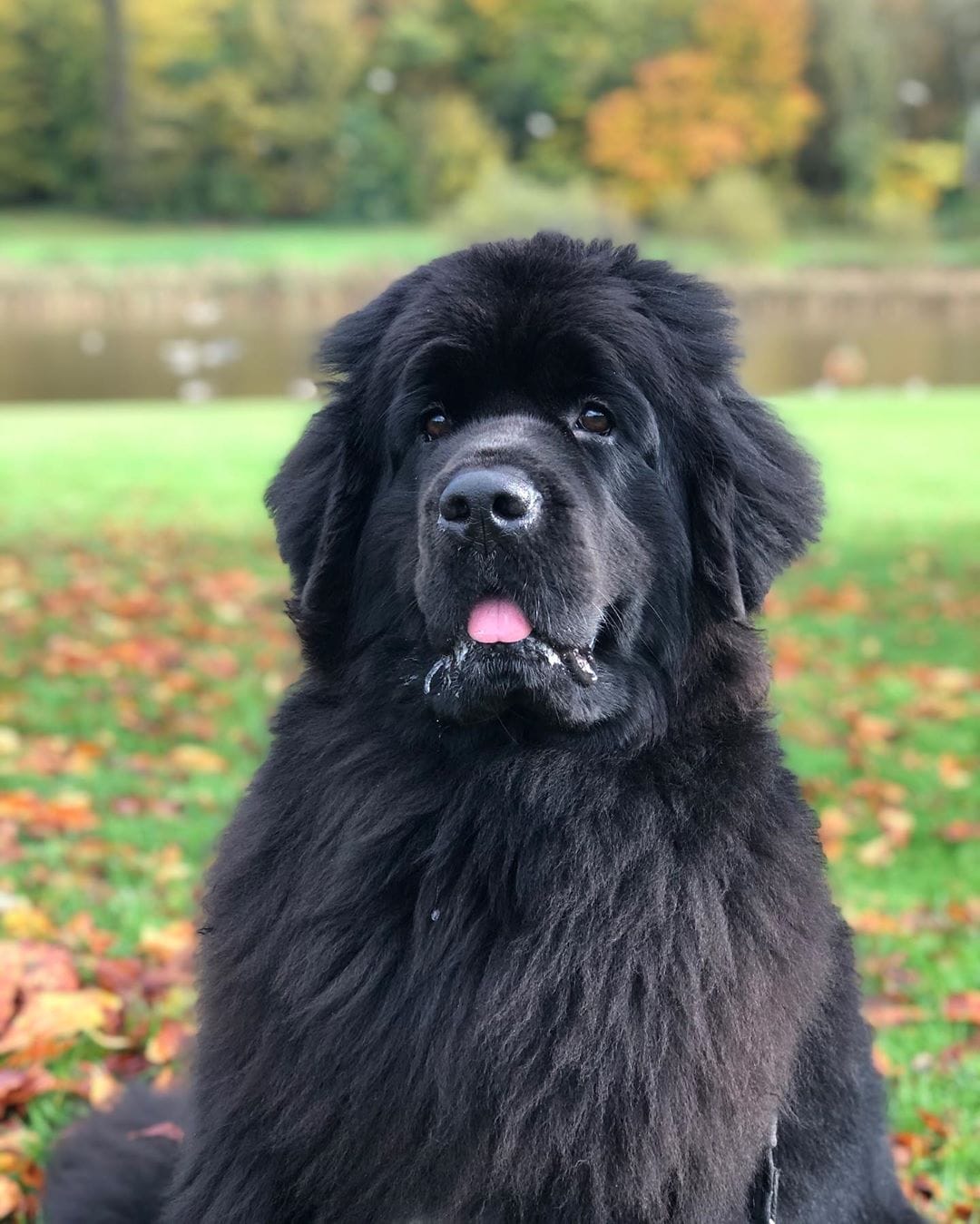 #2

They're also smart as a whip and loyal to boot.
#3

Newfoundlands are named after—you guessed it—Newfoundland.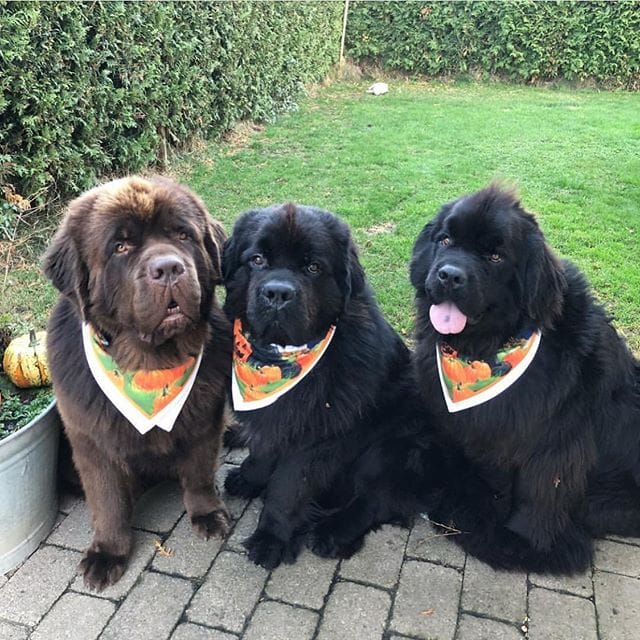 #4

Newfoundlands are amazing swimmers.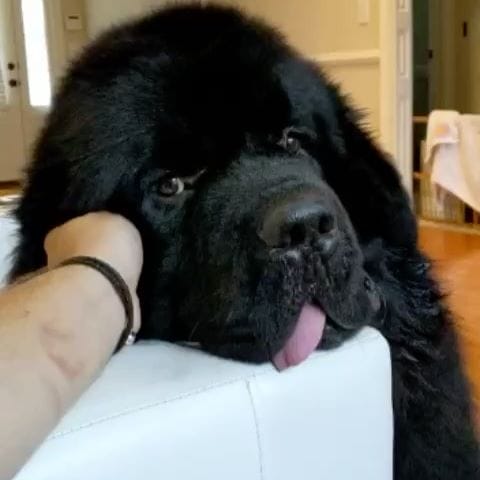 #5

Newfoundlands make great water rescue dogs.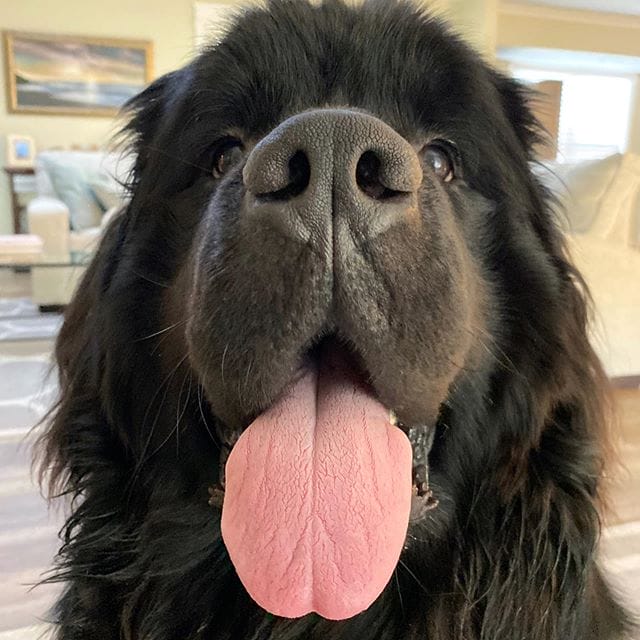 #6

Newfoundlands have webbed feet.