The Cavalier King Charles Spaniel is one of the most distinct dogs in the world. It's instantly recognizable with its floppy ears and small body.
#1

The Cavalier King Charles Spaniel is named after King Charles II.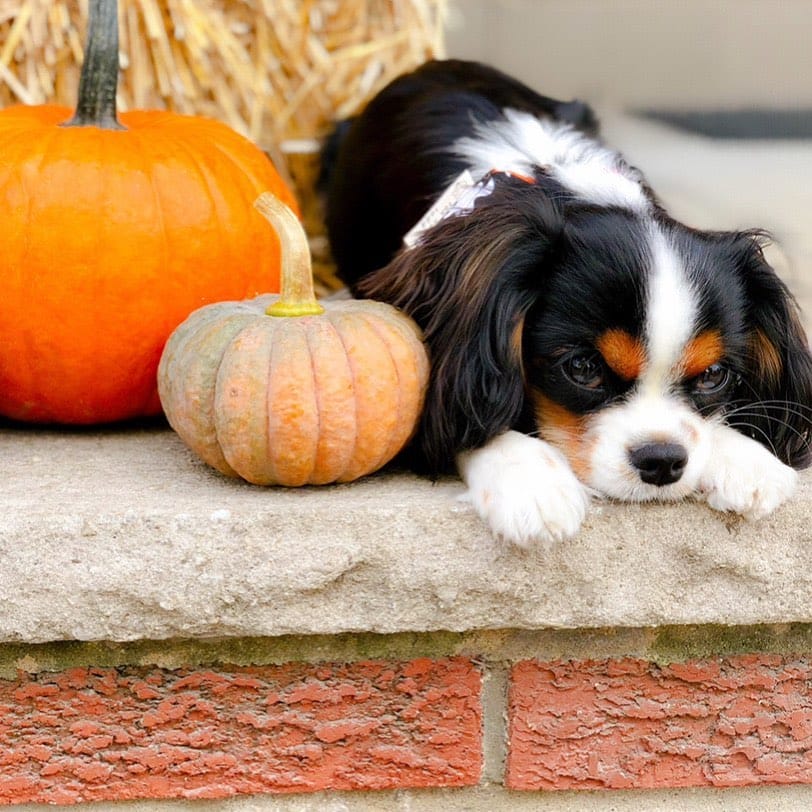 #2

They're considered lap dogs above and beyond anything else.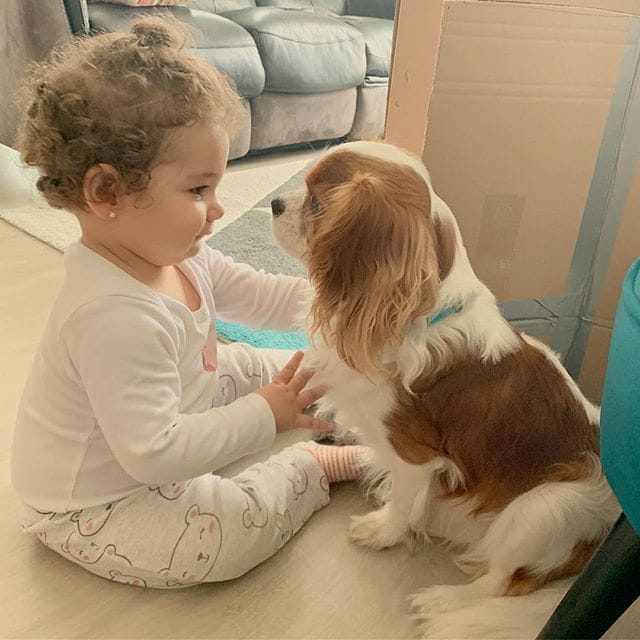 #3

Cavalier King Charles Spaniel has become one of the most popular dog breeds in the country.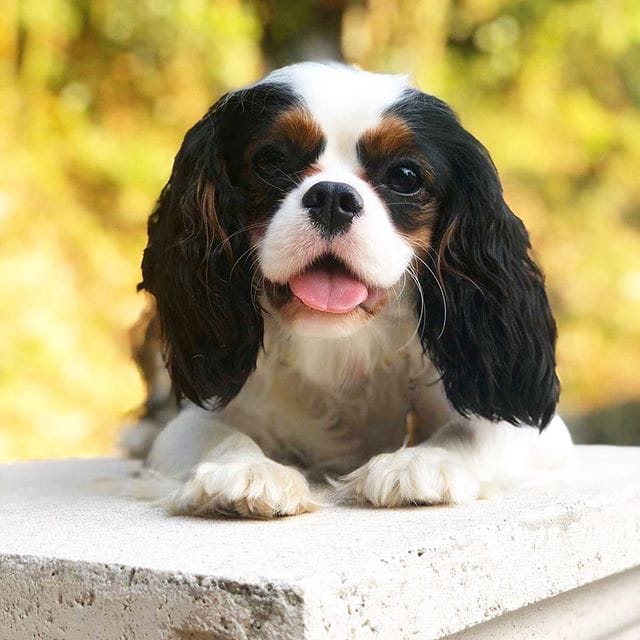 #4

It's perfect for all kinds of families, which is not something all dogs can boast.
#5

It doesn't care who you are or where you are from so long as you love it and spend time with it.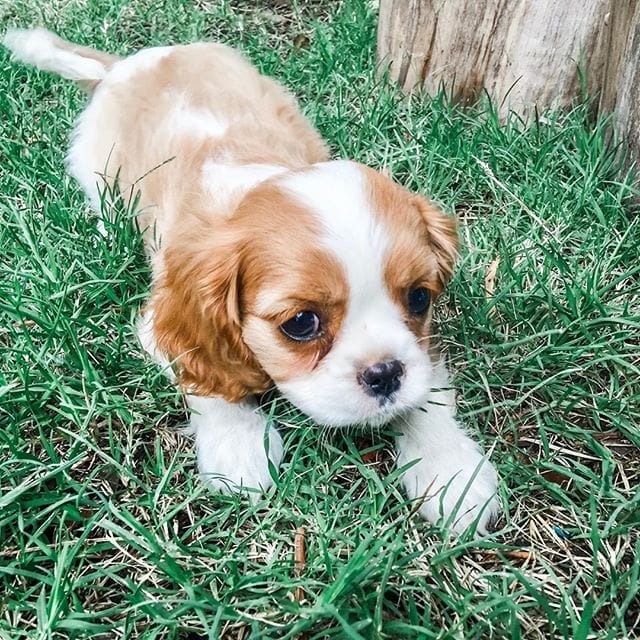 #6

This is a breed that comes in four different color patterns, which makes them pretty desirable.