#7

Shetland Sheepdogs get mistaken for other breeds all the time.
#8

Shetlands need so much mental and physical stimulation, agility training is a no-brainer.
#9

Shetland sheepdogs like to bark.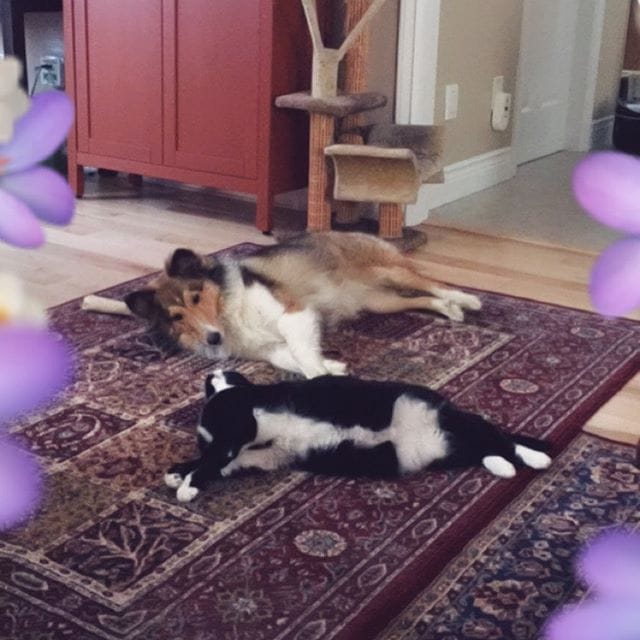 #10

Shetland sheepdogs are gentle creatures.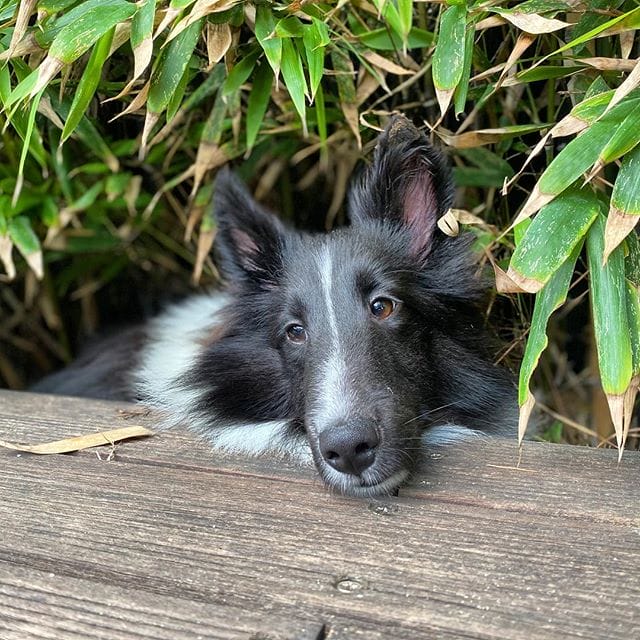 #11

They are great for families with small children.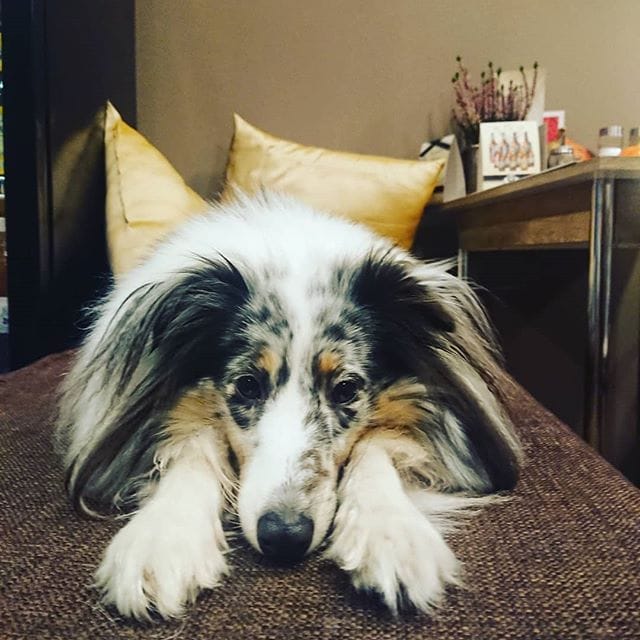 #12

Shetland Sheepdog is an extremely intelligent and playful herding dog.