They're also known by the names 'Sibe or Husky'. They'll bring a punch of intense affection, fun as well as intelligence to your household.
#1

Siberian Huskies were 'war dogs' and used a part of the search and rescue teams in WWII.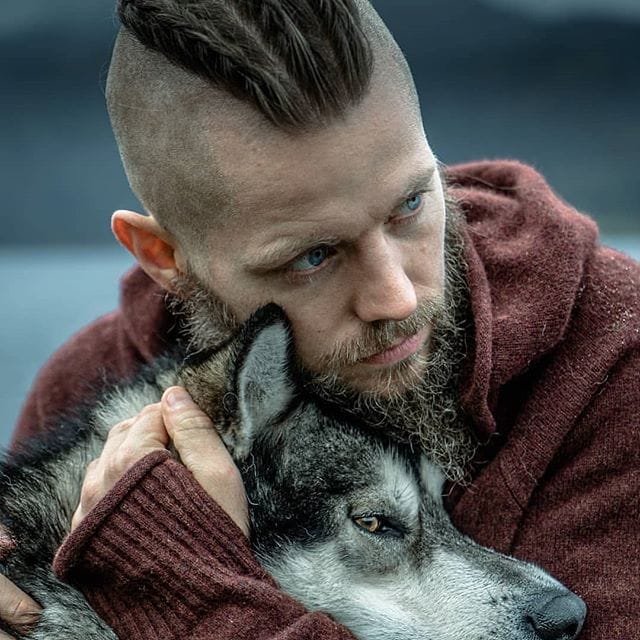 #2

These blue-eyed dogs originated from Siberia, Russia specifically for sledding.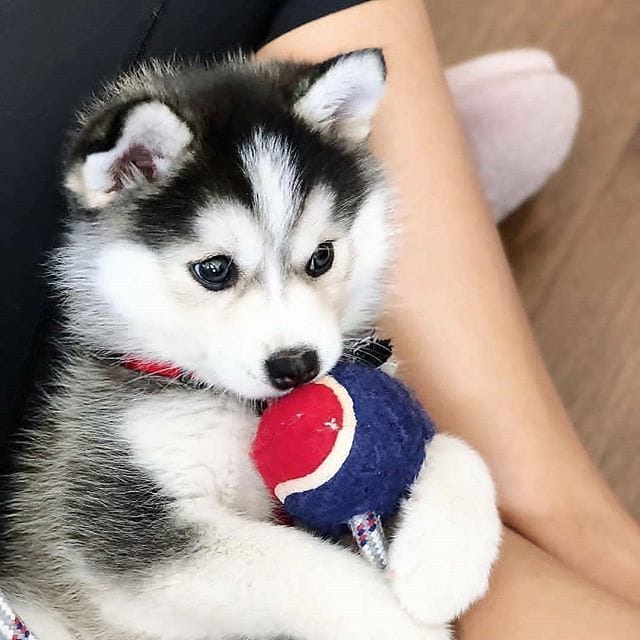 #3

Canada had the first registered Siberian Huskies.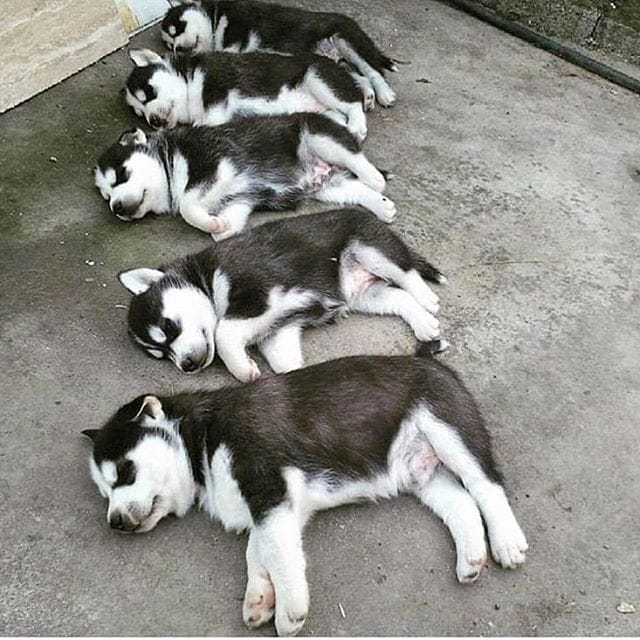 #4

Siberian huskies are a loving bunch.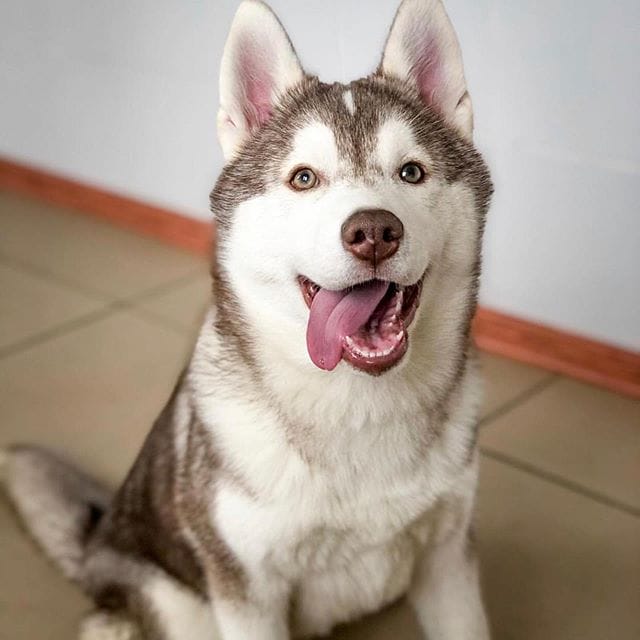 #5

If you're not up for a vigorous daily outing to the park or great outdoors, then this blue-eyed pooch is not for you.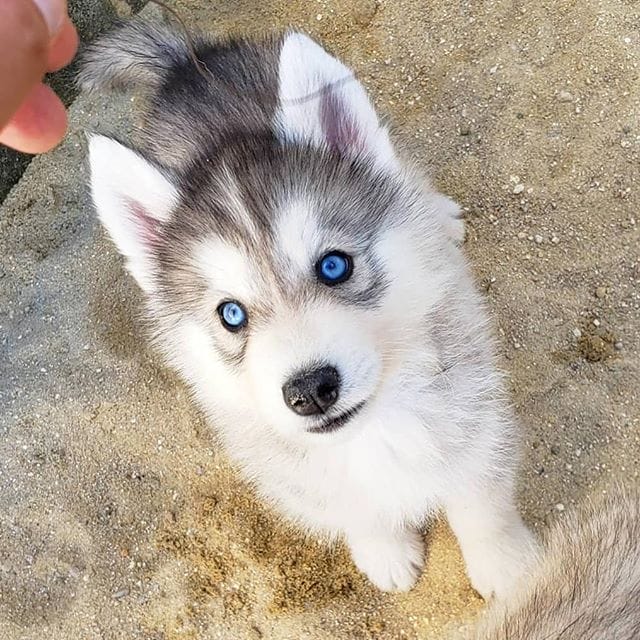 #6

They have a ton of energy and need lots of running time.