There is no denying the beauty and magnificence of the German Shepherd Dog.
#1

The large and elegant looking dog breed comes from a working background.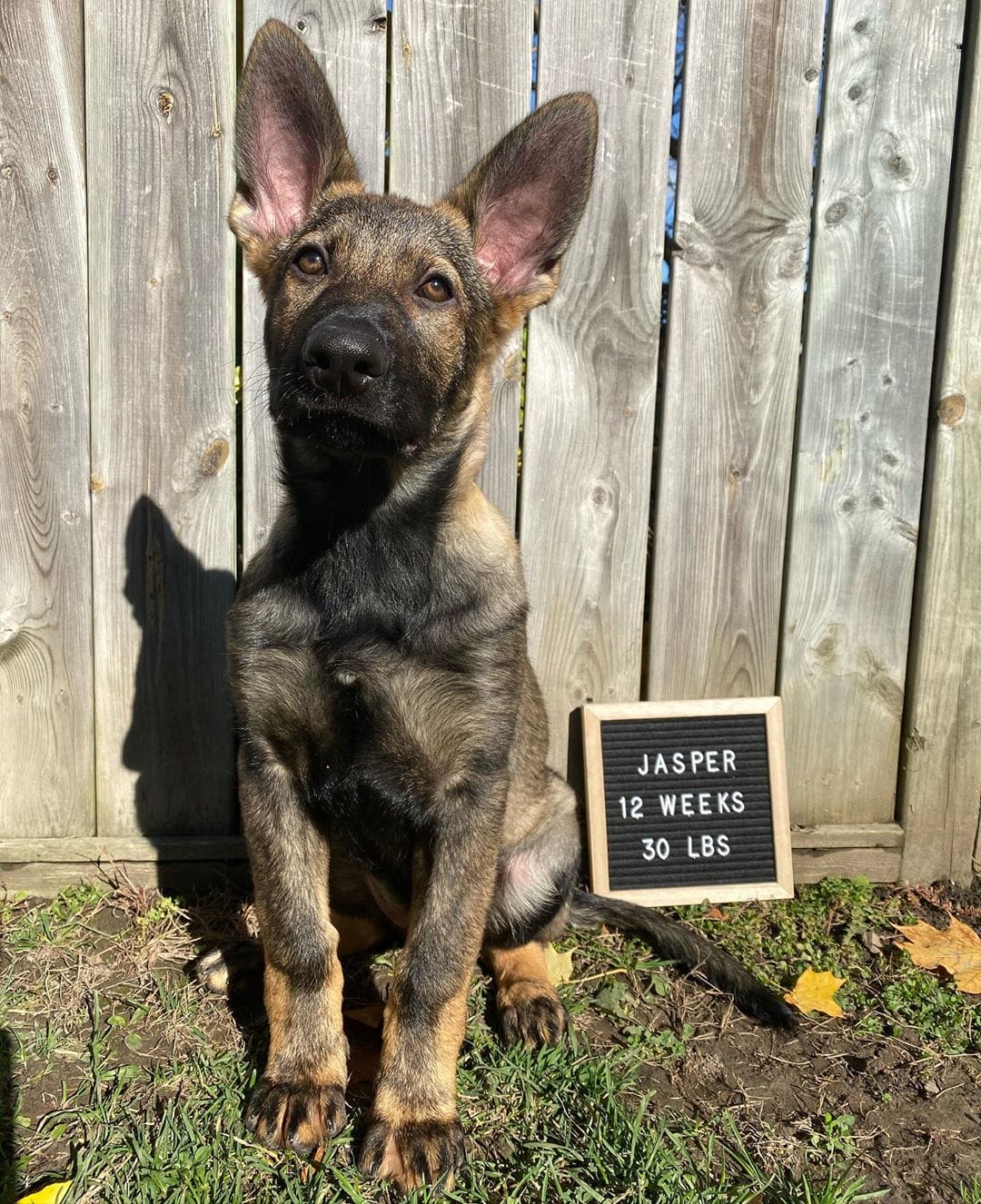 #2

German Shepherd ranks second in popularity behind the Labrador Retriever.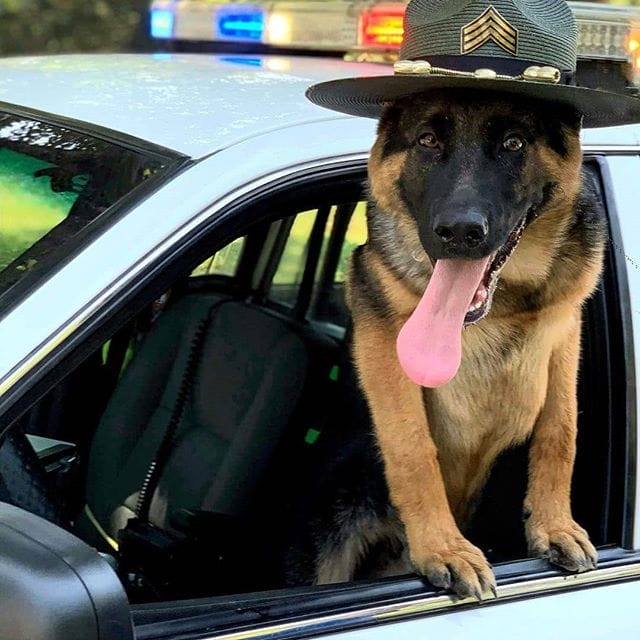 #3

Strong, tough, loyal, smart, and immediately identifiable because of their unique coats, patterns, and features.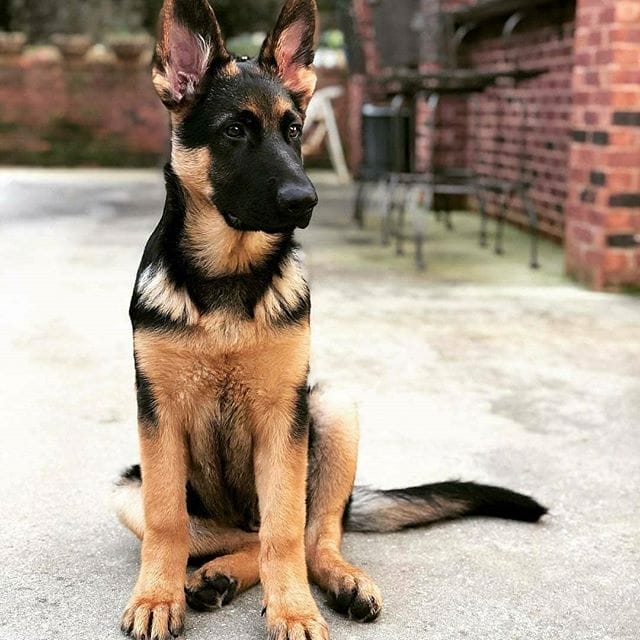 #4

These dogs are easy to train.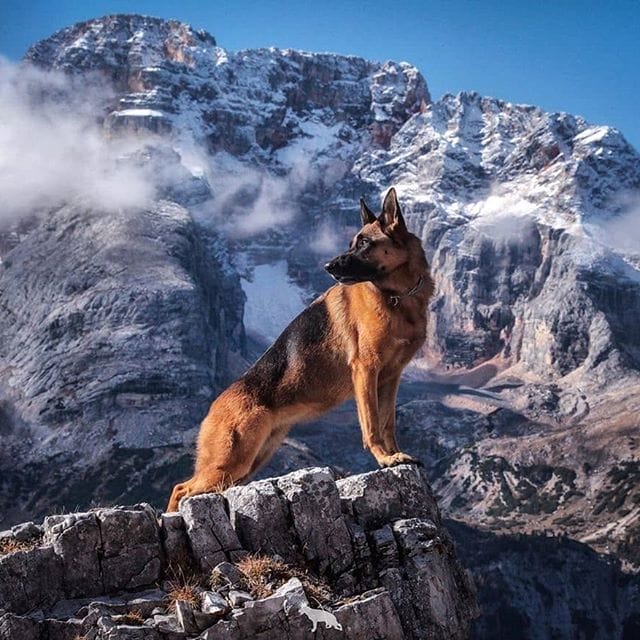 #5

World War I made shepherds famous.
#6

German Shepherds, properly trained and socialized, tend to be friendly.