#7

Daddy, teach me to drive!
#8

I like this pillow so since now it`s mine!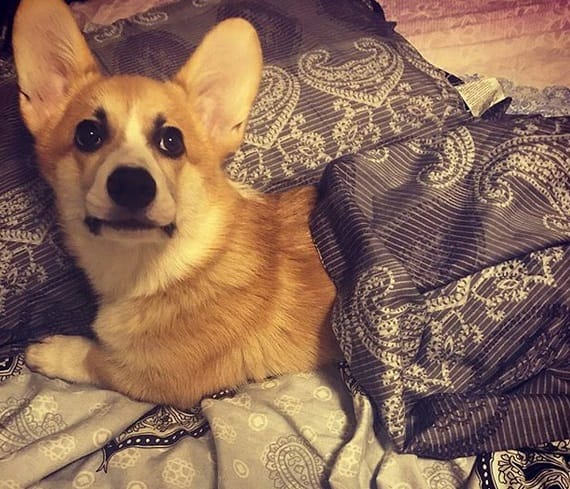 #9

I`m surfing doooooog!!!!!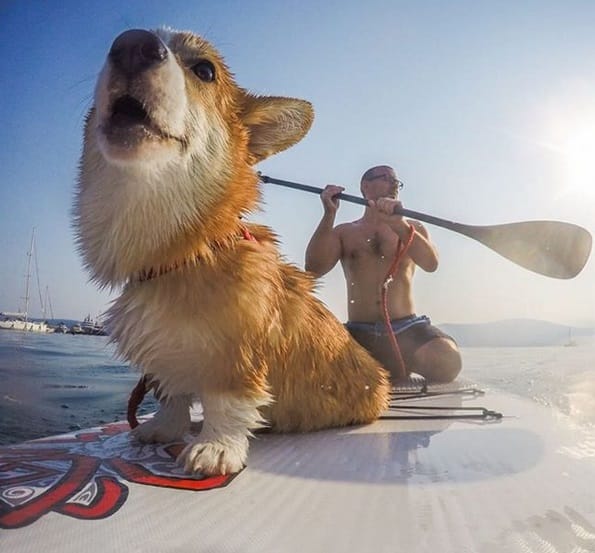 #10

Why do you need a bed if there are so many shoes to sleep on!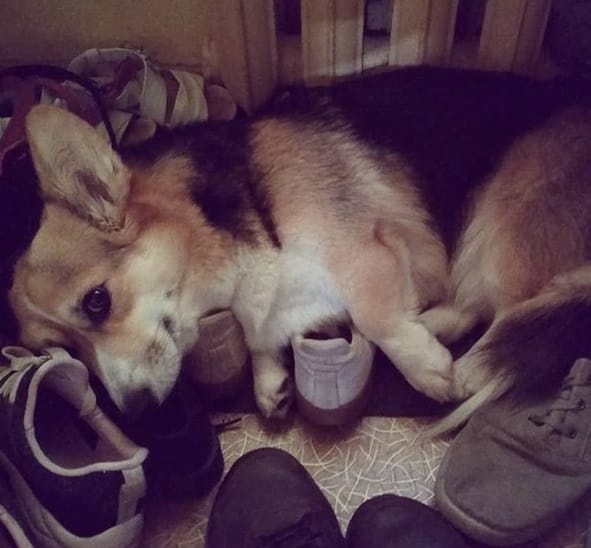 #11

No! The bed is softer!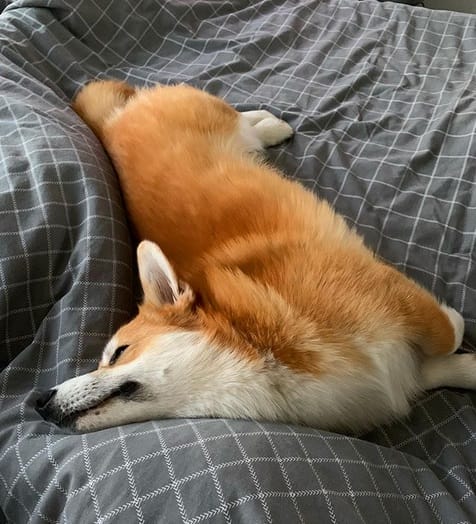 #12

Do not disturb! I work on the new crazy plan for us!