Corgis are really funny and friendly dogs😉. If you own one, you will have no chance for boring, because they always have crazy ideas for you😃.
#1

My plans for the weekend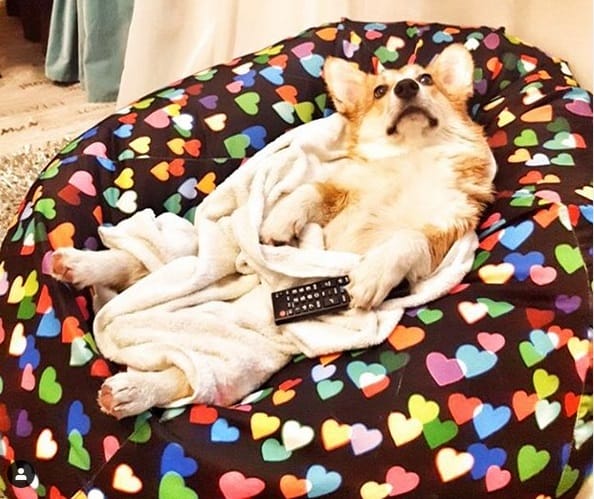 #2

When you know you need to have a shower but you`re too tired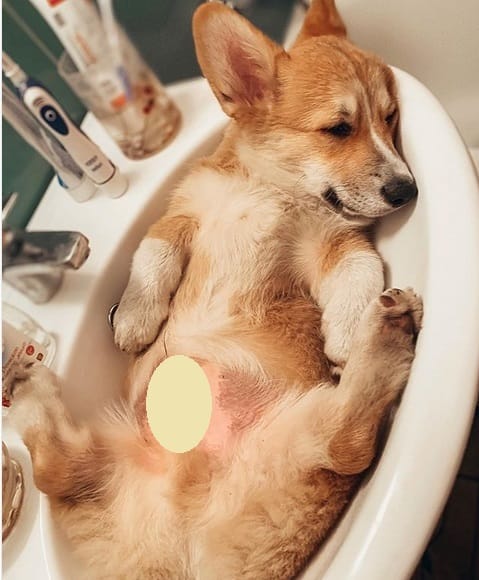 #3

Hi, daddy! Do you have anything yummy for me?
#4

I have blocked the door so you can`t leave. Stay home, dad!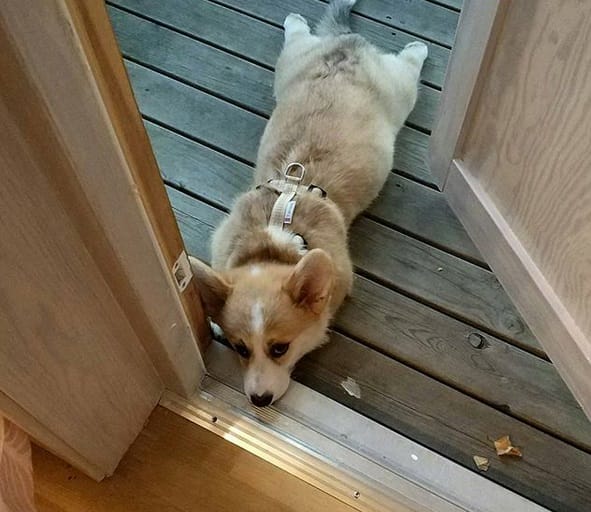 #5

Good evening, mommy! Look what a wonderful dinner I prepared for us!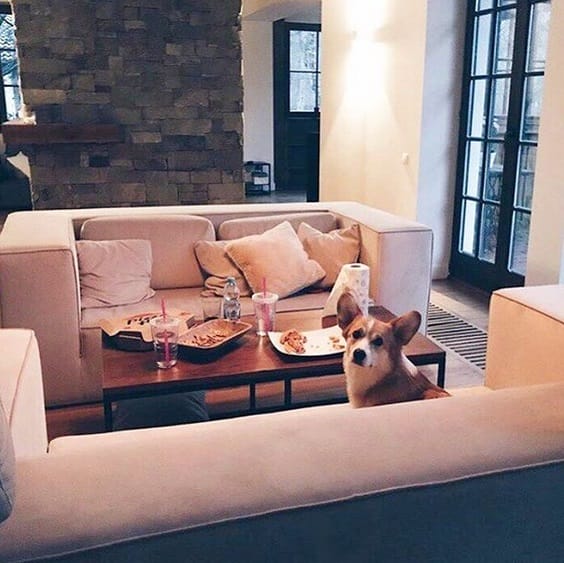 #6

I`m not sleeping, daddy! I`m guarding the door!