Some facts about these guys that will make you smile.
#1

They evolved into 2 types: Cardigan and Pembroke.
#2

They're one of the most athletic breeds.
#3

They closely related to Siberian Huskies.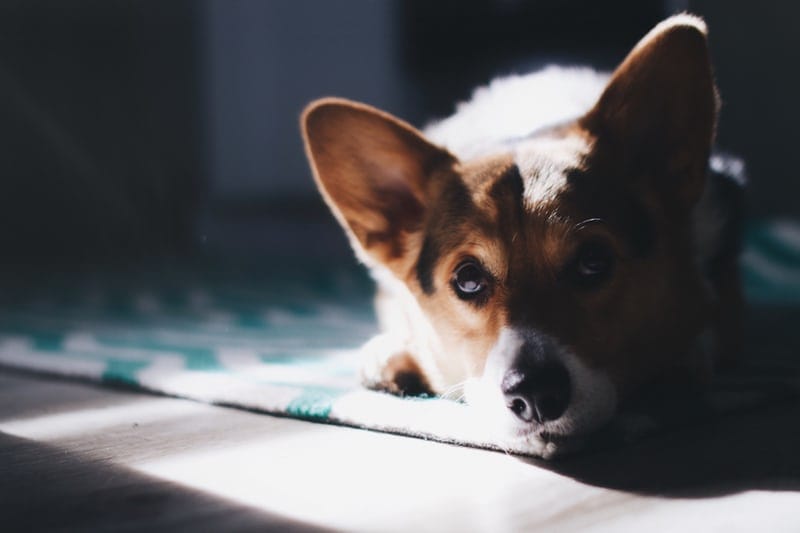 #4

They have to exercise regularly.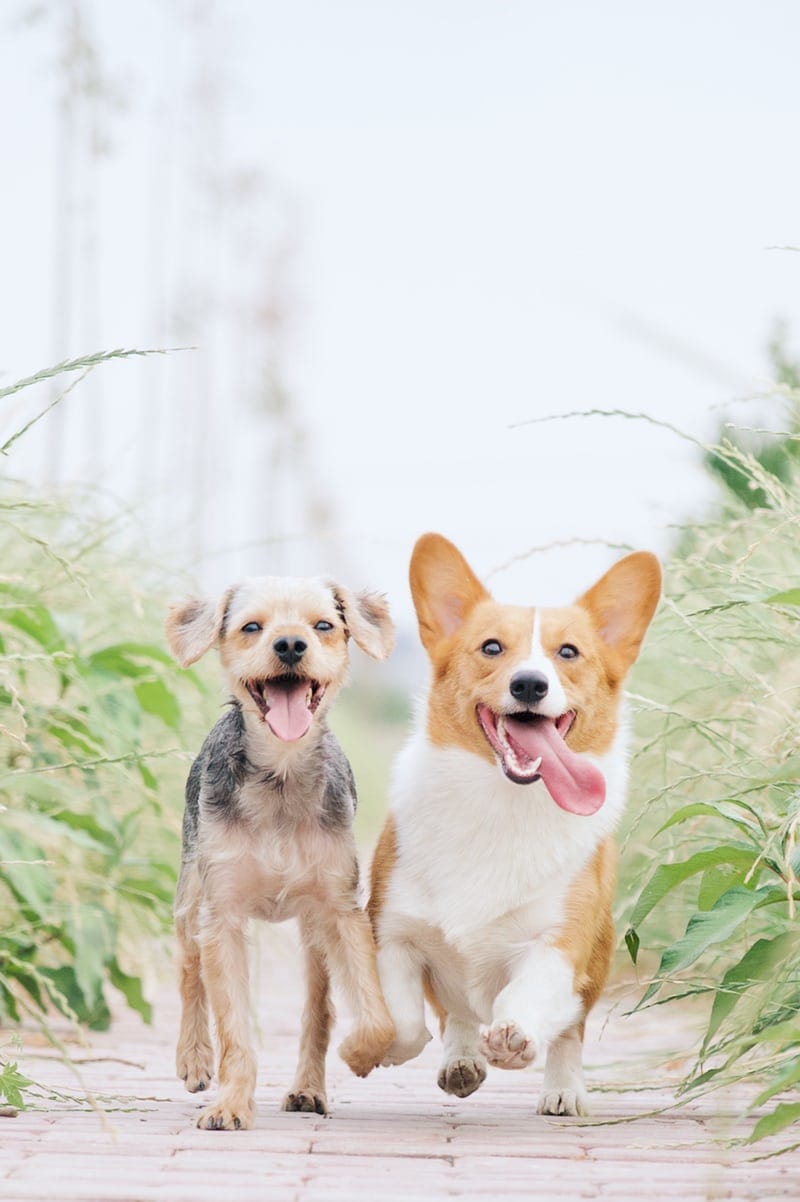 #5

They're 11th smartest dog breeds in the world.
#6

Smallest of the herding breeds.