Do you want to be trendy this Christmas😎? Ask your Rottie how to do it!😉
#1

I`m a Christmas wreath.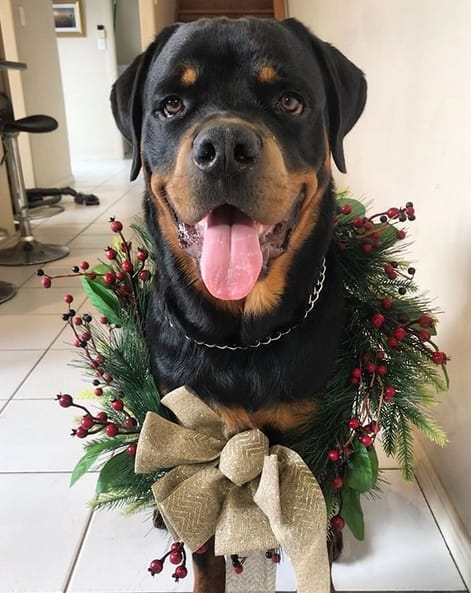 #2

At Christmas I become a Santa`s elf.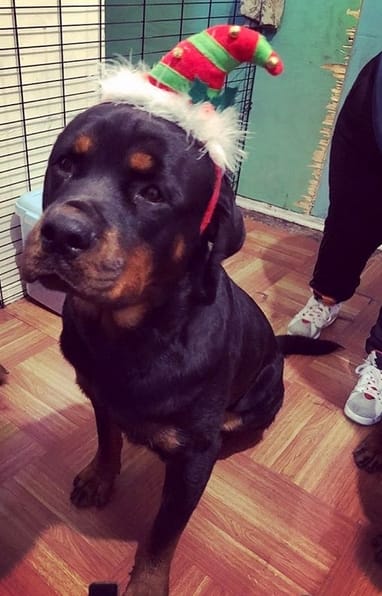 #4

To be trendy you can wear traditional sweater.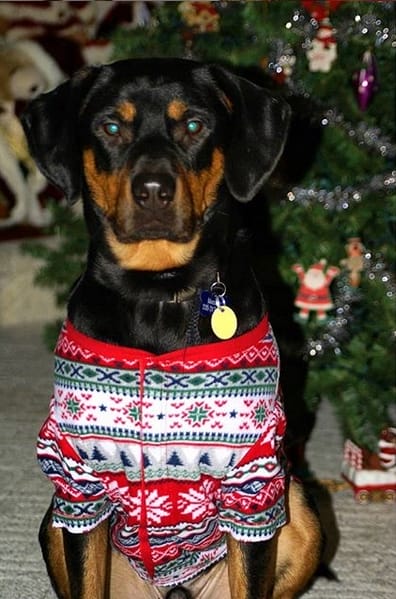 #5

Red hat is always good choice!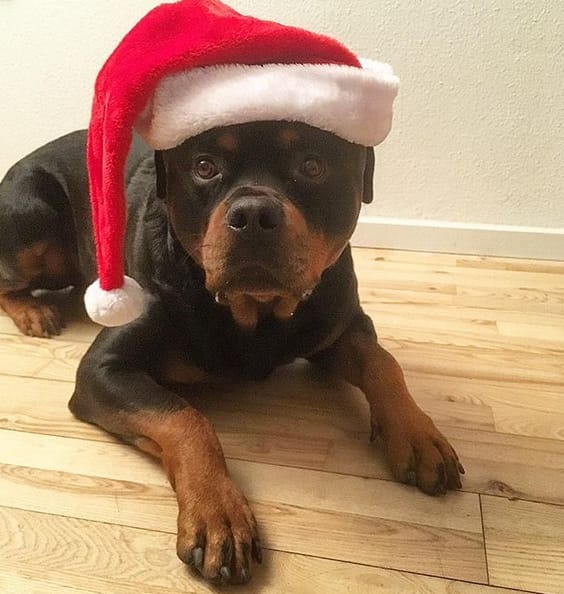 #6

Well, this year is very trendy to be a Christmas tree.