#7

Hope everyone had a lovely Christmas eve and is ready for tomorrow, I'm sure looking forward to my Santa stocking 🎄 .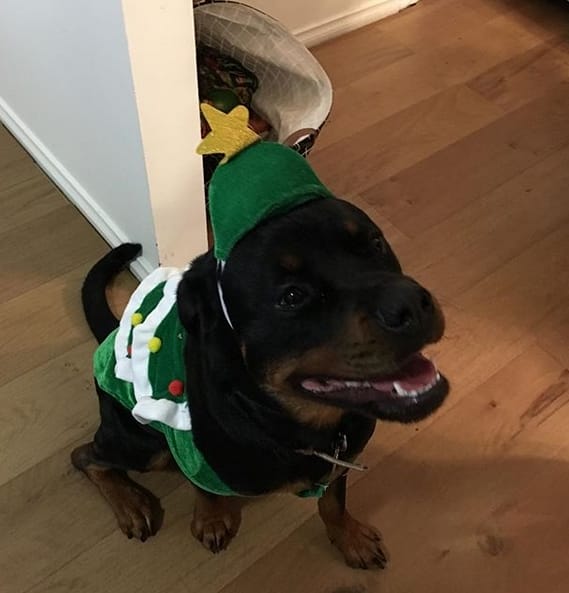 #9

But if you`re too handsome, you don`t need any costume!😎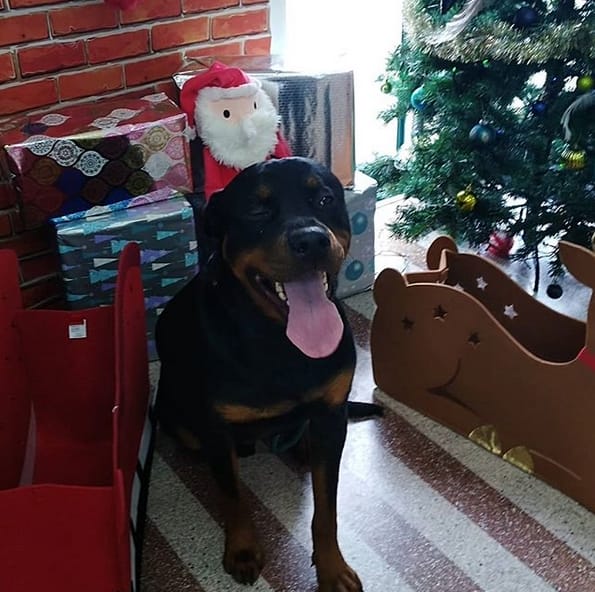 #10

You can be a Christmas gift.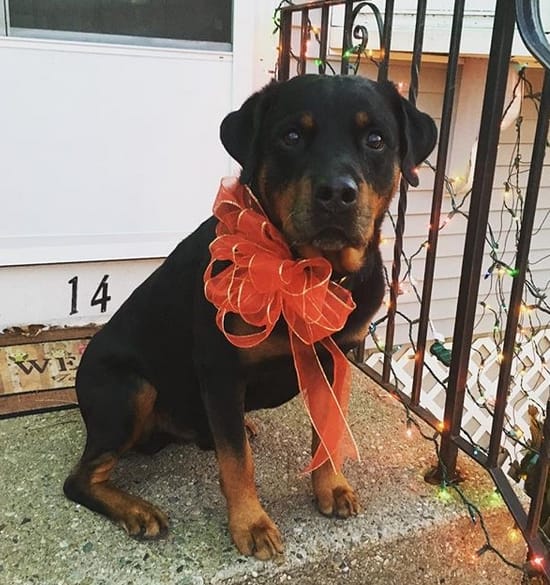 #11

Red scarf can be good alternative to red hat.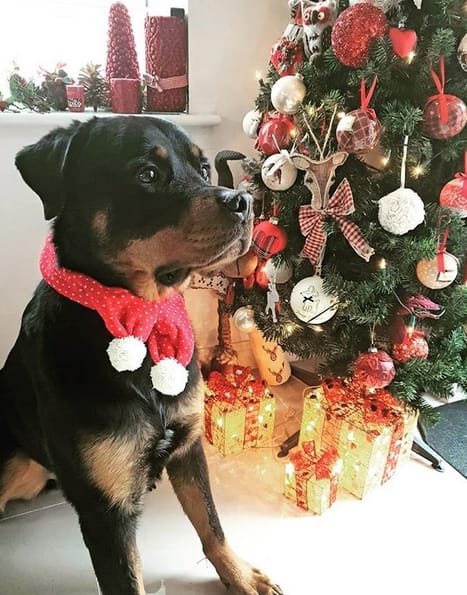 #12

I don't like this look but mom promised me a treat, so..