Have you bought a Christmas tree, presents?🤔🤨 Have you decorated your house for Christmas yet?🙄 You should take an example from Pugs!😉😉😉
#1

All I want for Christmas is fooood!
#2

Where is the Christmas tree???
#3

Mom!!! I`m stolen by Santa!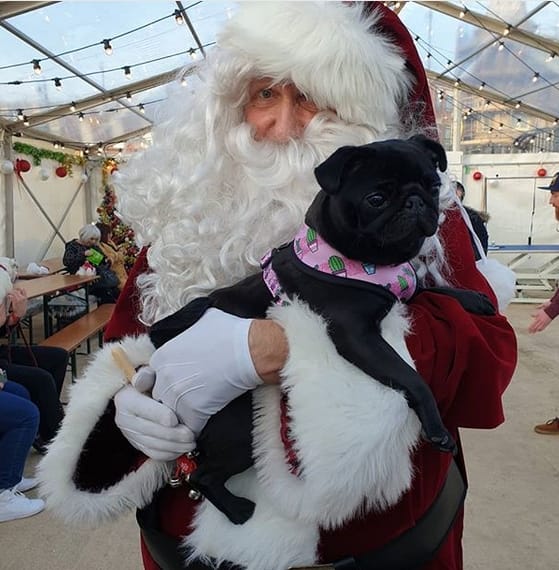 #4

Why should I be Santa this year?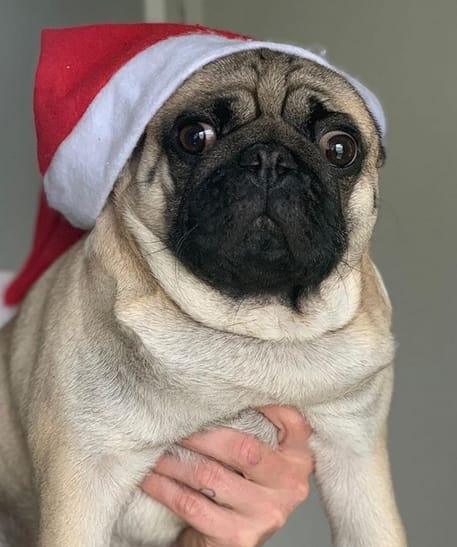 #5

Guarding a Christmas tree.
#6

May I open my presents now?