Pugs are cute dogs😘. They have good and bad days too😒. Here is the list of funny pictures that will make you feel the true Pug mood😉.
#1

It`s too cold to go out. I`d better stay on the sofa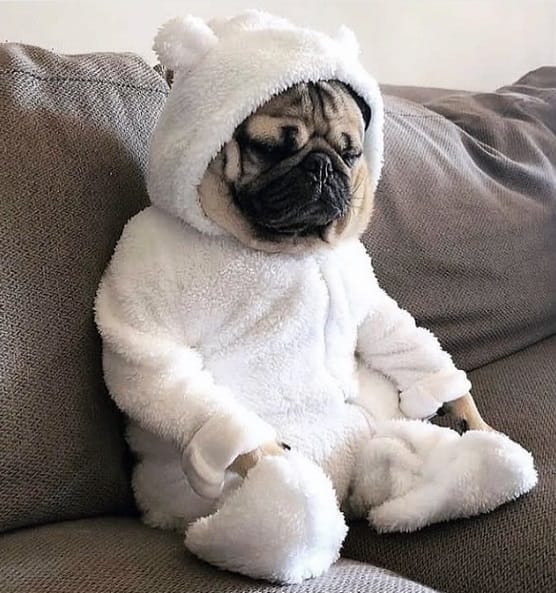 #2

I`ll take only one donut!… or maybe two🙄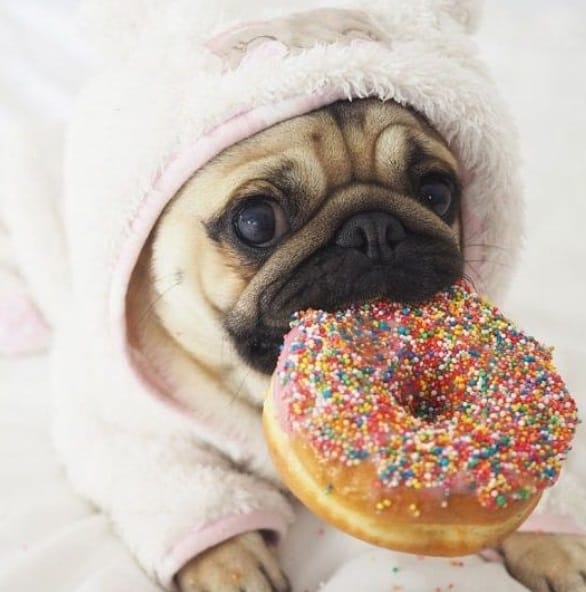 #3

Am I 3 years old??? Am I so old? Oh my….😱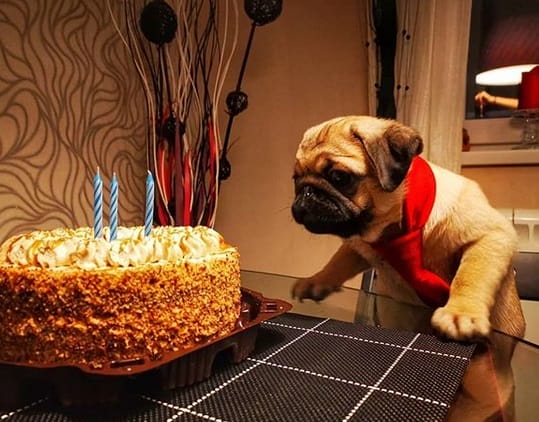 #4

I`m not fat! I`m fur!😣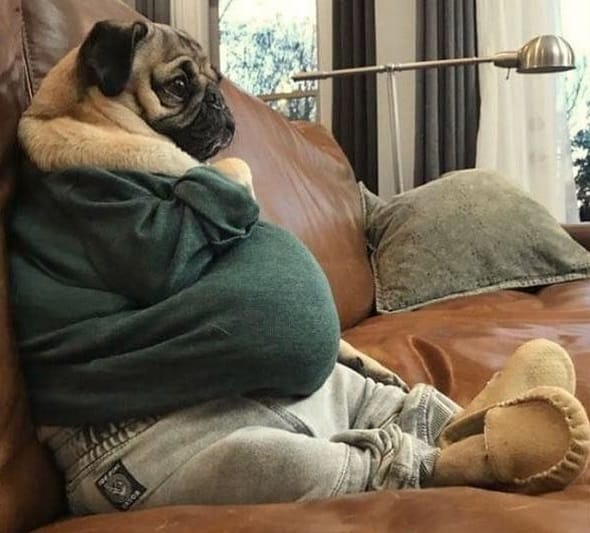 #5

I`m so creative today! I feel I can make a masterpiece!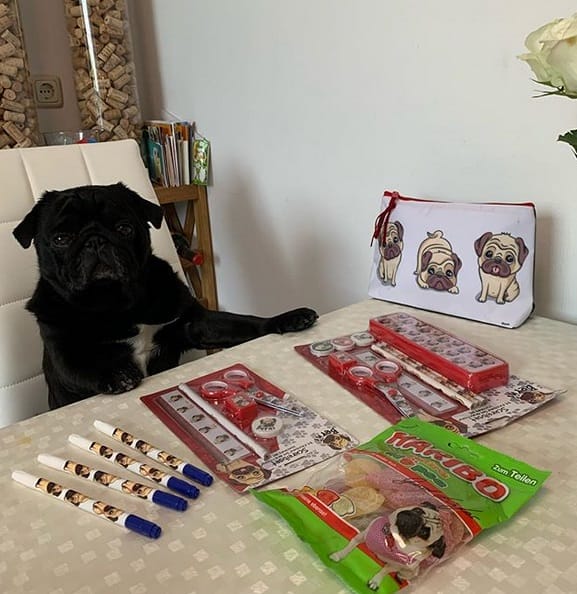 #6

Dreaming about vacations😴😴😴