Have you ever thought that Pugs hate Monday too😉? Monday is a hard working day for all of us including Pugs😃.
#1

Don`t tell me that it`s Monday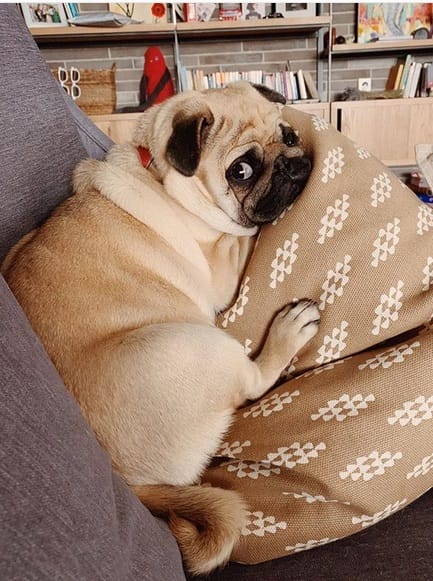 #2

Turn off the alarm clock, mom!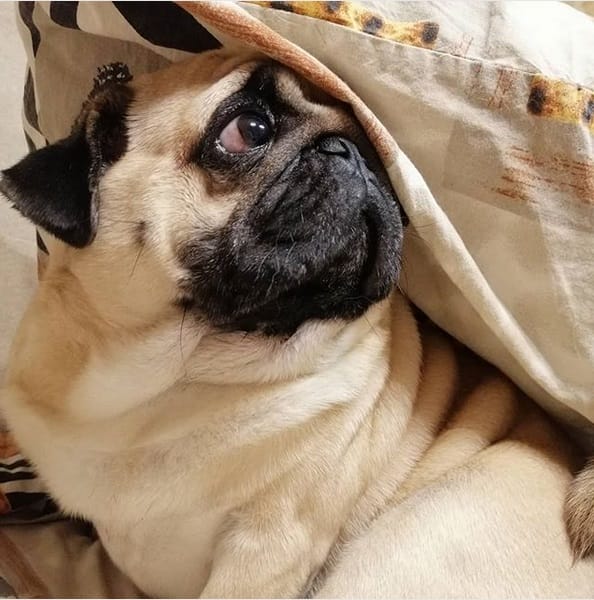 #3

I got ill. Can Istay home today?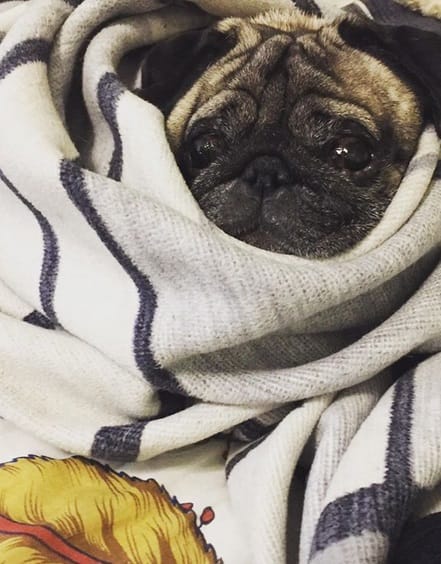 #4

Wow, something tasty! Wait… is it a trick???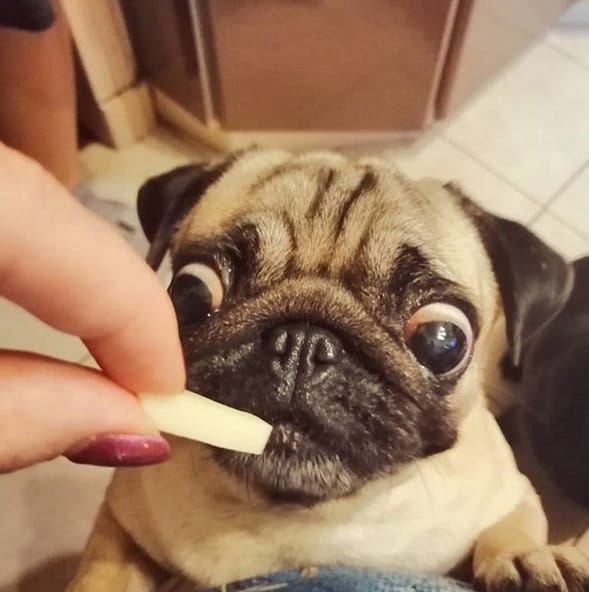 #5

I can`t do it today, really!!! Leave me alone!!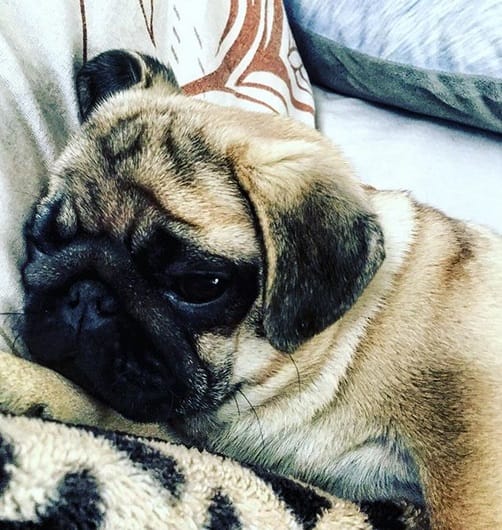 #6

A cup of coffee is an argument!