If you love these sweet cute dogs, you should totally check this post🤔! Here is the portion of positive and good mood for you😃! Enjoy it😉!
#1

Hey, I`ll be in 5 p.m. Are you ready??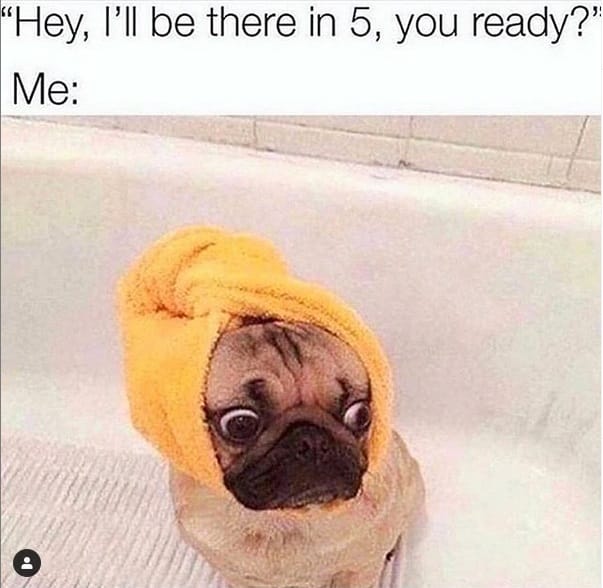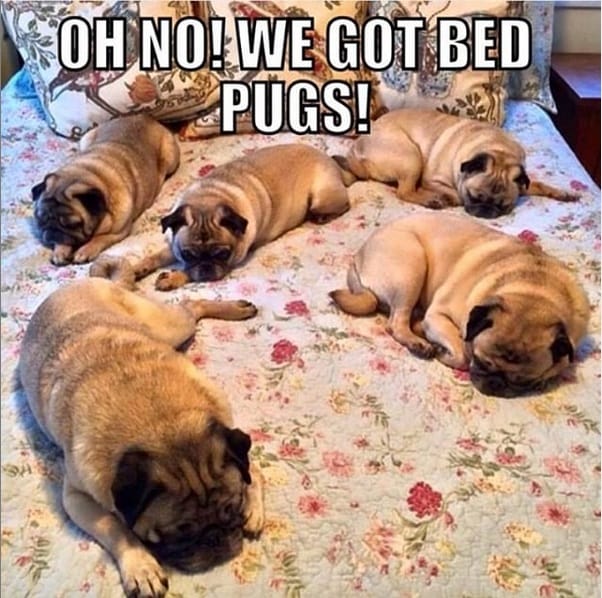 #3

When you order something online Vs. when it arrives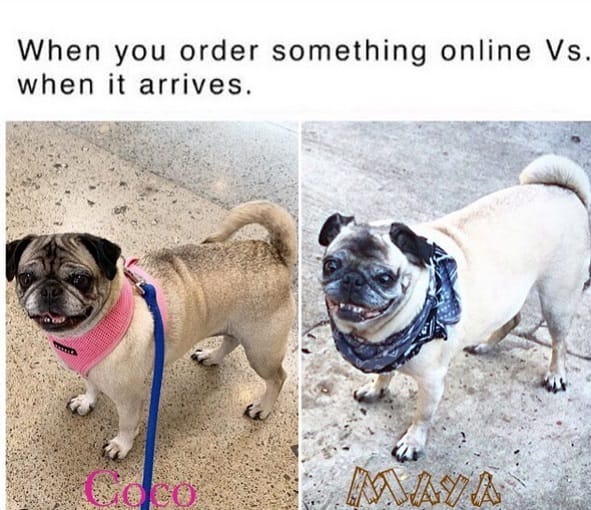 #4

Why have you trapped my people?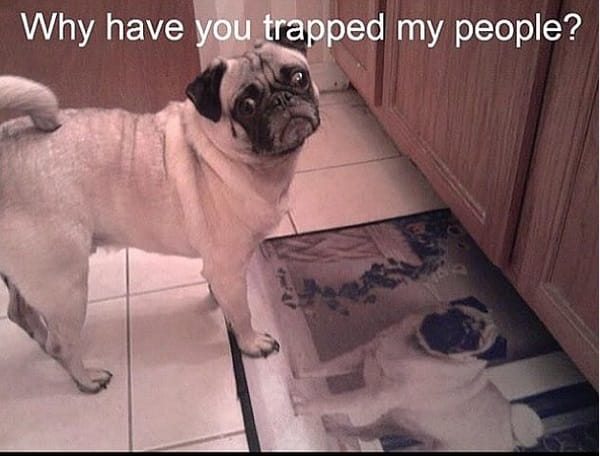 #6

Log on to Facebook and got 0 notifications