Everyone loves Christmas🎄🎄🎄! Even Hedgehogs!🤩 Don't you believe it? 🤔Just check the list below!😉
#1

Ready for the holidays!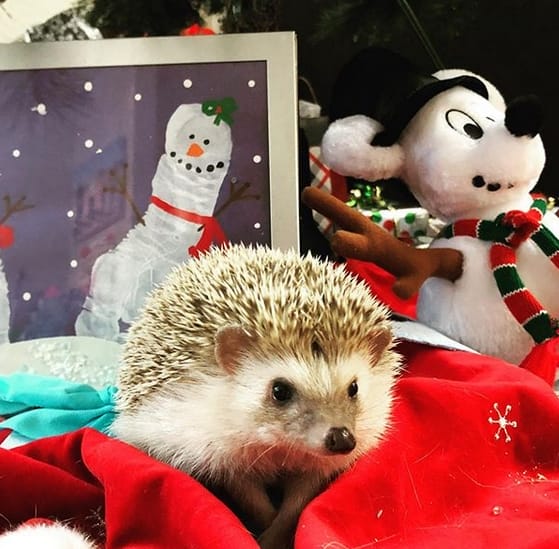 #2

Mom, we have a problem here! My stocking is empty!😥😥😥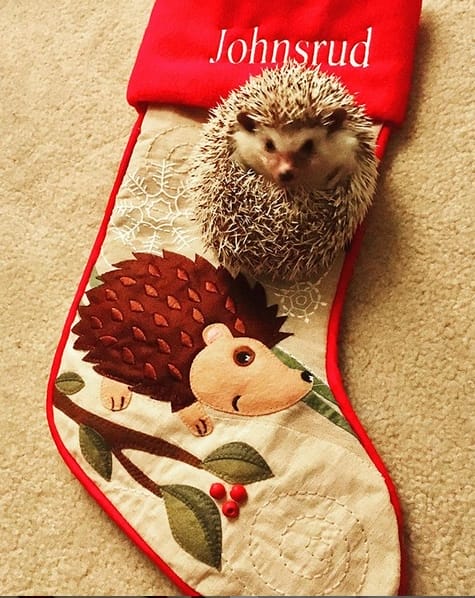 #3

Wow, there are so many presents for me!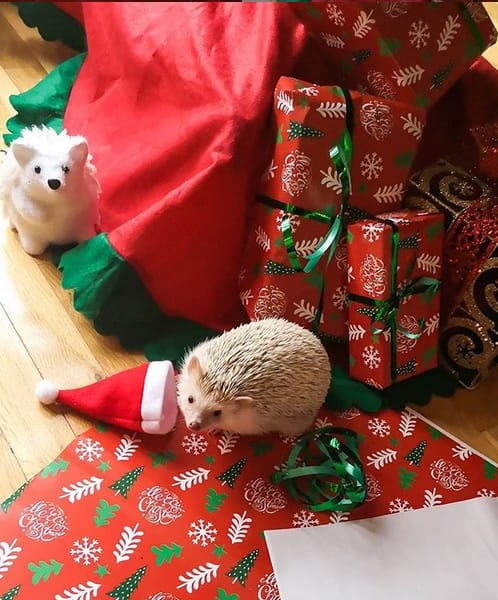 #4

Santa, was I a good boy, right?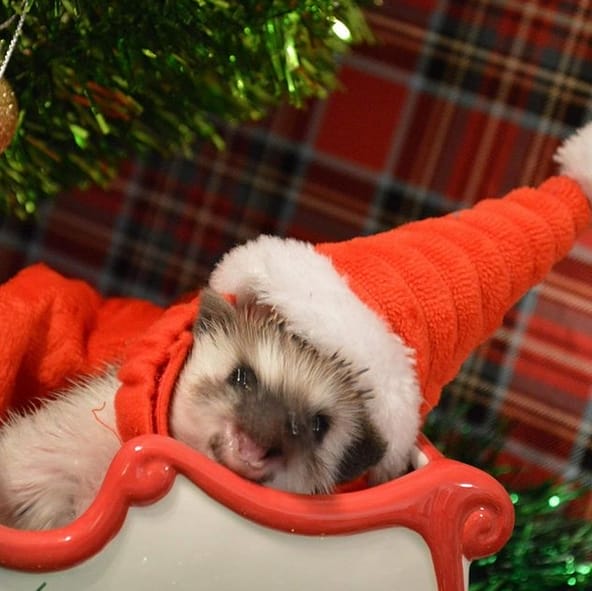 #6

I`ve just found my Christmas costume.