If a beauty contest was held among the dogs, the first place would be won by a representative of the Afghan Hound. We present to your attention a number of interesting facts, confirmed and not having a real basis.
#1

The Afghan Hound is in the TOP of the most beautiful dog breeds in the world.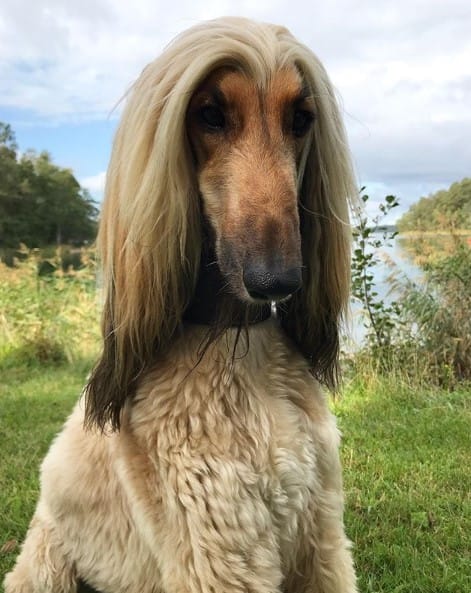 #2

The maximum running speed of the dog is 60 km / h.
#3

Long hair appeared due to weather conditions in the mountains of Afghanistan, where these animals lived.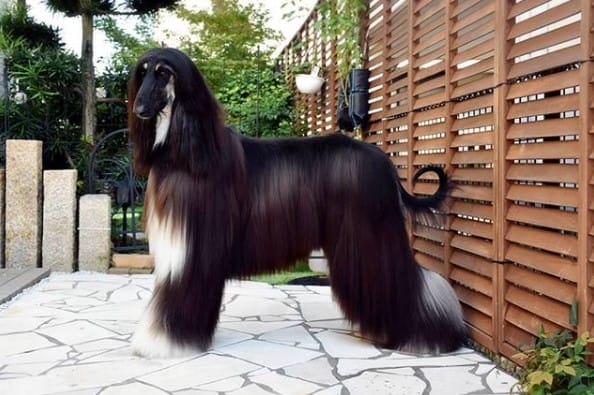 #4

An Afghan Hound can jump up to two meters in height from a standing position.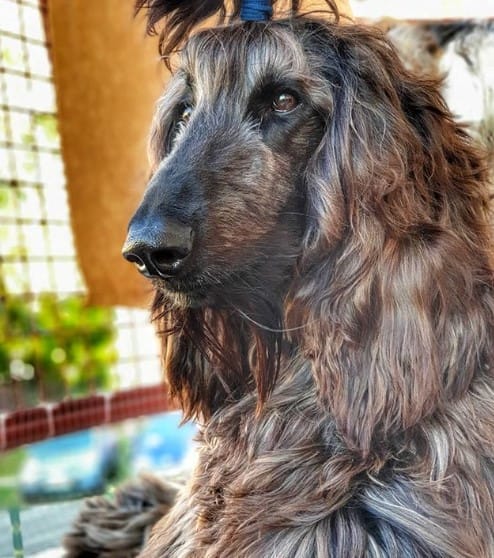 #5

The first image of the dog dates back to 9500 BC.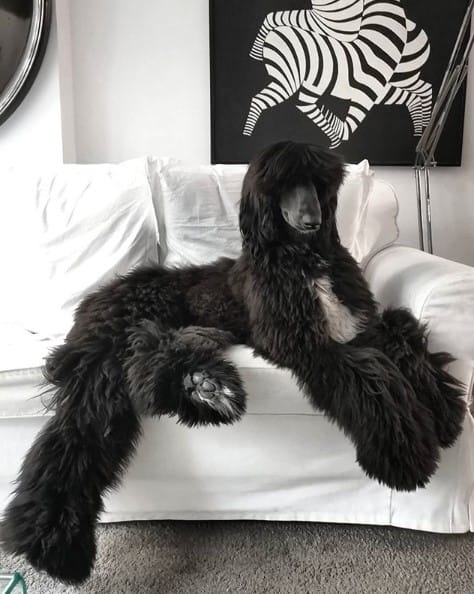 #6

In ancient times, they hunted leopards, deer, gazelles.