#7

Because of their luxurious aristocratic appearance, they are often shot in advertisements, films and placed on the covers of magazines.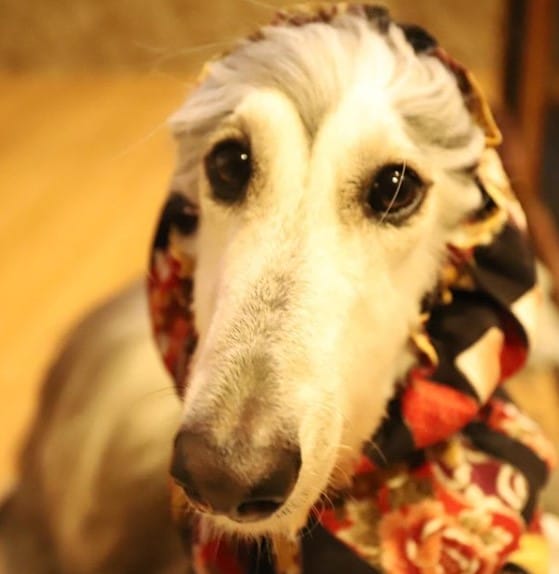 #8

Afghan Hound is the favorite pet of Pablo Picasso, in whose honor he created the sculpture.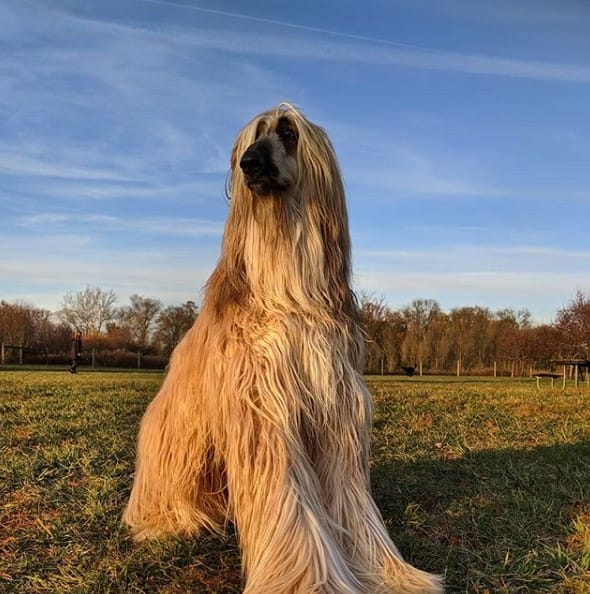 #9

By genotype, the Afghan Hound is most similar to the wolf genotype than other dog breeds around the world. If you cut it, it looks like a molten wolf.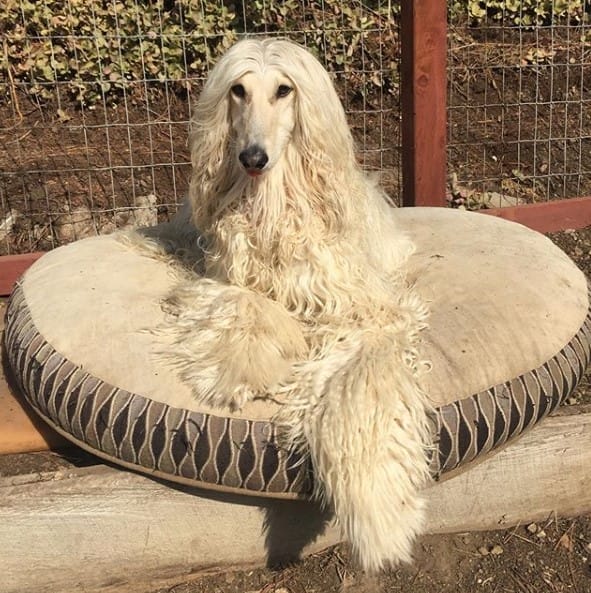 #10

At one time, an Afghan Hound can have 15 puppies each.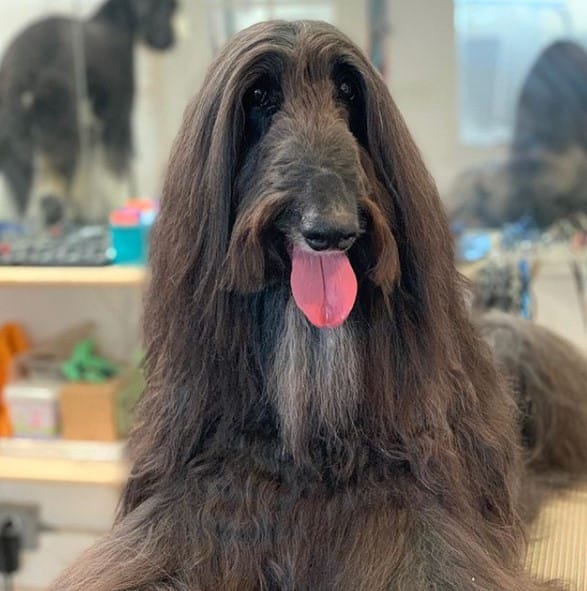 #11

For ease of combing dogs, the hair is sometimes braided in braids.
#12

It's very difficult to train and raise this beautiful dog.