Papillons are happy, outgoing, and seemingly enjoy being lapdogs😉.
#1

They are known to be lively and energetic.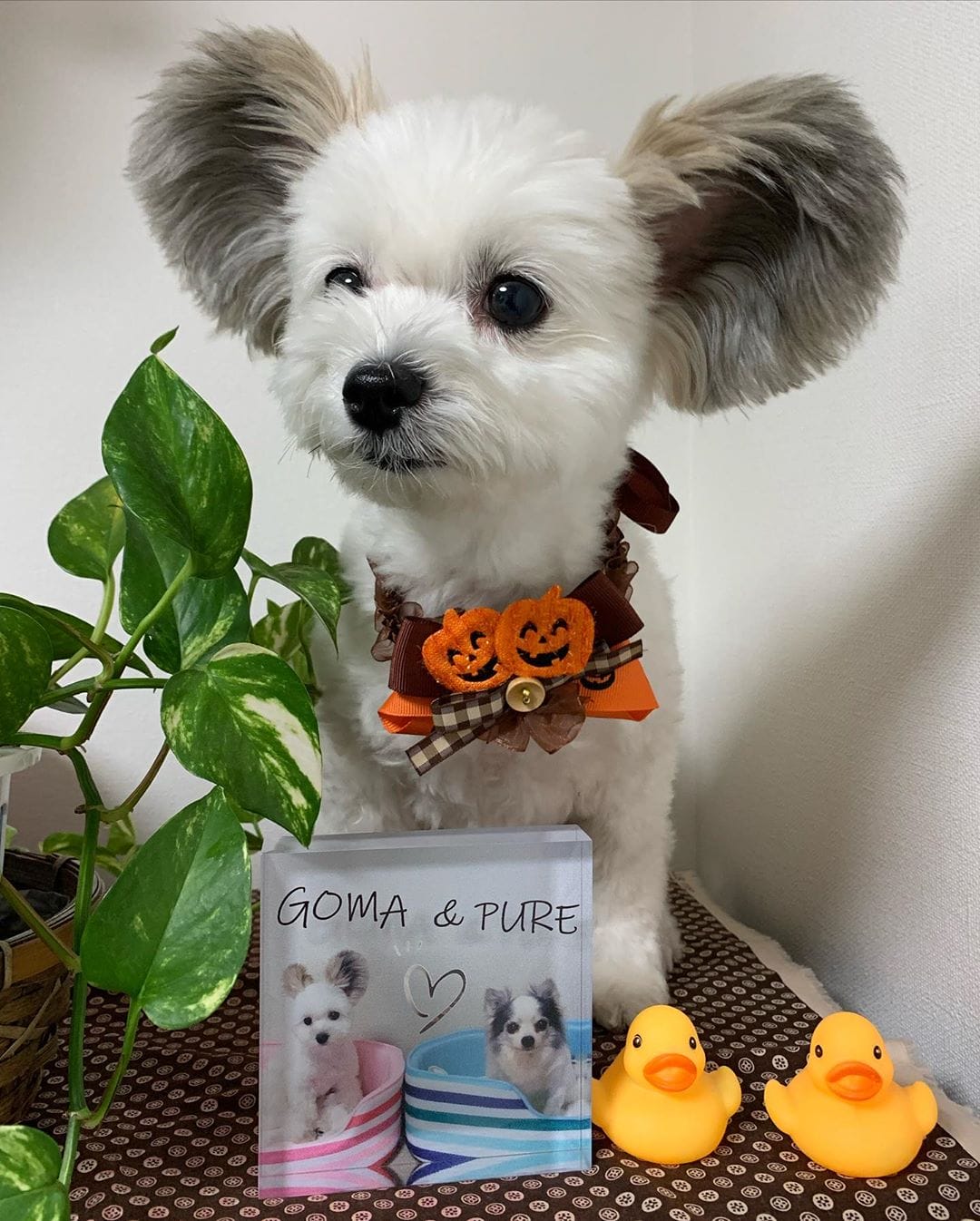 #2

Papillons are relatively easy to care for.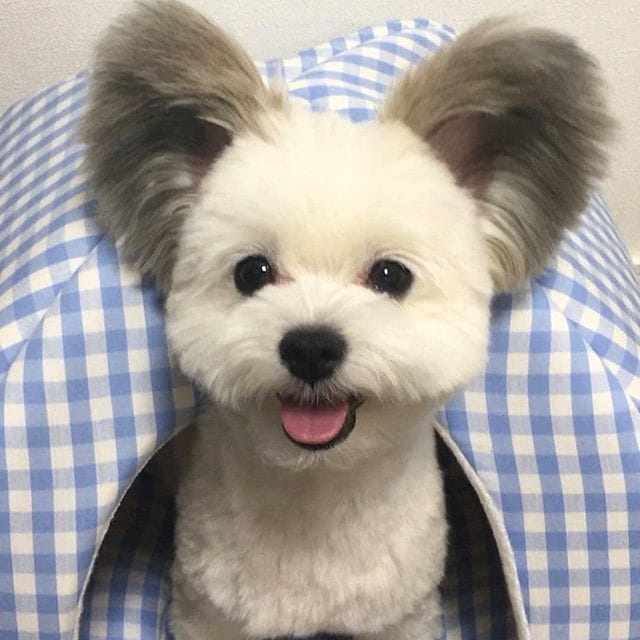 #3

They enjoy playing with children and get along well with other household pets.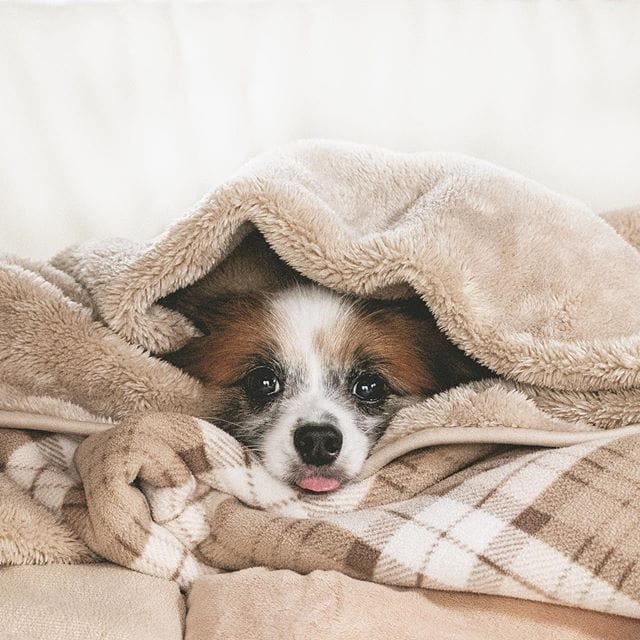 #4

The word Papillon means 'butterfly'.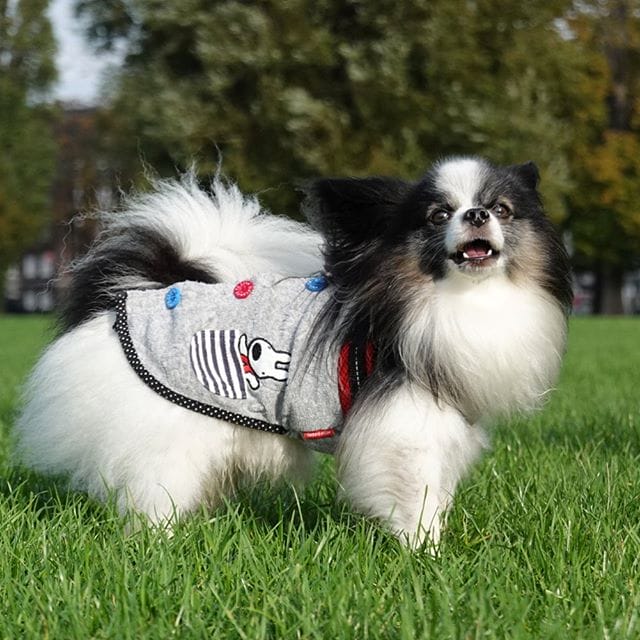 #5

They have a long flowing coat which adds to their elegance and grace.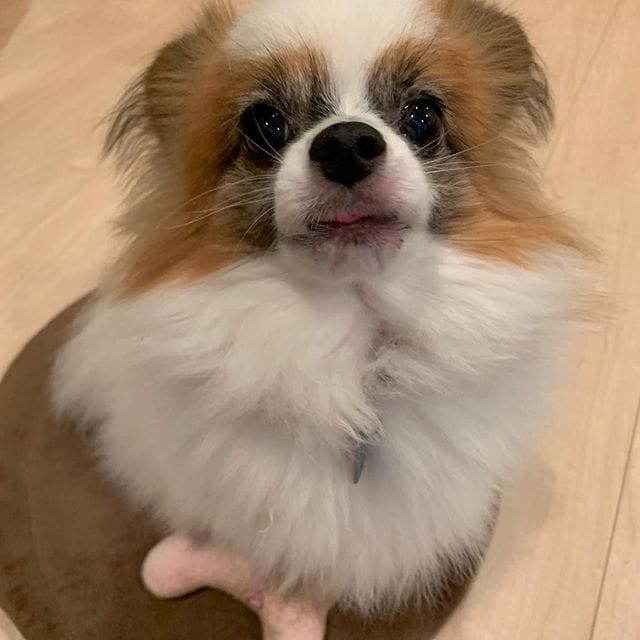 #6

One look at the breed's fringed upright ears and you can easily see their resemblance to a butterfly's outspread wings.