#1

The brightest men just drop dead in front of this beautiful face.
#3

That means it's bath time.
#4

Well, they generally say you're getting fat.
Advertisement
#5

Depending upon which paw is raised promises different things for your future.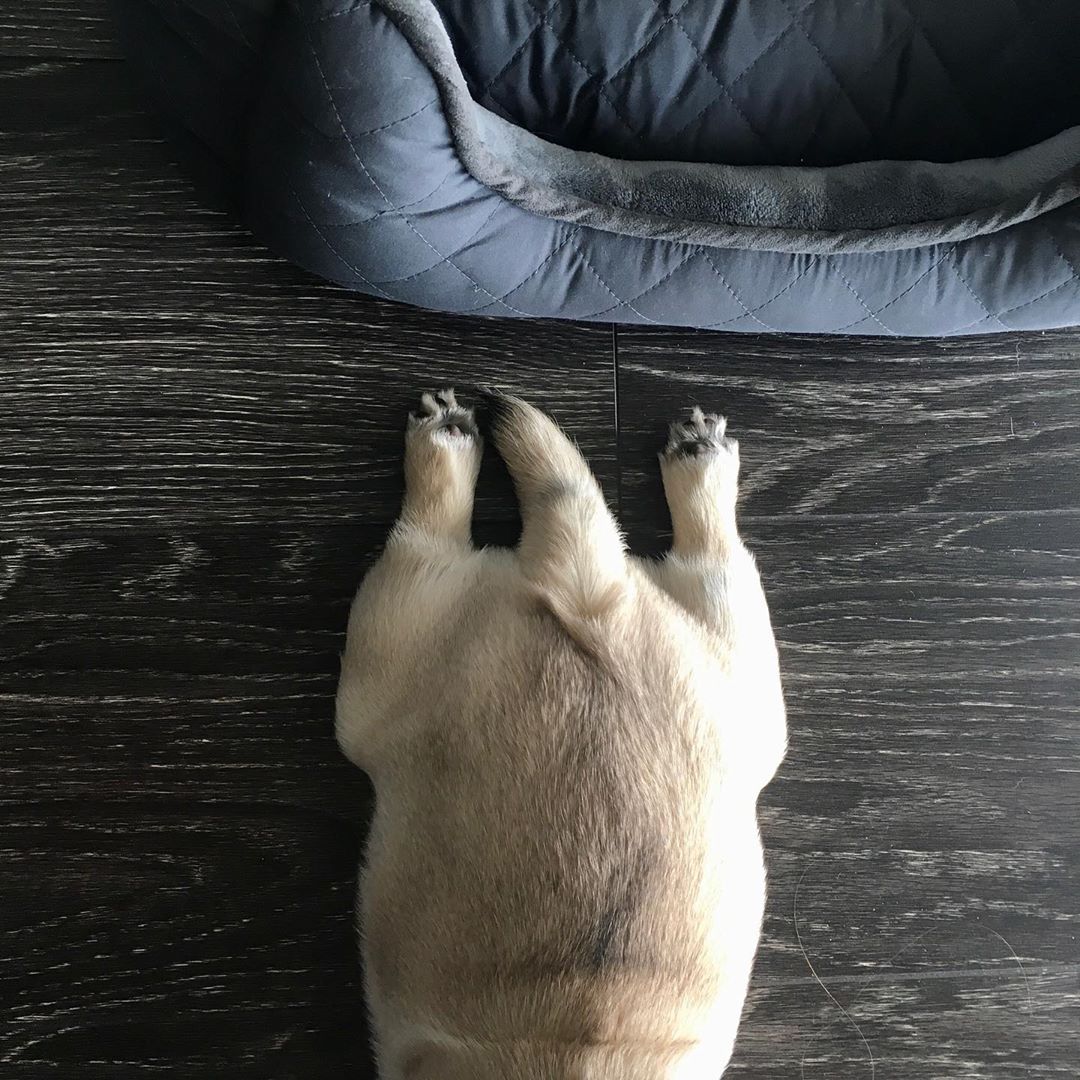 Advertisement
#6

This Pug looks like a little pie.