#7

This Time We Went To A Match With Stephen. What Do You Think He Is Interested?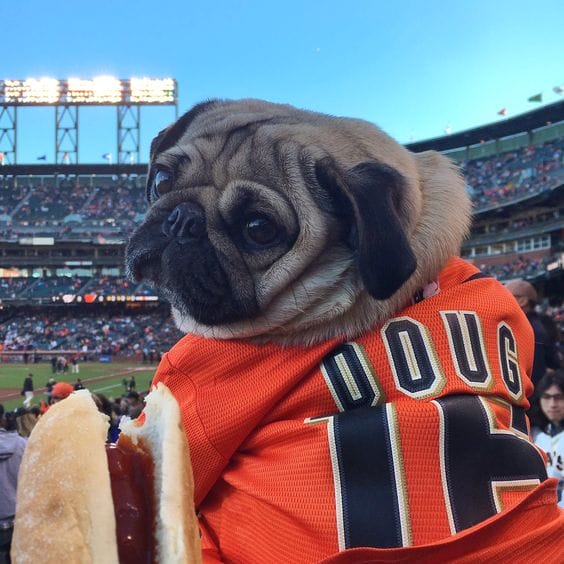 #8

I Was Never Afraid To Fly Airplanes, And You?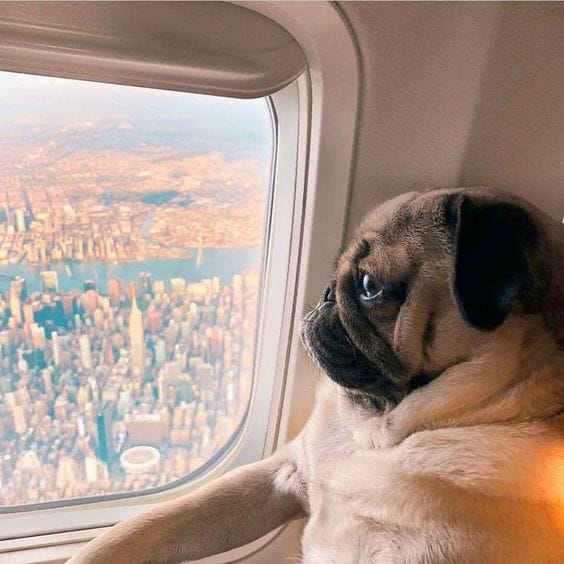 #9

My Dream Came True!!! I Am At Disneyland.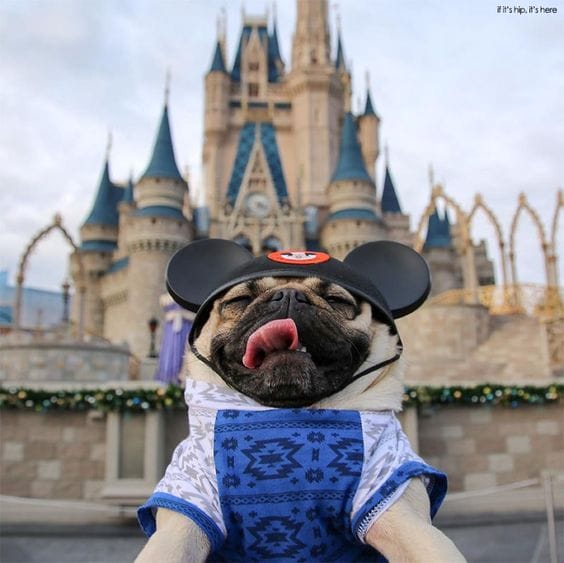 #10

Look, In This Photo , You Can See All Of London.
#12

We Went Camping With My Family. Very Beautiful Place.