#1

I Love France And Everything Connected With It.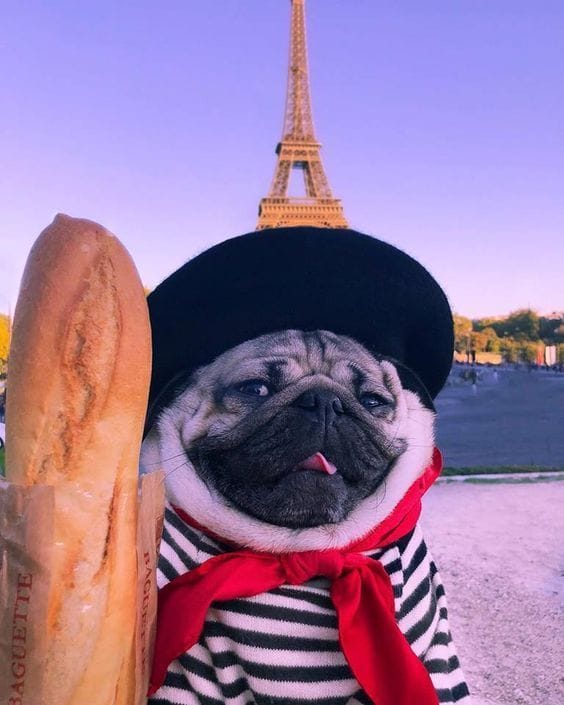 #2

Tom On The Background Of The Sea.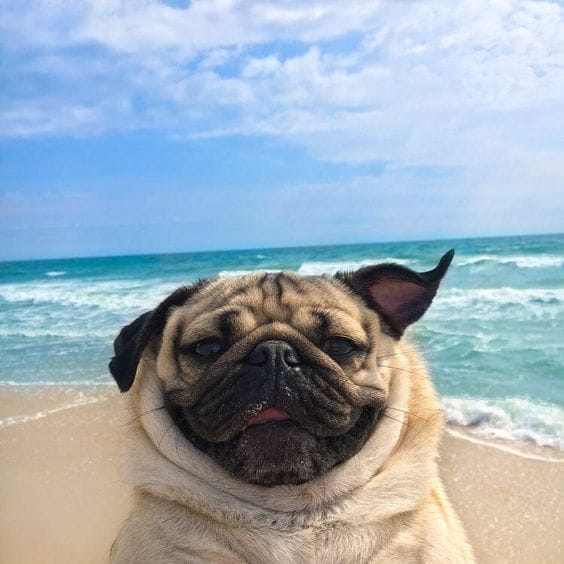 #3

Look How Beautiful The Sky Is. I Have To Take A Selfie!!!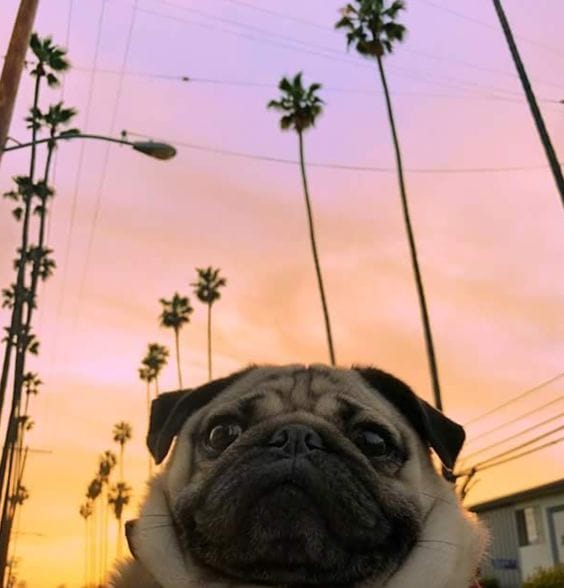 #4

We Could Not Get Past The Coliseum And Not Take A Photo!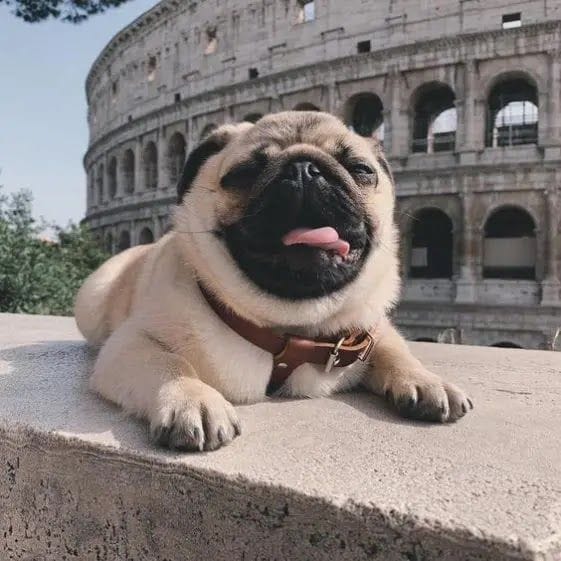 #5

Take A Picture Of Me, Let Everyone See Me Doing Sports.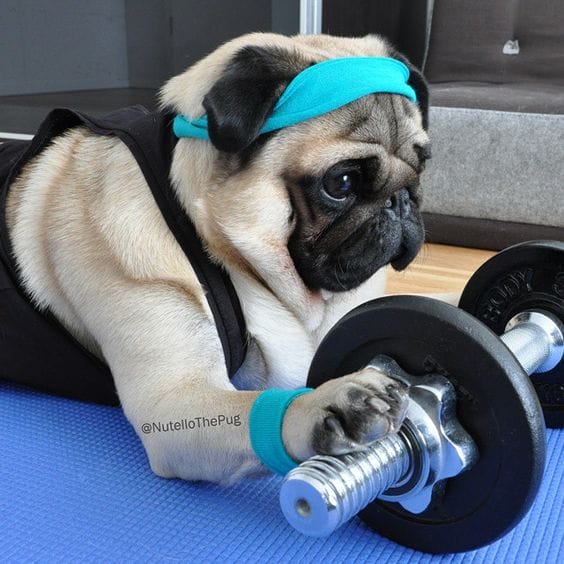 #6

I'm A Big Fanatic Of Harry Potter. Do You Like Him?