Which of these Pekingese photos will be your favorites? It will be difficult for you to choose because they are all cuties.
#1

When you are very happy about the arrival of uninvited guests🤣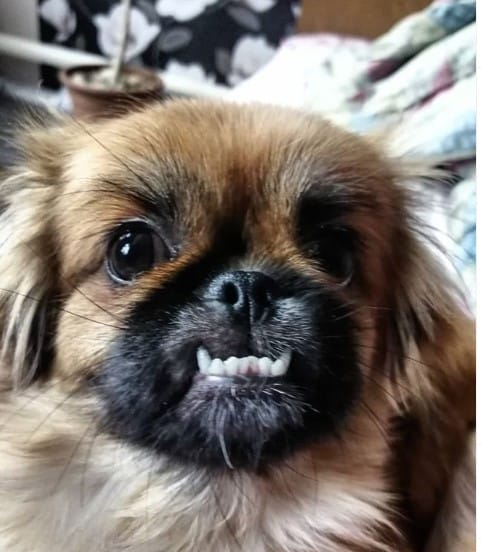 #2

You gotta get a haircut … but the hairdressers are closed😆
#3

Hey, neighbors are you at home?