Interesting books about the Pekingese, which will appeal to all owners. Let's start watching the list!
#1

"Pekingese – Owning and Caring for Your Pekingese" by Elizabeth Linden.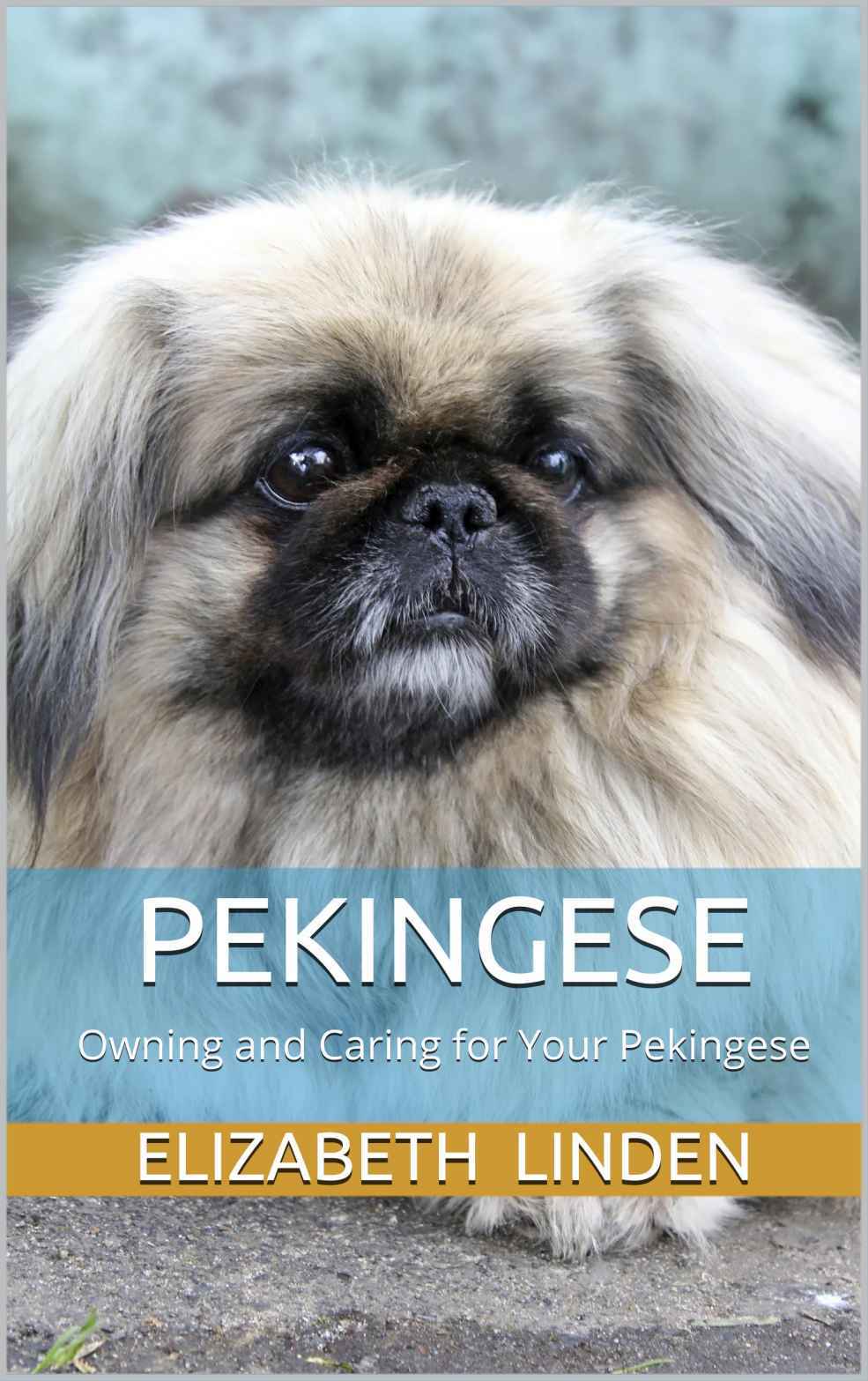 #2

"How to Groom & Show your Pekingese" by Sally Bennett.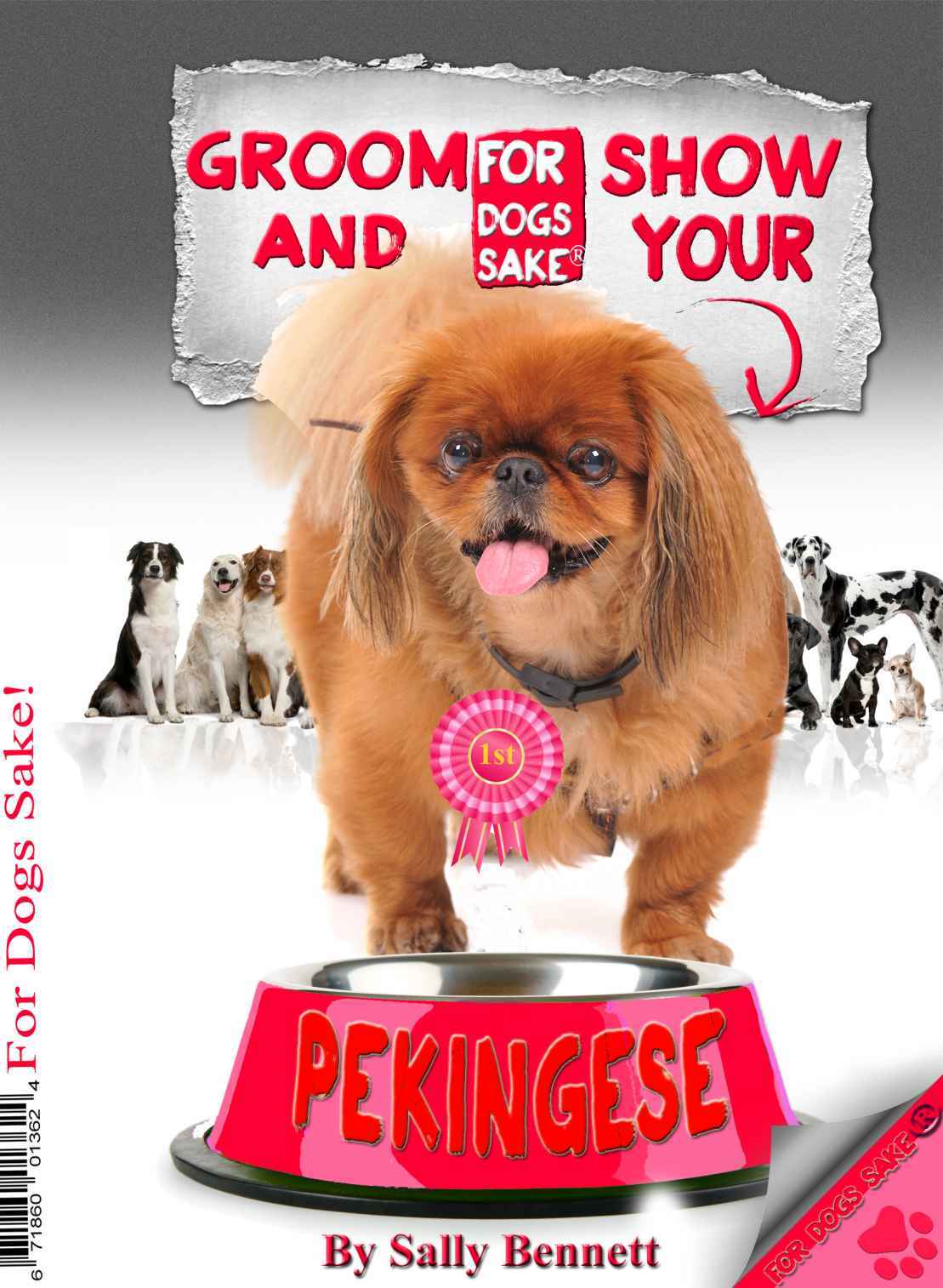 #3

"The Pekingese – A Complete Anthology of the Dog" by Various.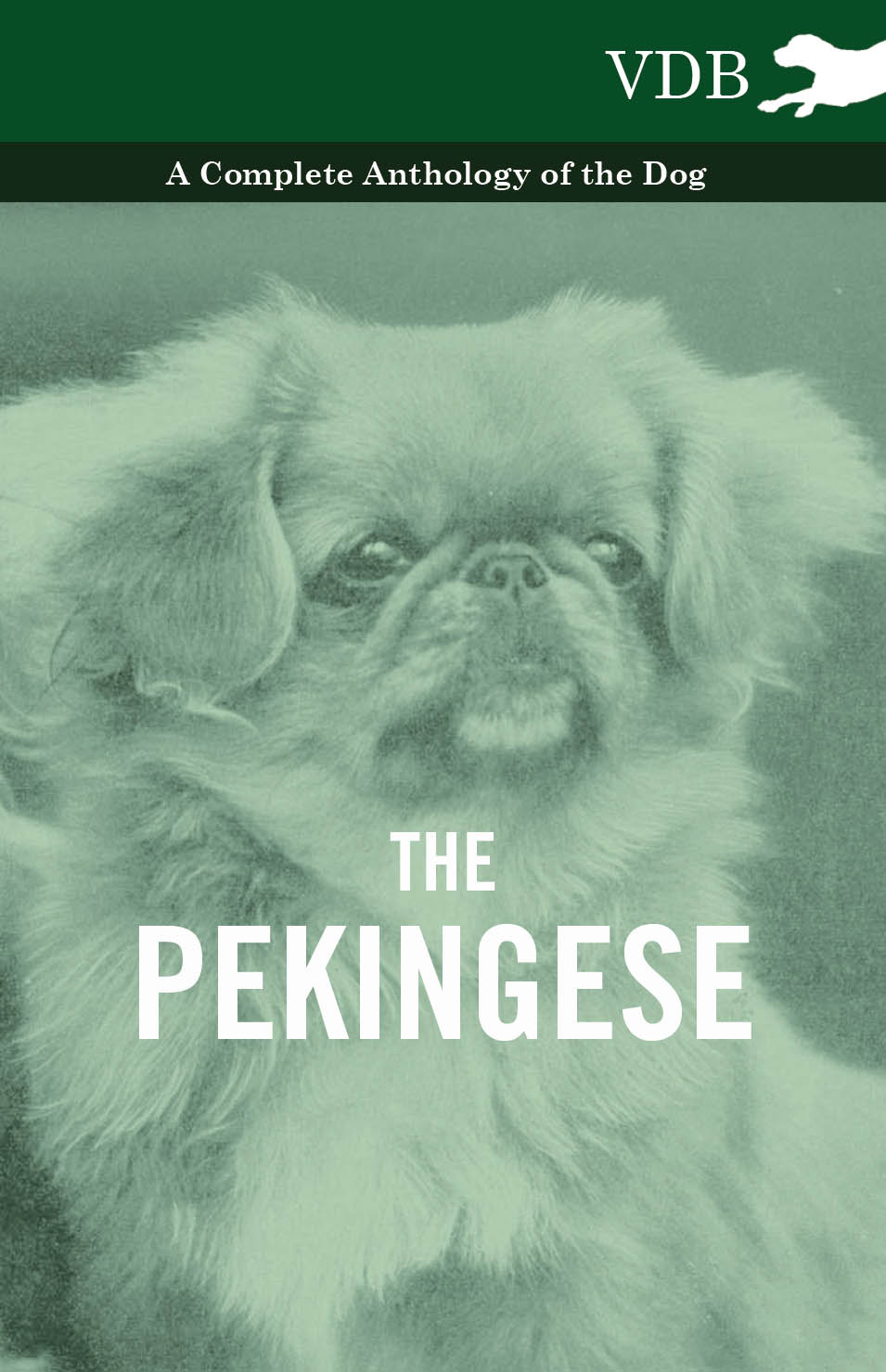 #4

"Pekingese: Pekingese Dogs in Photographs" by Coltyn Manchester.