Unfortunately, many people all over the world don`t consider the coronavirus seriously and don`t respect the quarantine measures. But we know 16 Pekingese dogs who are more responsible than people. Let`s look at them!
#1

Mommy, we should draw up a plan of action for the Quarantine period.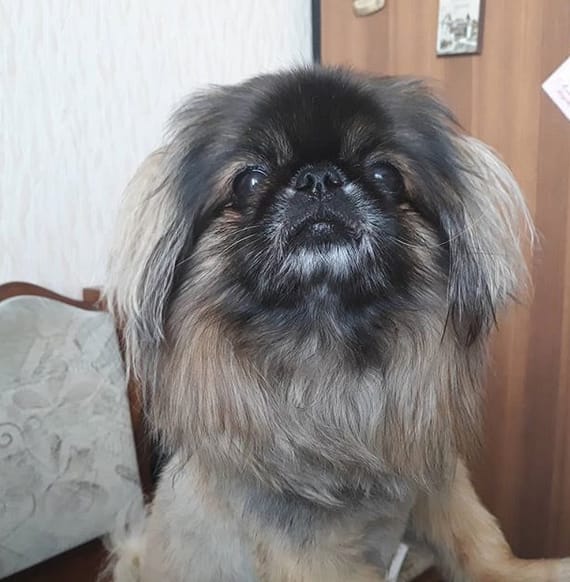 #2

First of all, we should go shopping. Have you prepared a shopping list?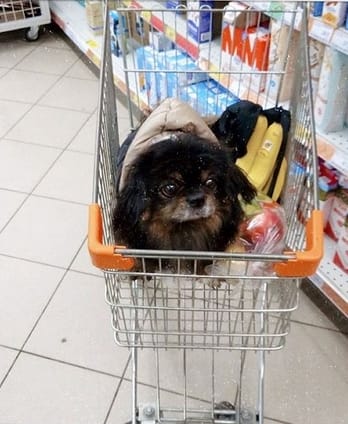 #3

Great job! We managed to but some reels of toilet paper!!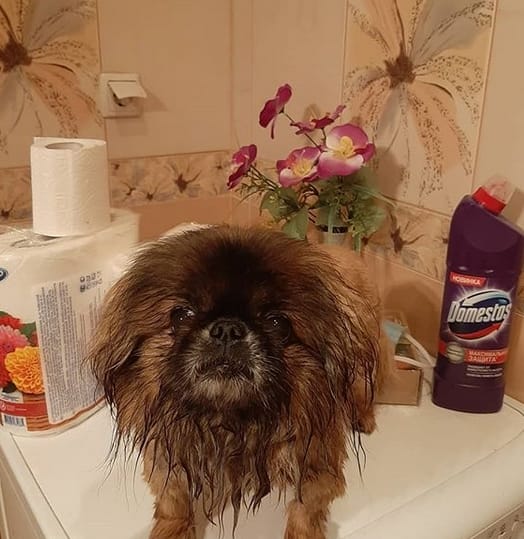 #4

… and the fridge is full of food now.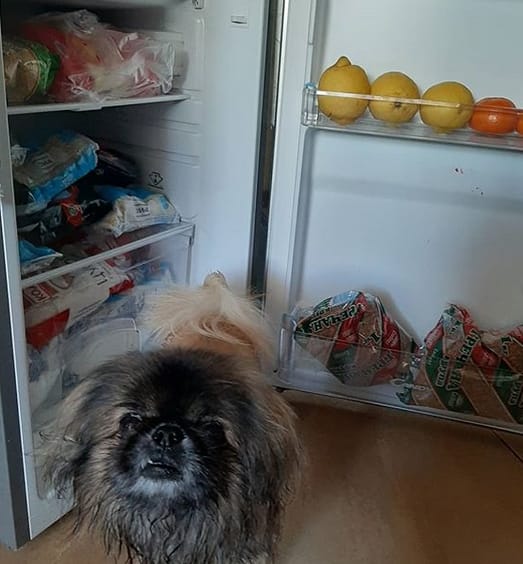 #5

But the most important thing is that we have masks 😷😷😷 and disinfectants!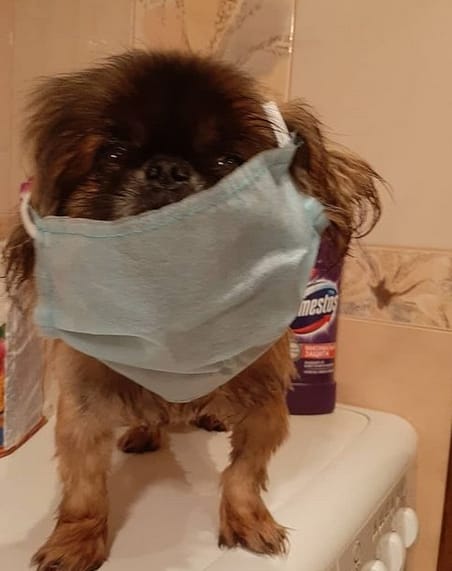 #6

My personal stock/ my treasures!