The summertime is amazing! But what is most important in summer? Don't waste it!
#1

Life is a beach! And I'm just playing in the sand!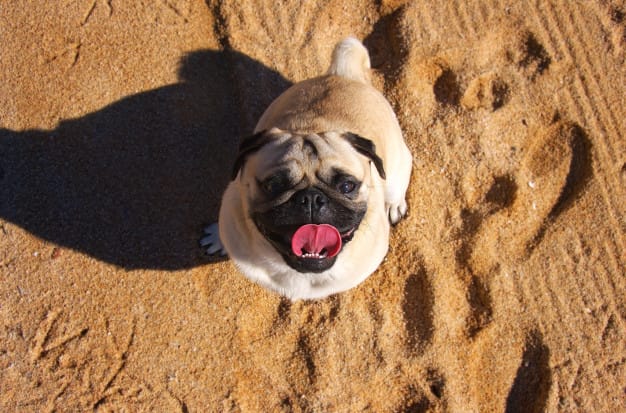 #2

Just enjoing the nature.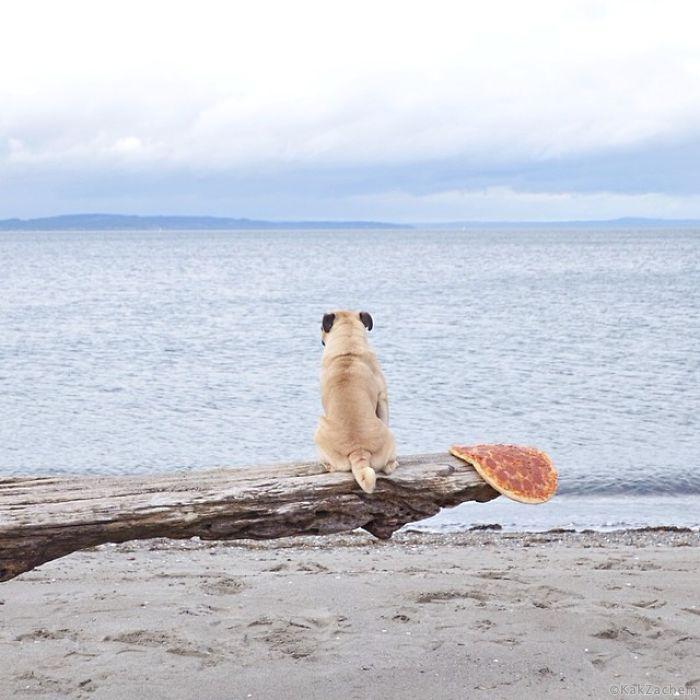 #3

ME during all the trips: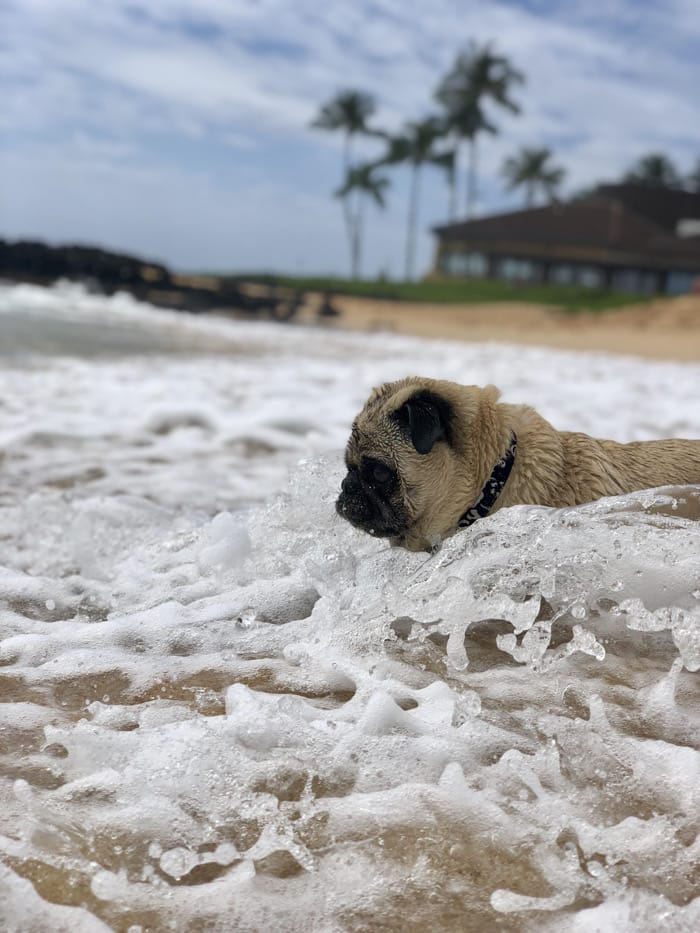 #4

When you are on a beach party just waiting everyone else to join you.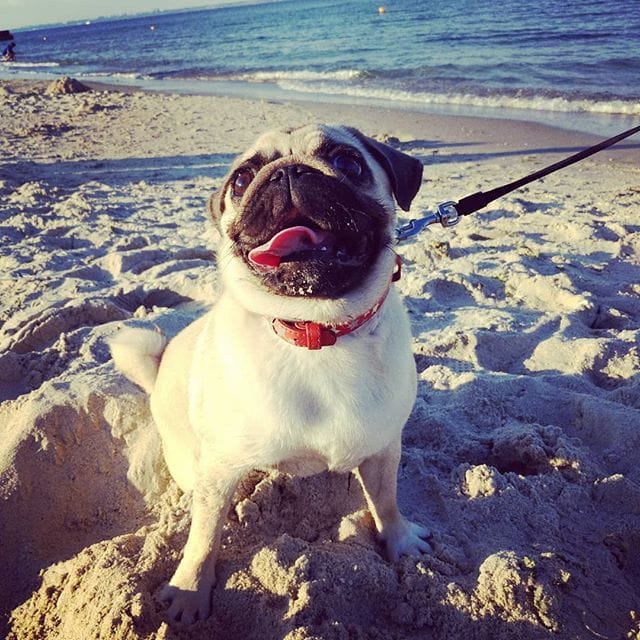 #6

MMMMM I wish someone loved me as much as I love you