Pugs are a well-known breed, but they can surprise you. Let`s see.
#1

Pugs are a very popular dog breed.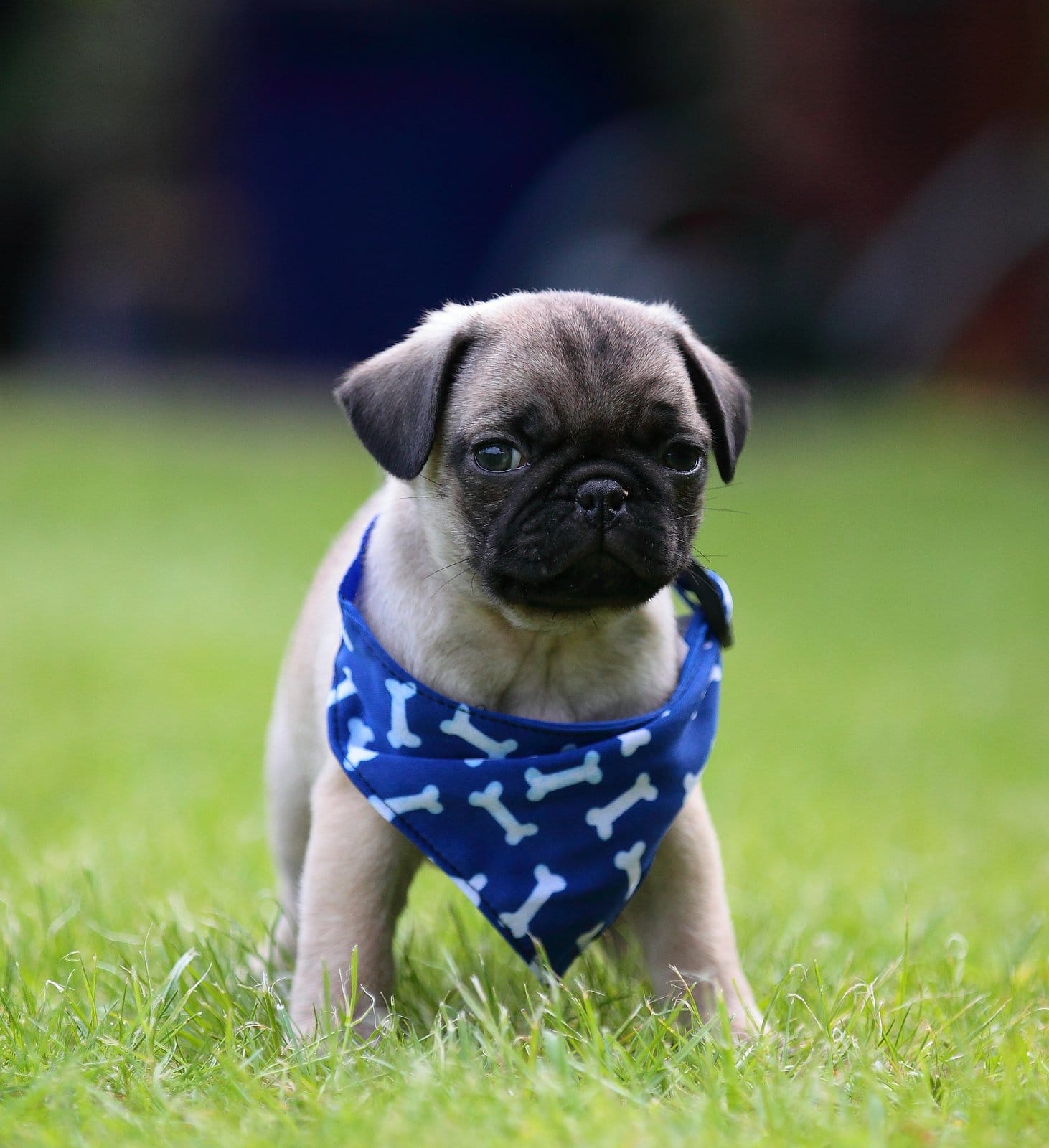 #2

Pugs were originally bred to be lapdogs for Chinese royalty.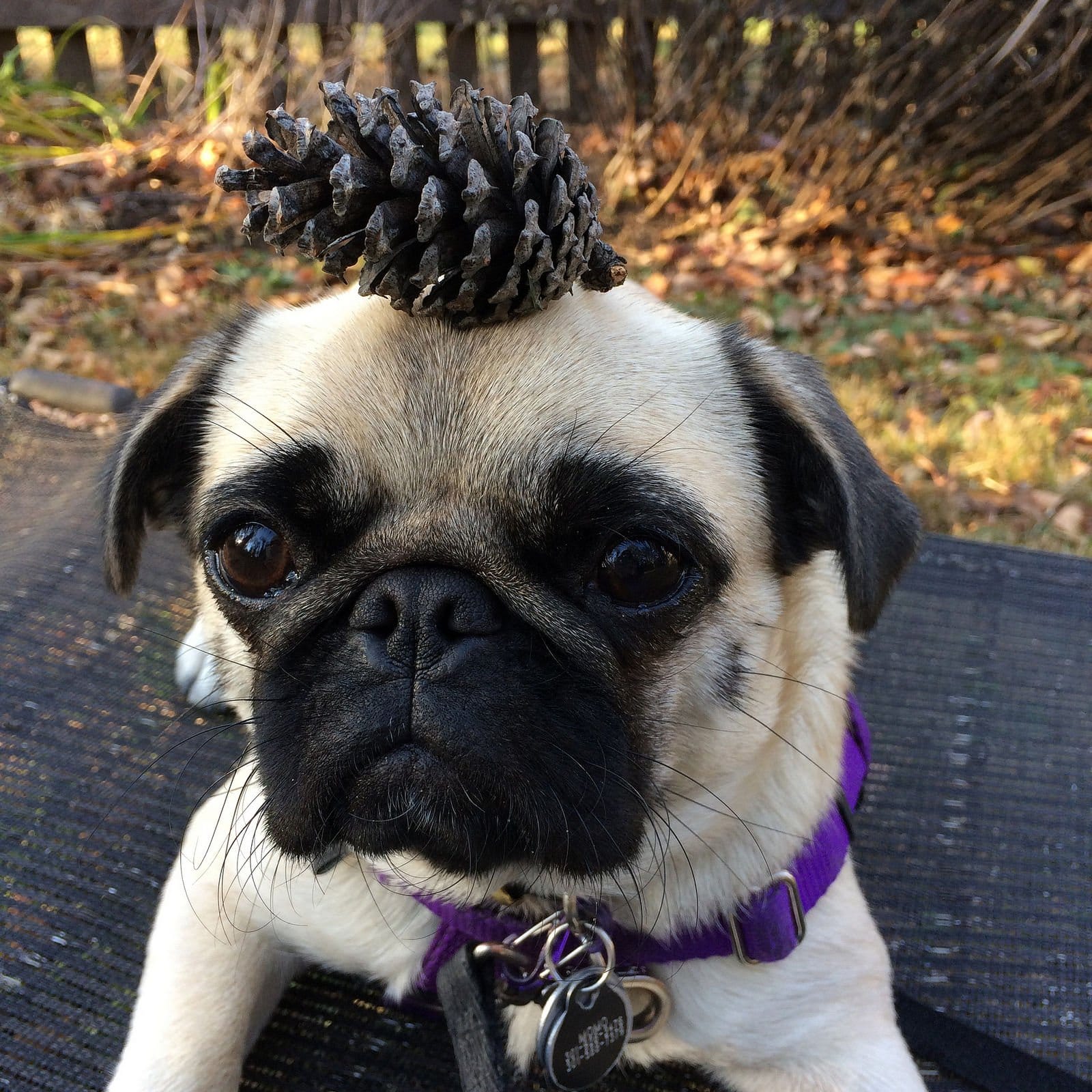 #3

They lived in luxury with the emperor, his family, and members of the imperial court.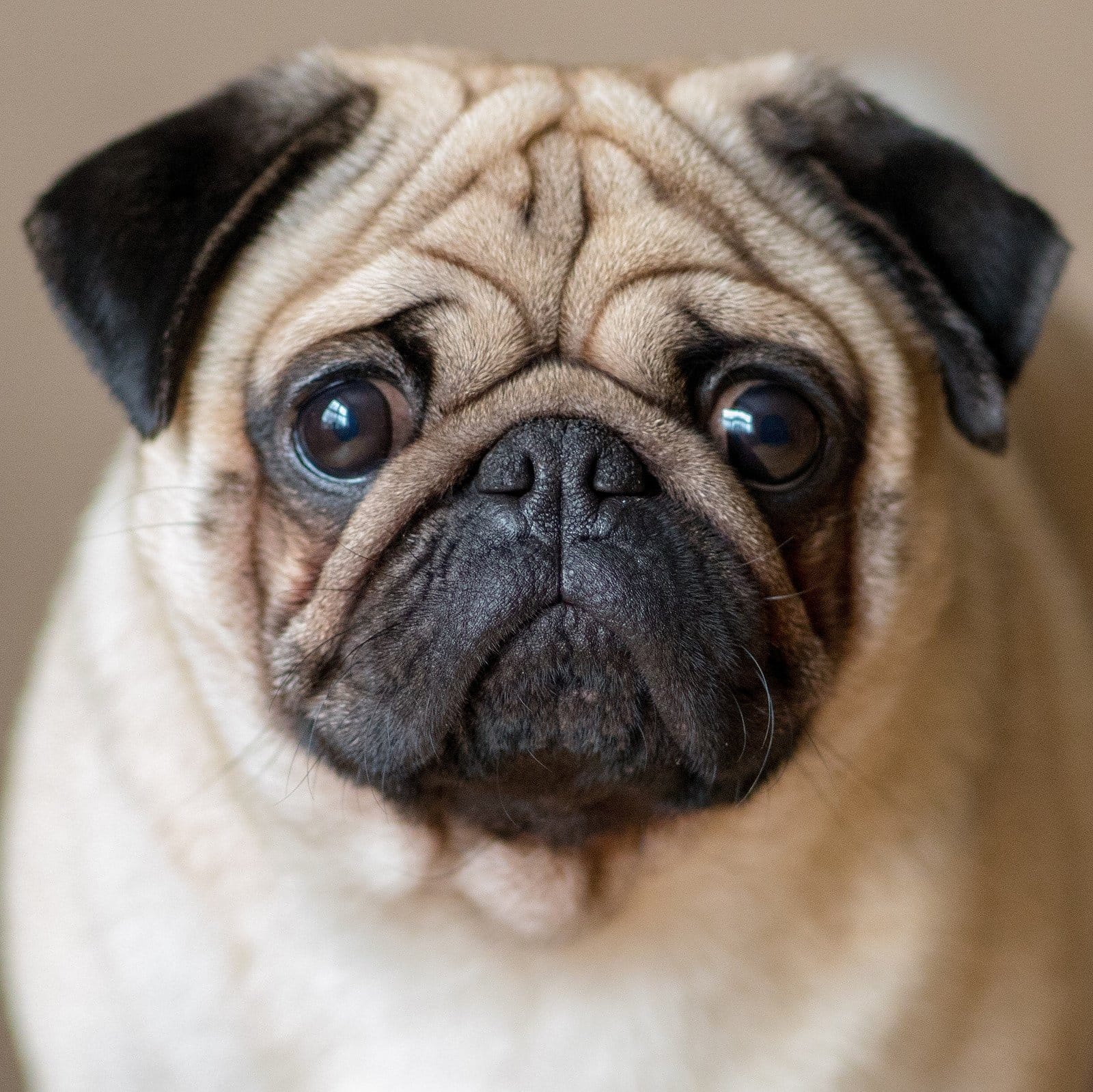 #4

They can live for 15 years and even more.
#5

Chinese breeders purposefully bred Pugs to have wrinkles.
#6

Their ancient lineage can be traced back to before 400BC!