#7

Their favorite place is wherever their family is!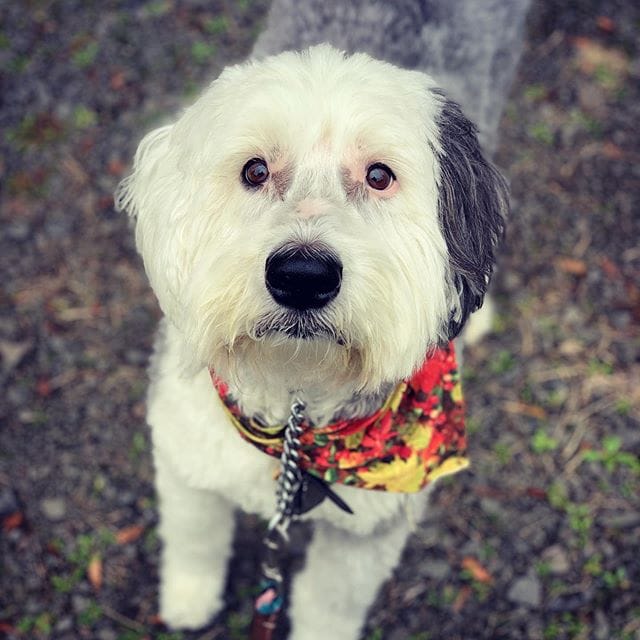 #8

Old English Sheepdogs do not like being left alone for extended periods and need lots of attention.
#9

The Old English Sheepdogs is a very intelligent pup with a great memory.
#10

Their independent spirit may also cause them to become disinterested with training.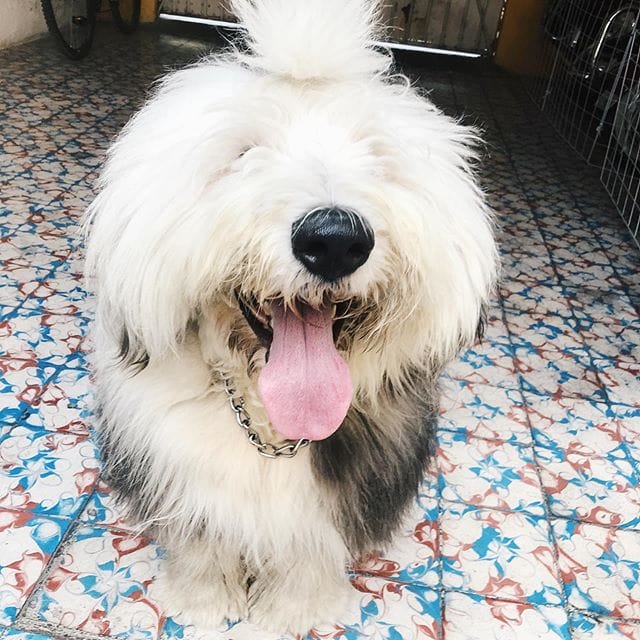 #11

This gentle giant is sensitive to being ignored and neglected.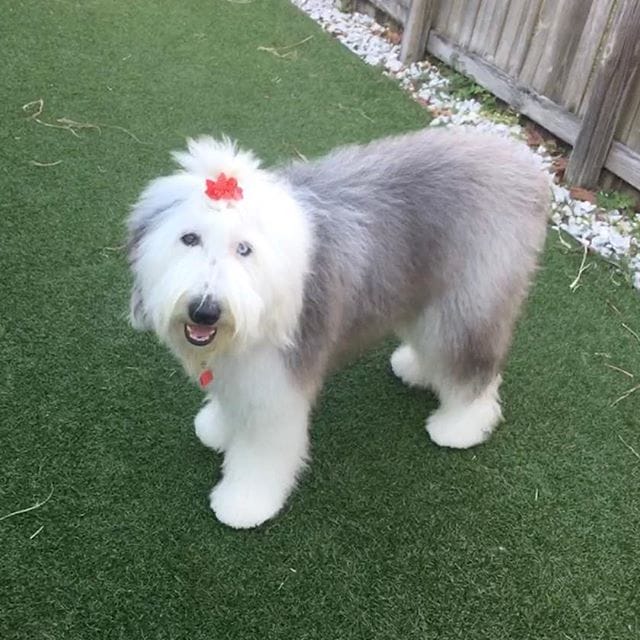 #12

These loyal companions are excellent watchdogs.