Trust me – You absolutely should not own a pug, cause it can be the last thing you ever do.
#1

If you don't give them what they want, they'll guilt you with their cuteness.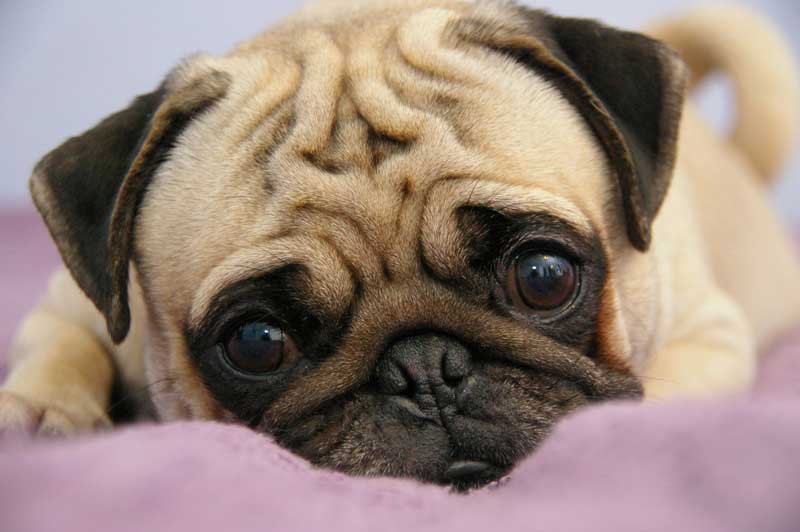 #2

They will discover all your secrets by stealing your mail.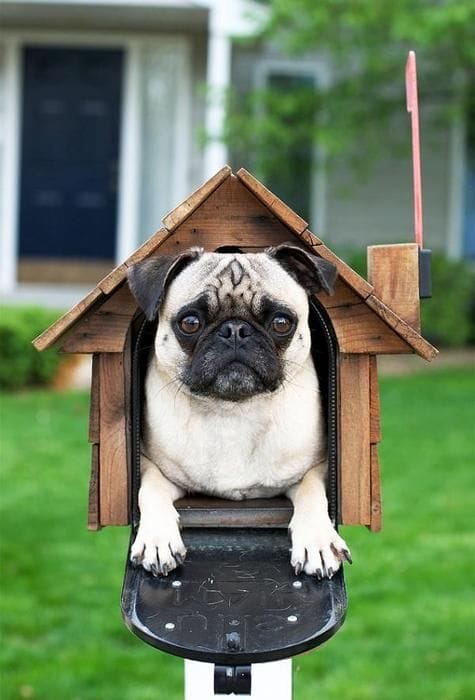 #3

They WON'T want to play with you.
#4

They WON'T go on adventures with you.
#5

They DO NOT like parties.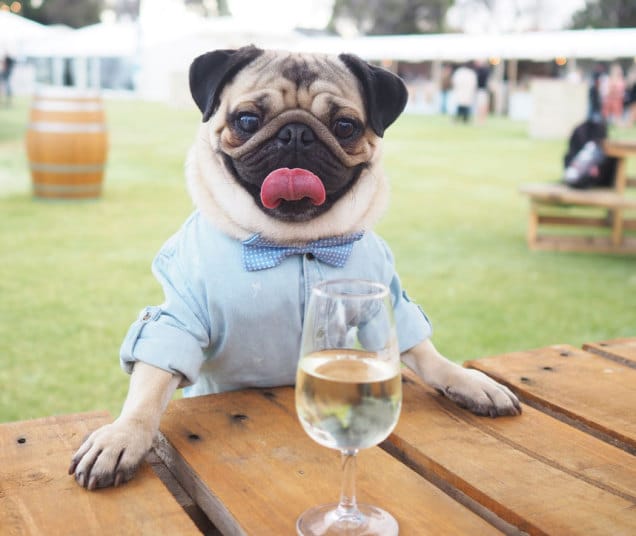 #6

Pugs are very bad with children