Do you think your Pug is your friend? I don't think so. Here are some things which help you understand why not.
#1

You make them wake up.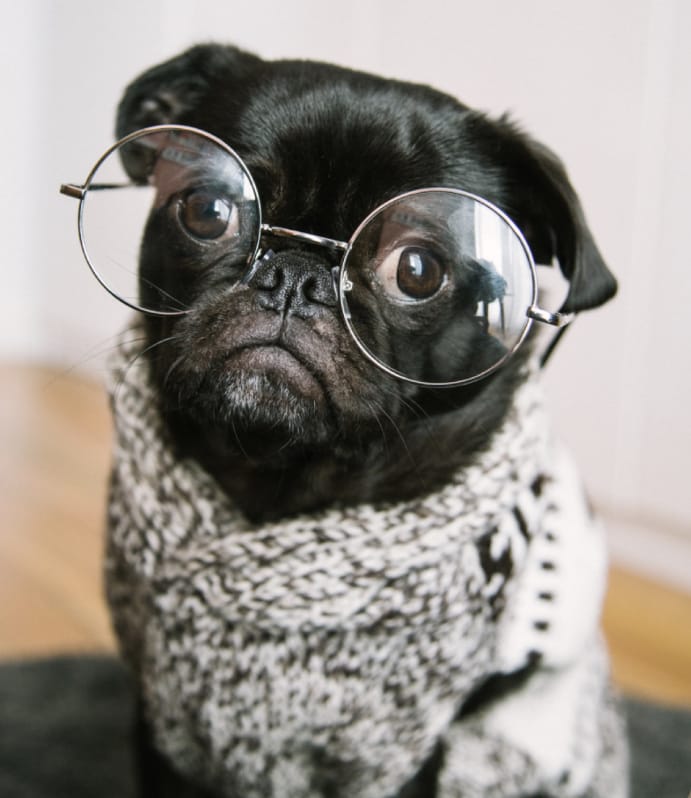 #2

You always want them to walk faster.
#3

You make them wear clothes.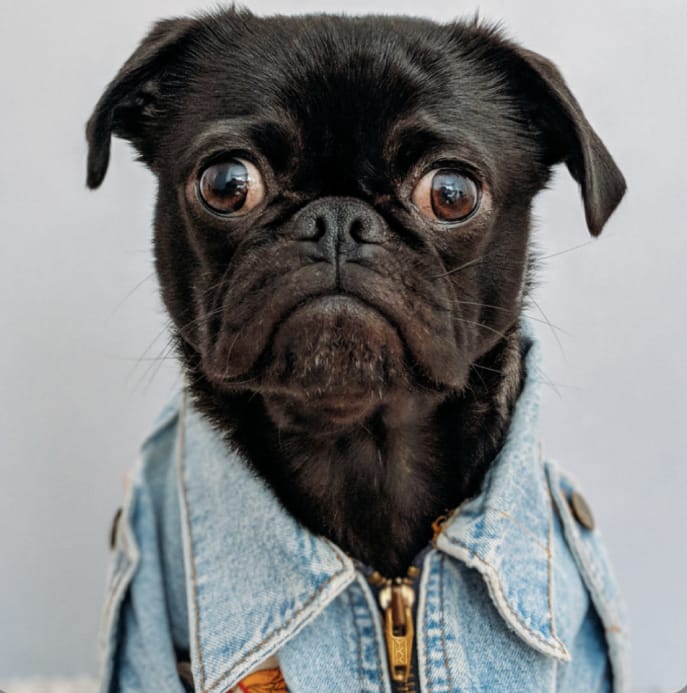 #4

You make them to play drums.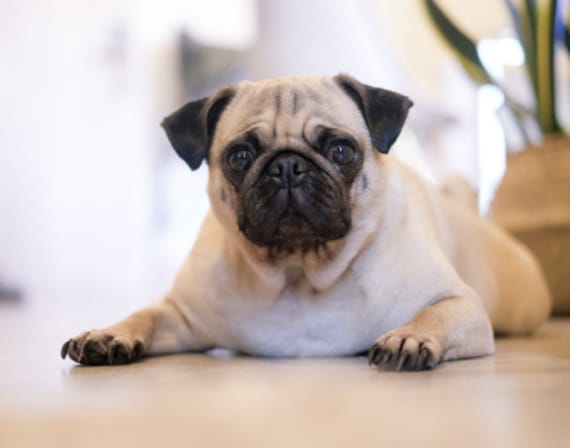 #5

You taunt them with treats.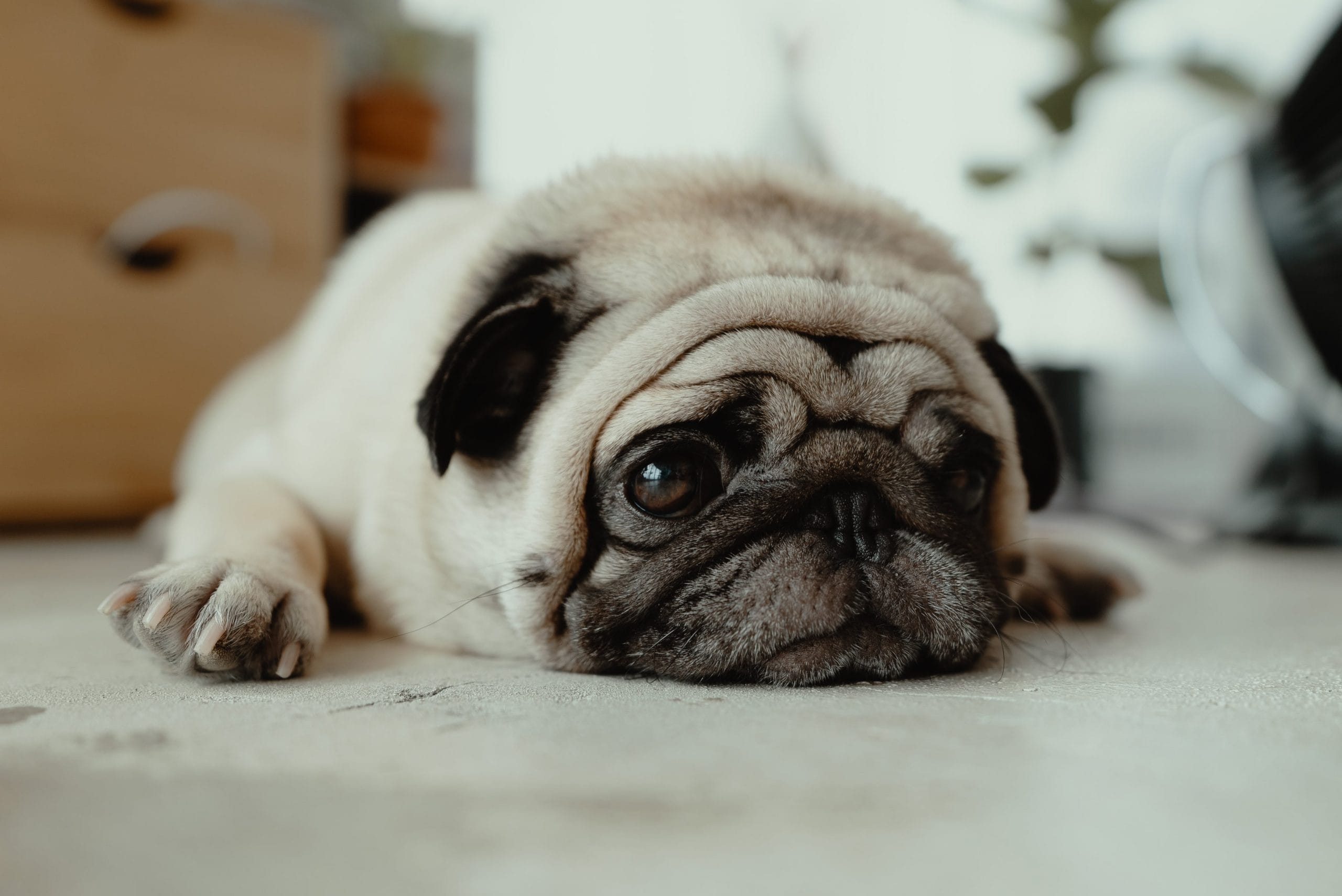 #6

You always make a photo with the worst angle.