Whippets are one of the best pets you can have😉.
Yes, it is normal to see some of her ribs.
#3

You cannot leave food unguarded for more than a second because they will quickly nab it.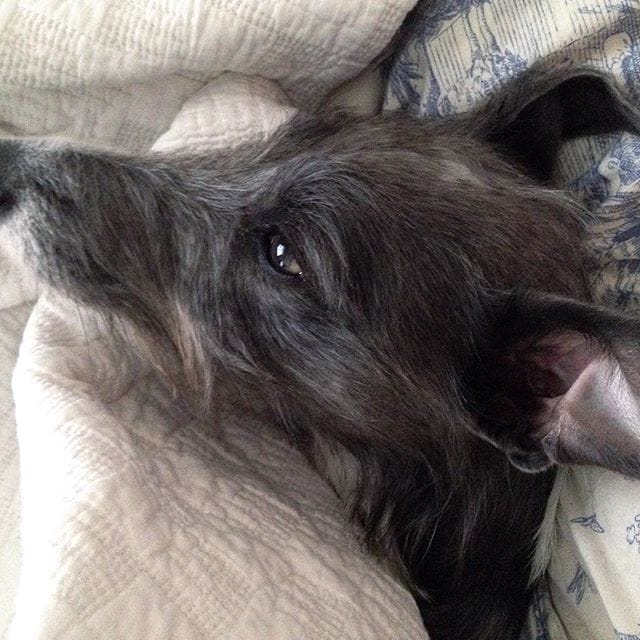 #4

They love a good snooze and time to chill out.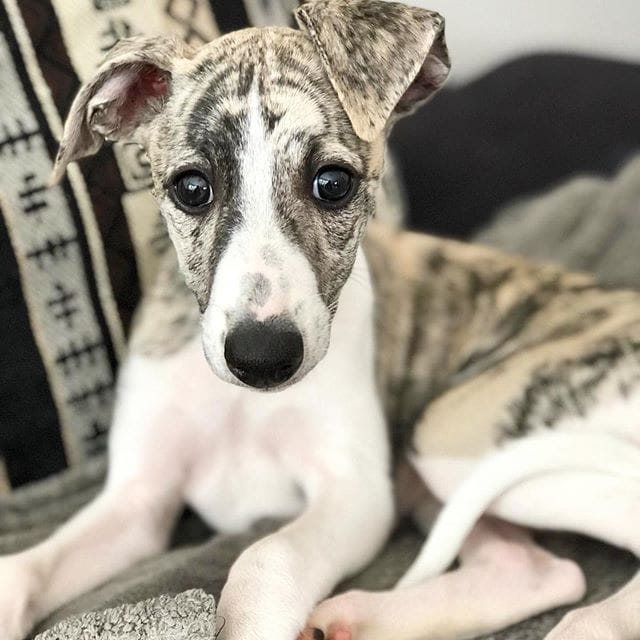 #5

They can be quite timid.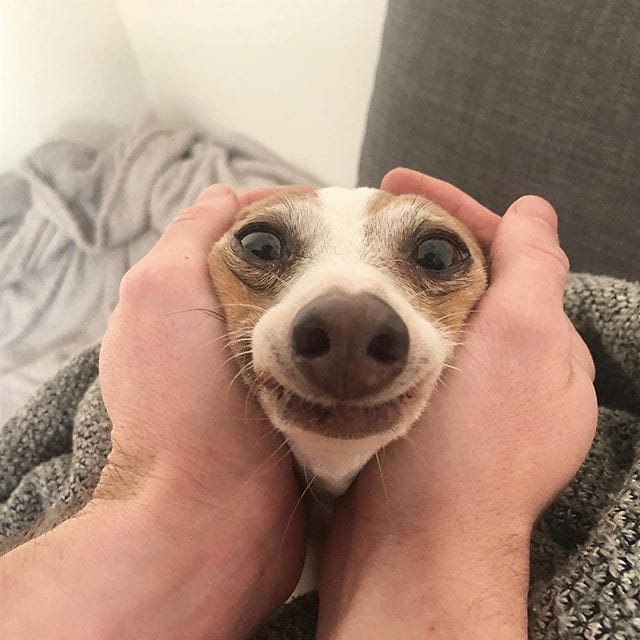 #6

Whippet wants to cuddle up to you.