The Border Collie is one of the most talented and hardworking dogs there is.
#1

He'll impress you with his intelligence and win you over with his eagerness to please.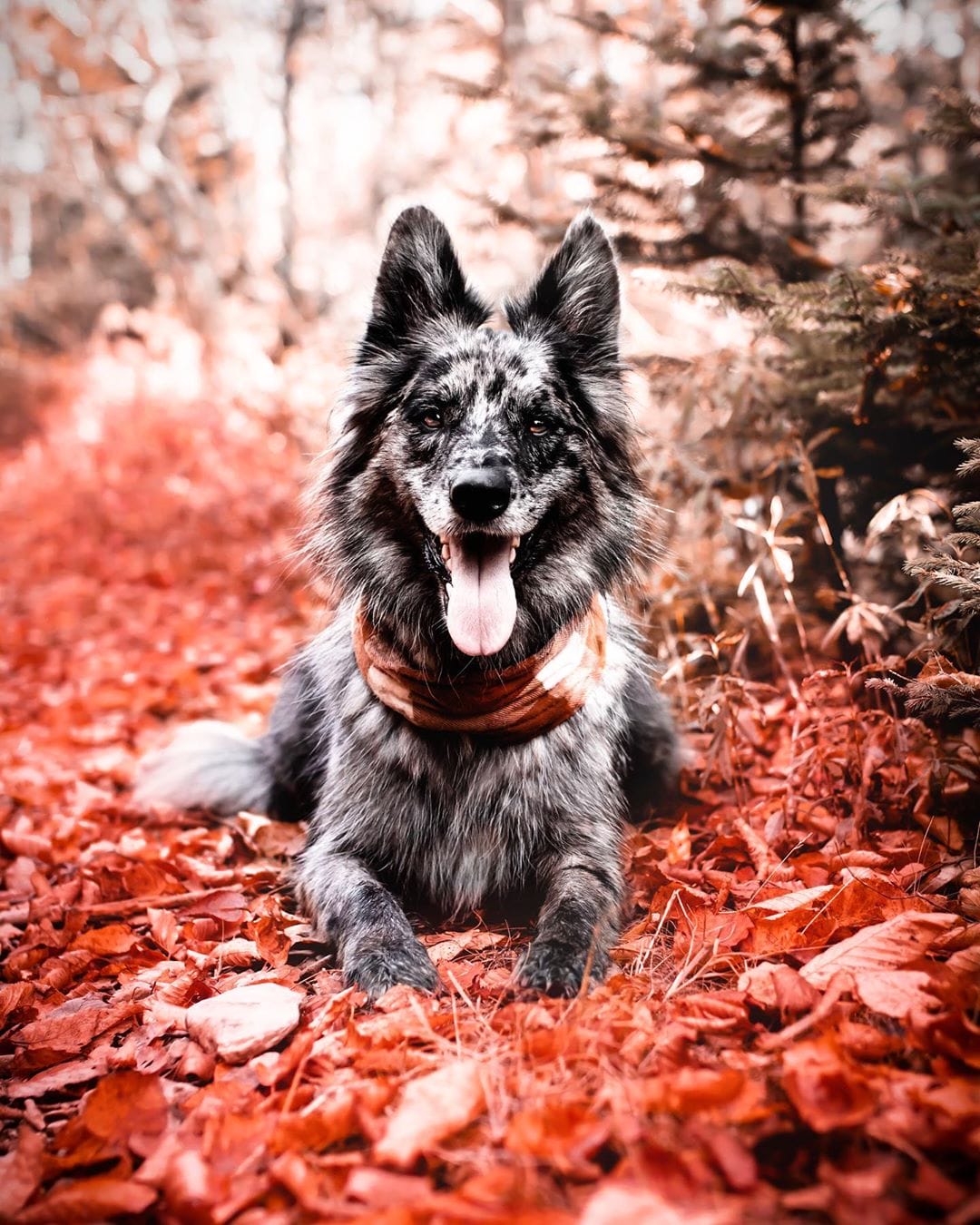 #2

Dog experts widely agree that the Border Collie is an intelligent workaholic.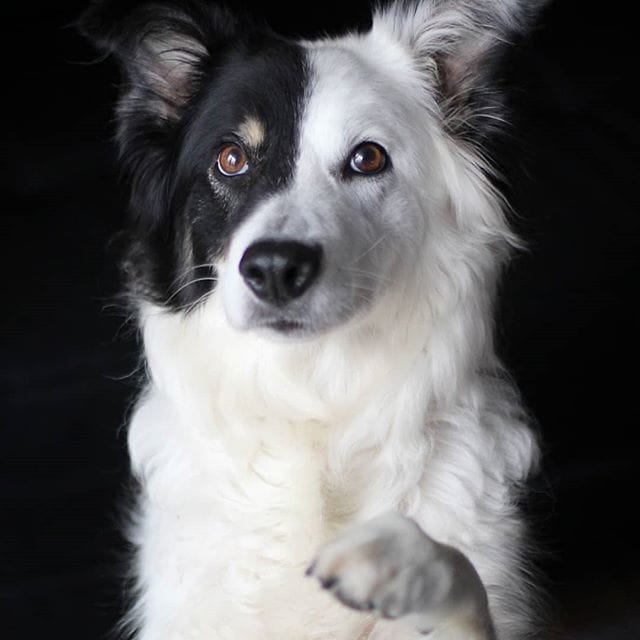 #3

They are capable of learning a remarkable number of words and commands, and they are happiest when they are put to work every day.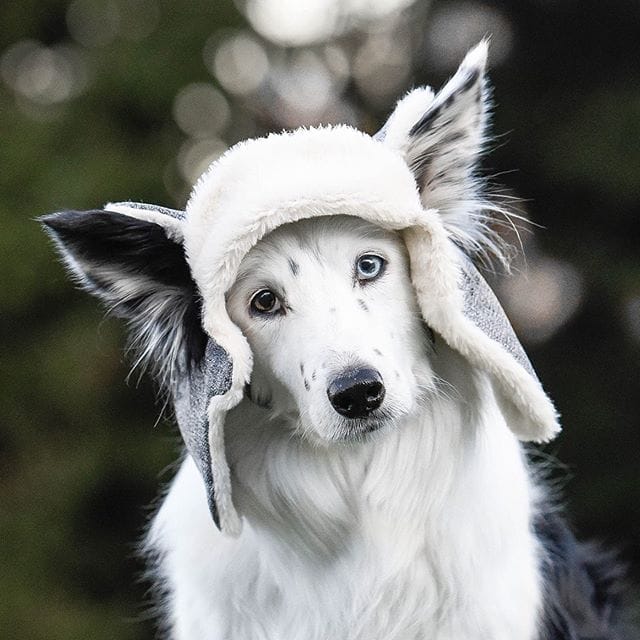 #4

The Border Collie was originally developed in Scotland.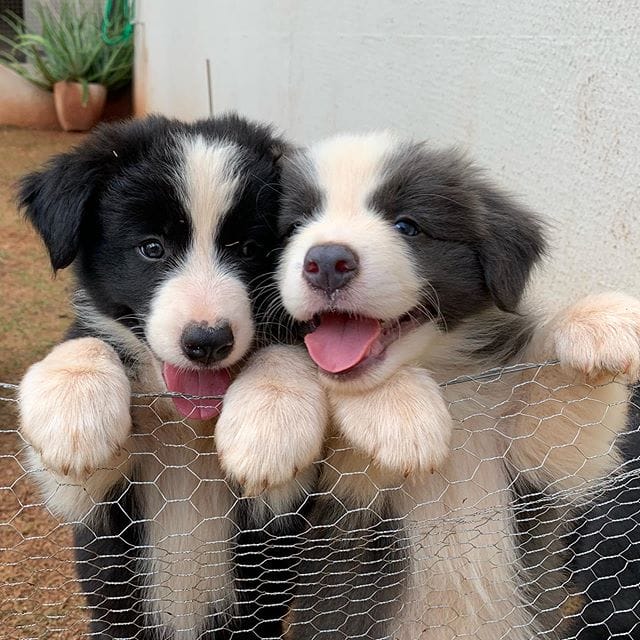 #5

The word "collie" is a Scotch word used to describe sheepdogs.
#6

Border Collies were originally bred to herd sheep.