#7

Griffs are very, very affectionate and want to be with you…near you… on you…or staring at you AT ALL TIMES.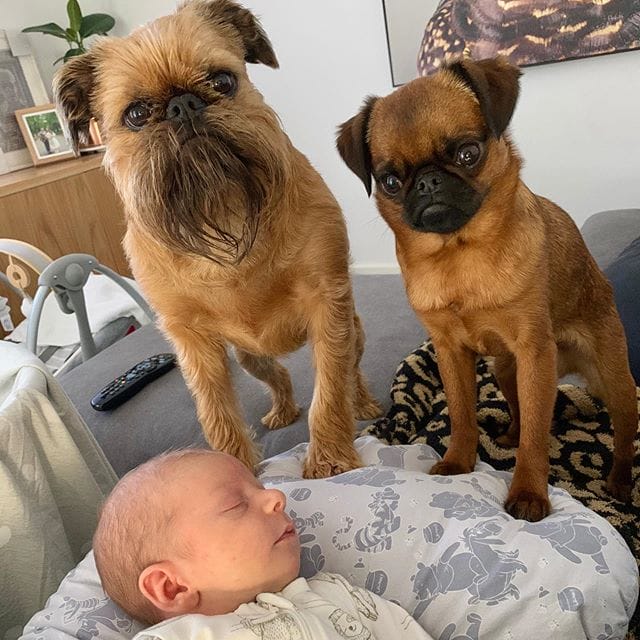 #8

Griffs are known for their human-like expressions and mannerisms.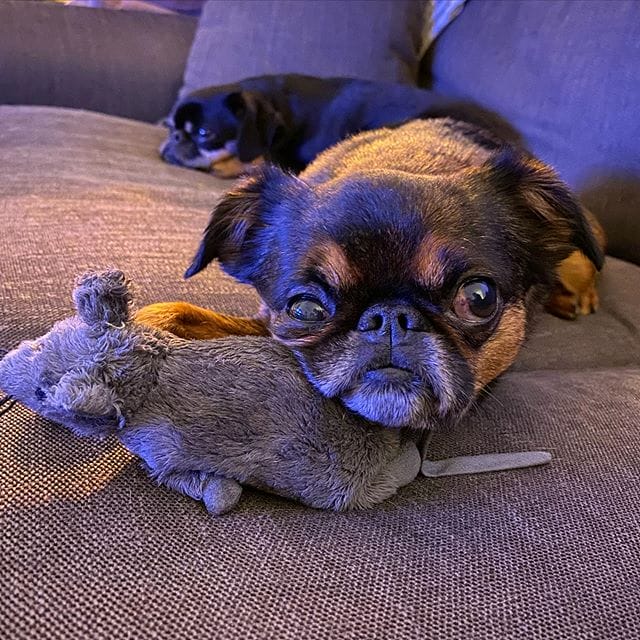 #9

Many Griffs have epic beards that put hipsters, Dumbledore, lumberjacks and civil war reenactors to shame.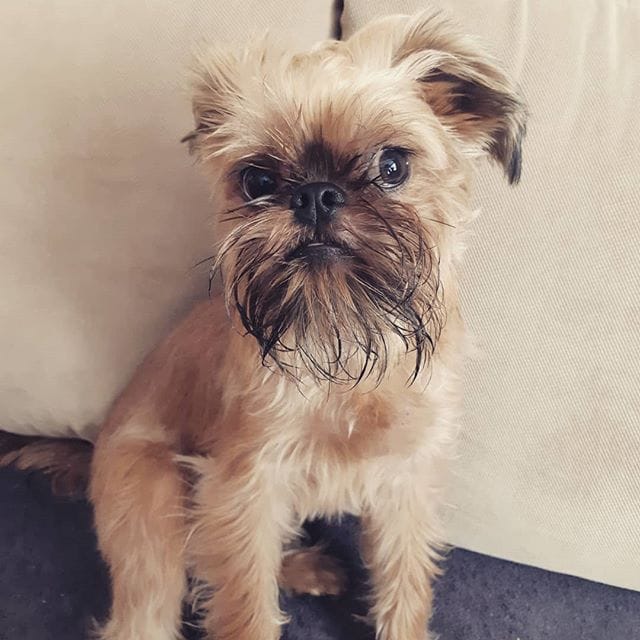 #10

Griffs are resilient, athletic dogs.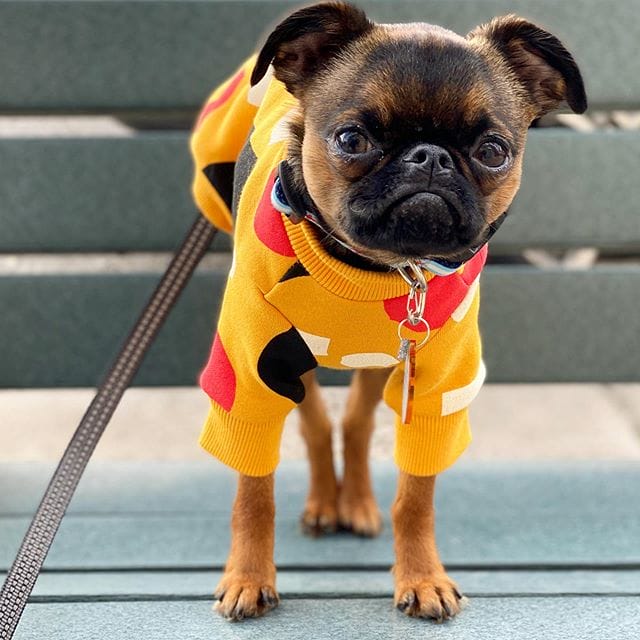 #11

It's a truth universally acknowledged that "Griff Chewing" is the.best.thing on the planet. Period.
#12

They are kind of like cats — but obviously better because they're dogs.