#7

The most important thing is that they get lots of exercise, attention, and stimulation.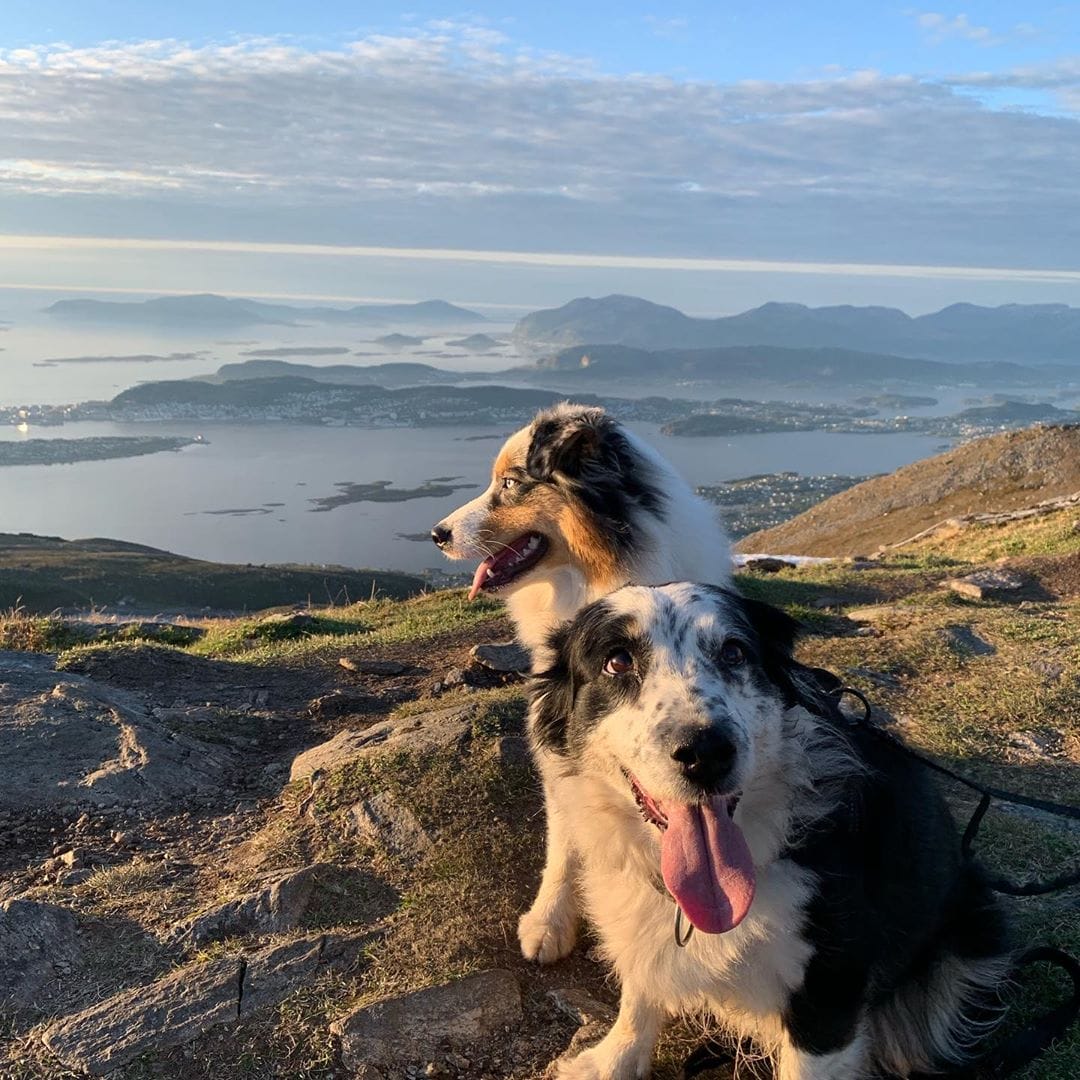 #8

Without this, they may go a bit crazy and start acting up and chewing up the house.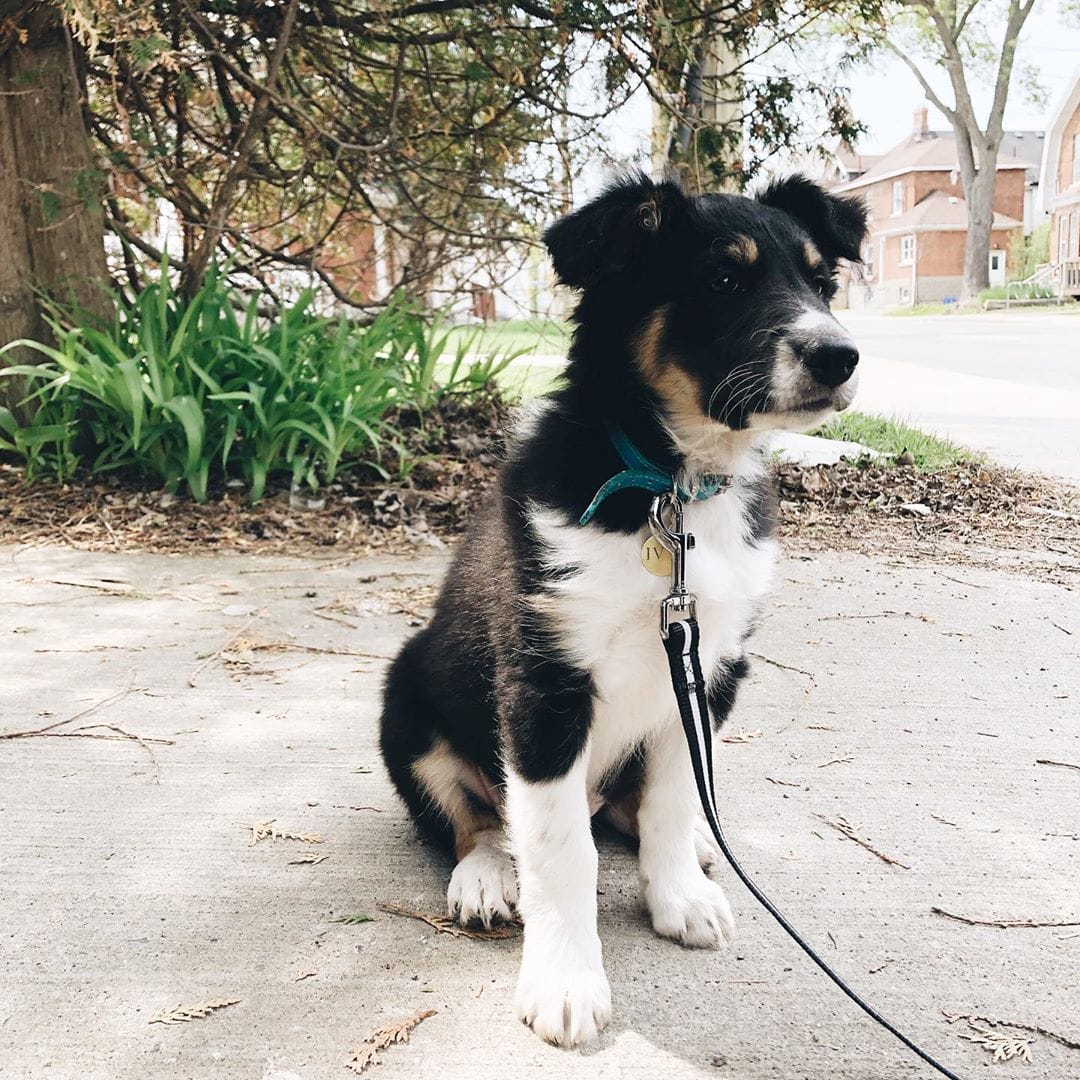 #9

A typical Border Collie lives 10 to 12 years.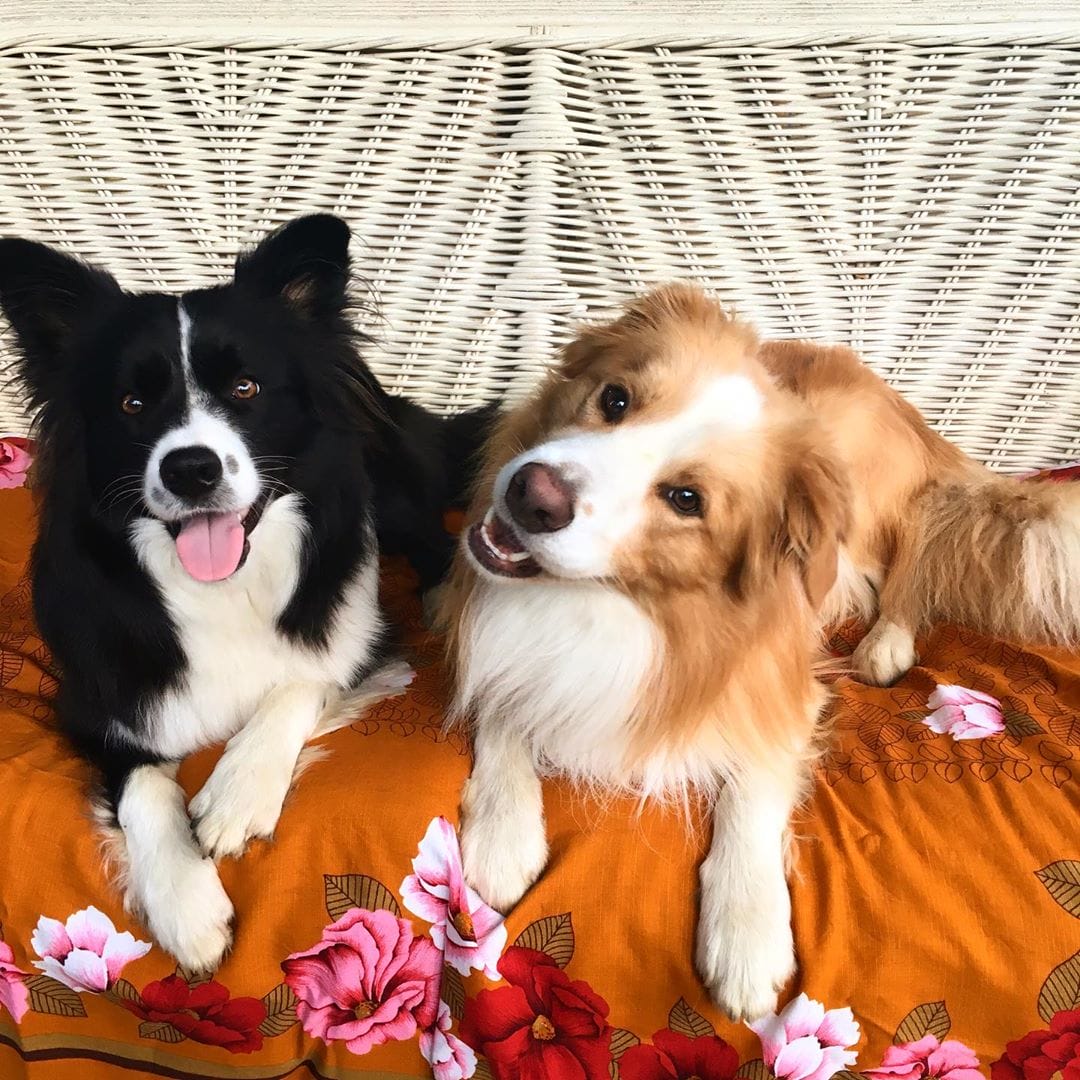 #10

Some Border Collies have learned to recognize hundreds of words and react to them.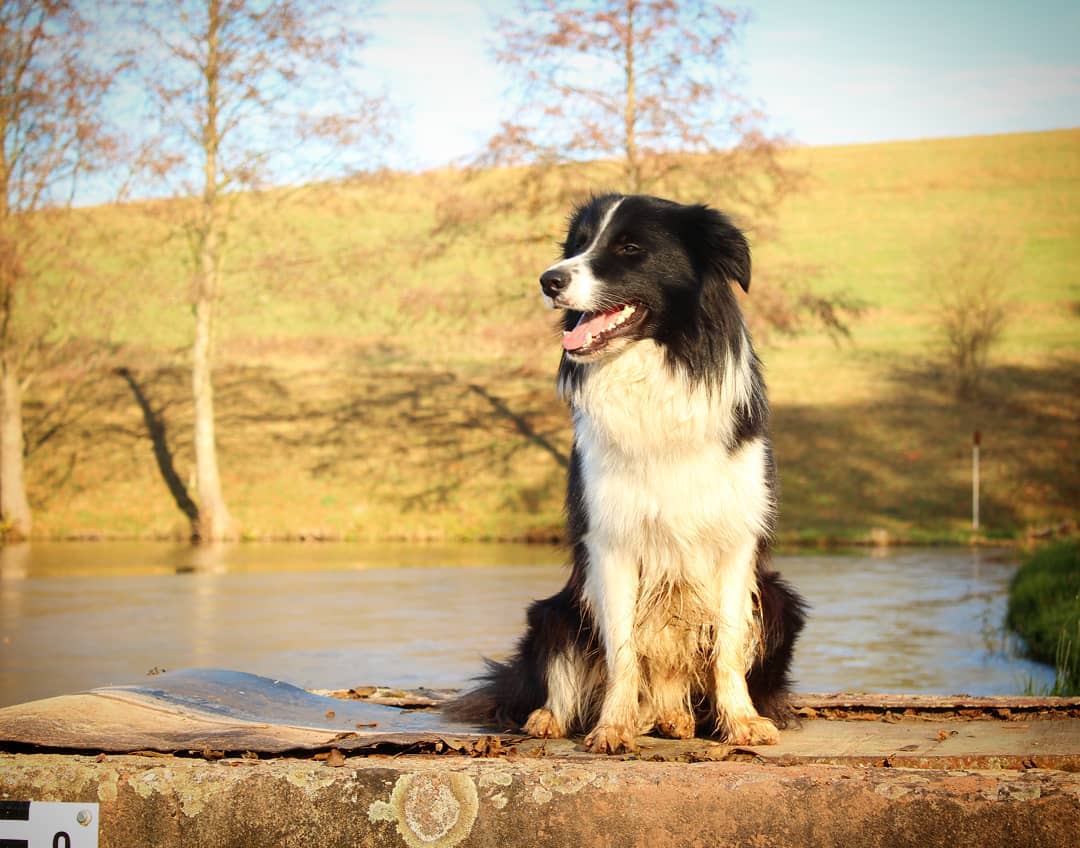 #11

They have litters of 6 to 8 puppies.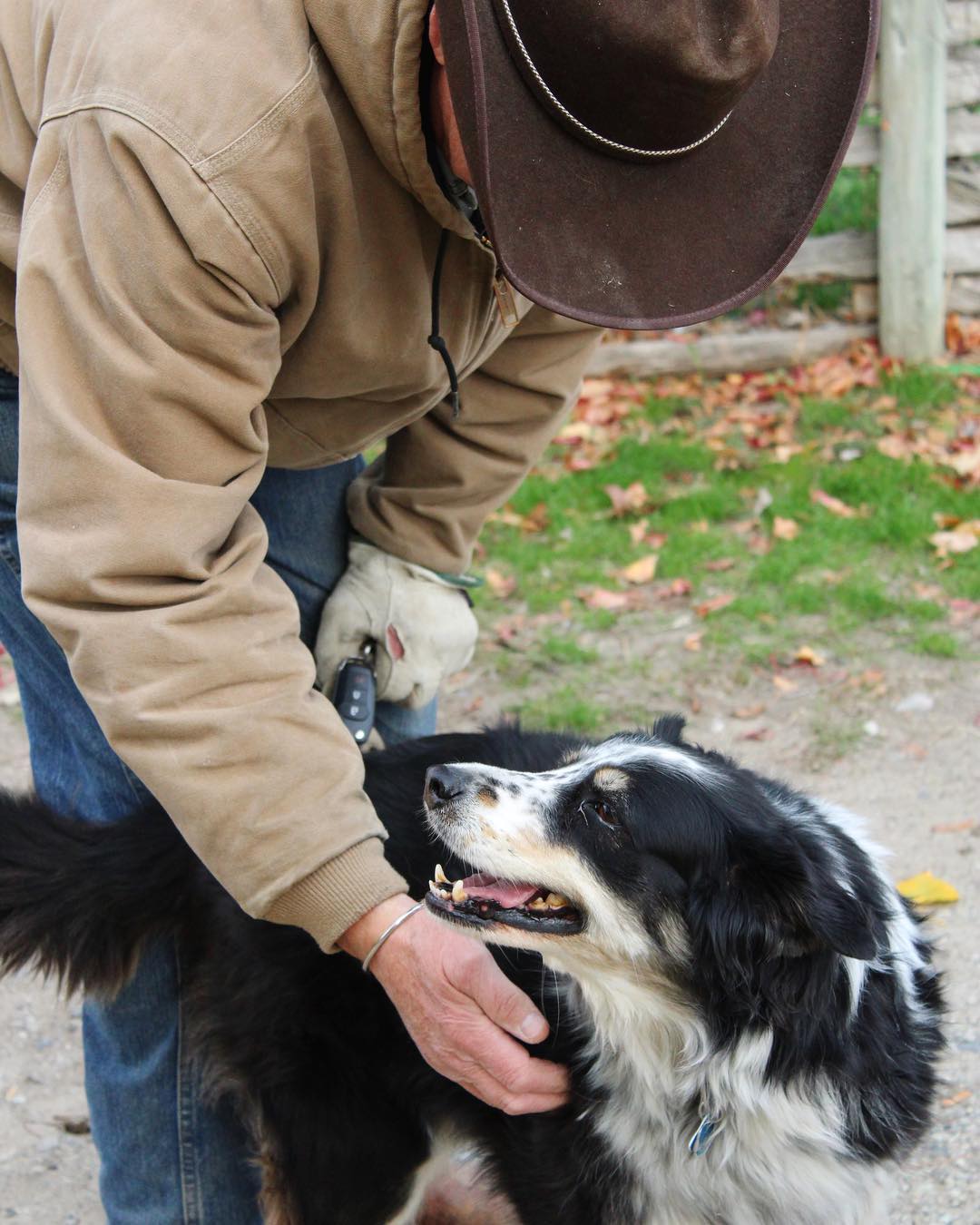 #12

They are also great search and rescue dogs.