Pugs are not for everyone, but I think everyone needs a Pug just for the comic relief they bring to life.
#1

You will not have a private time, even if you lock yourself in the bathroom
#2

Pugs sound like the White Walkers when they see a squirrel.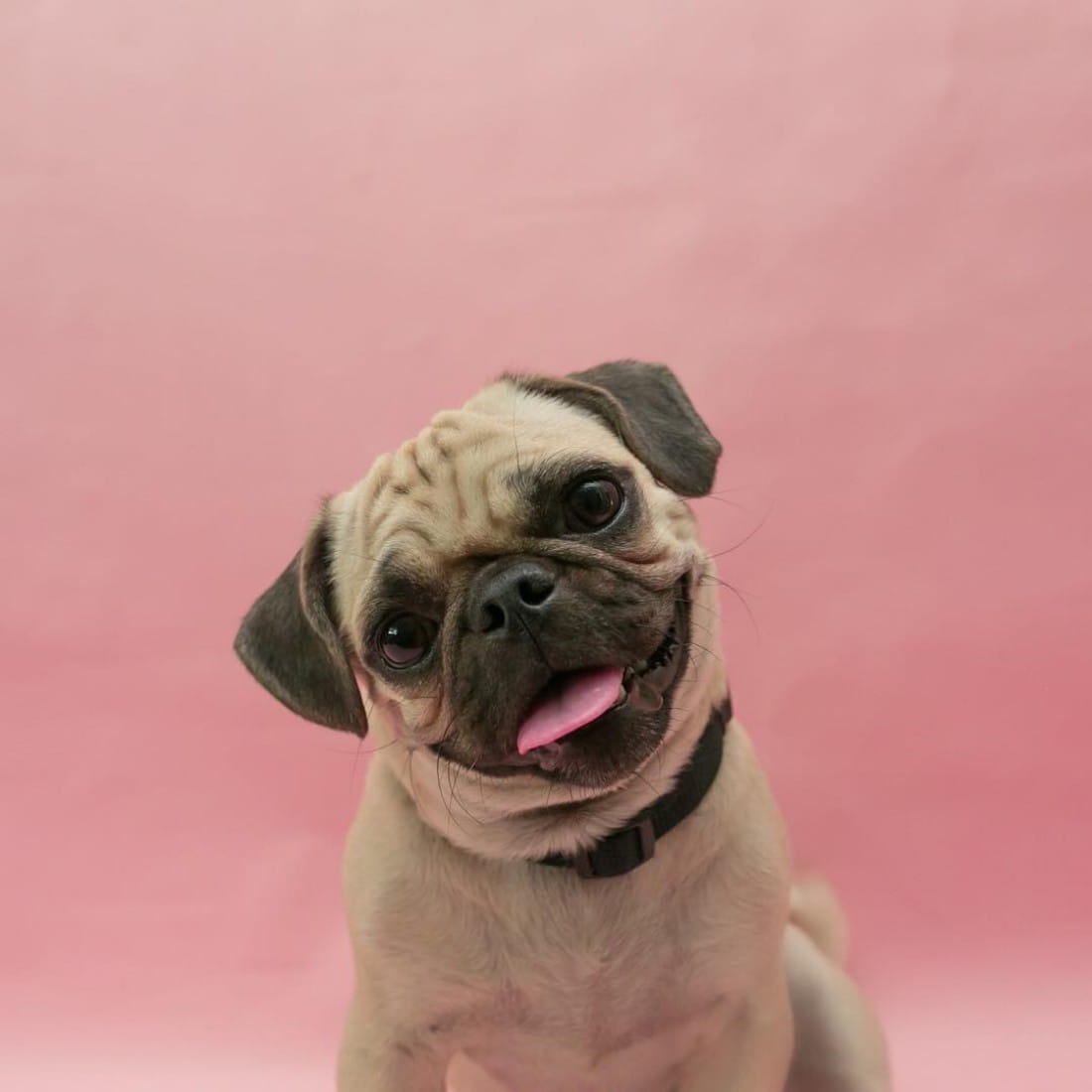 #3

They can sleep wherever they want.
#4

It can take a half of your sleeping space.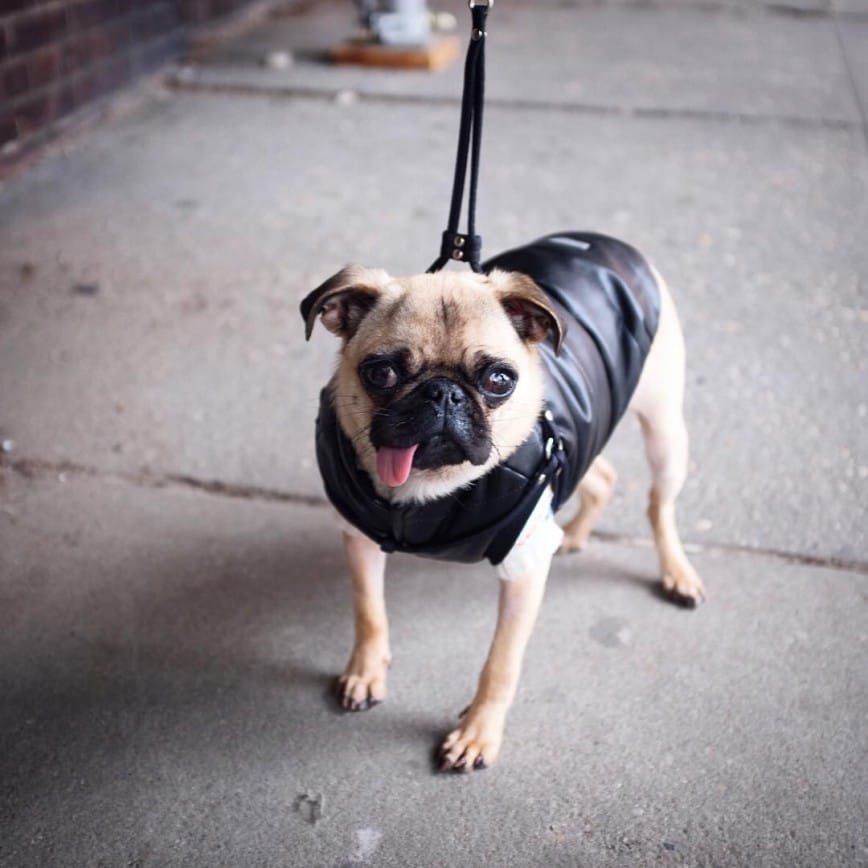 #5

They love watching TV.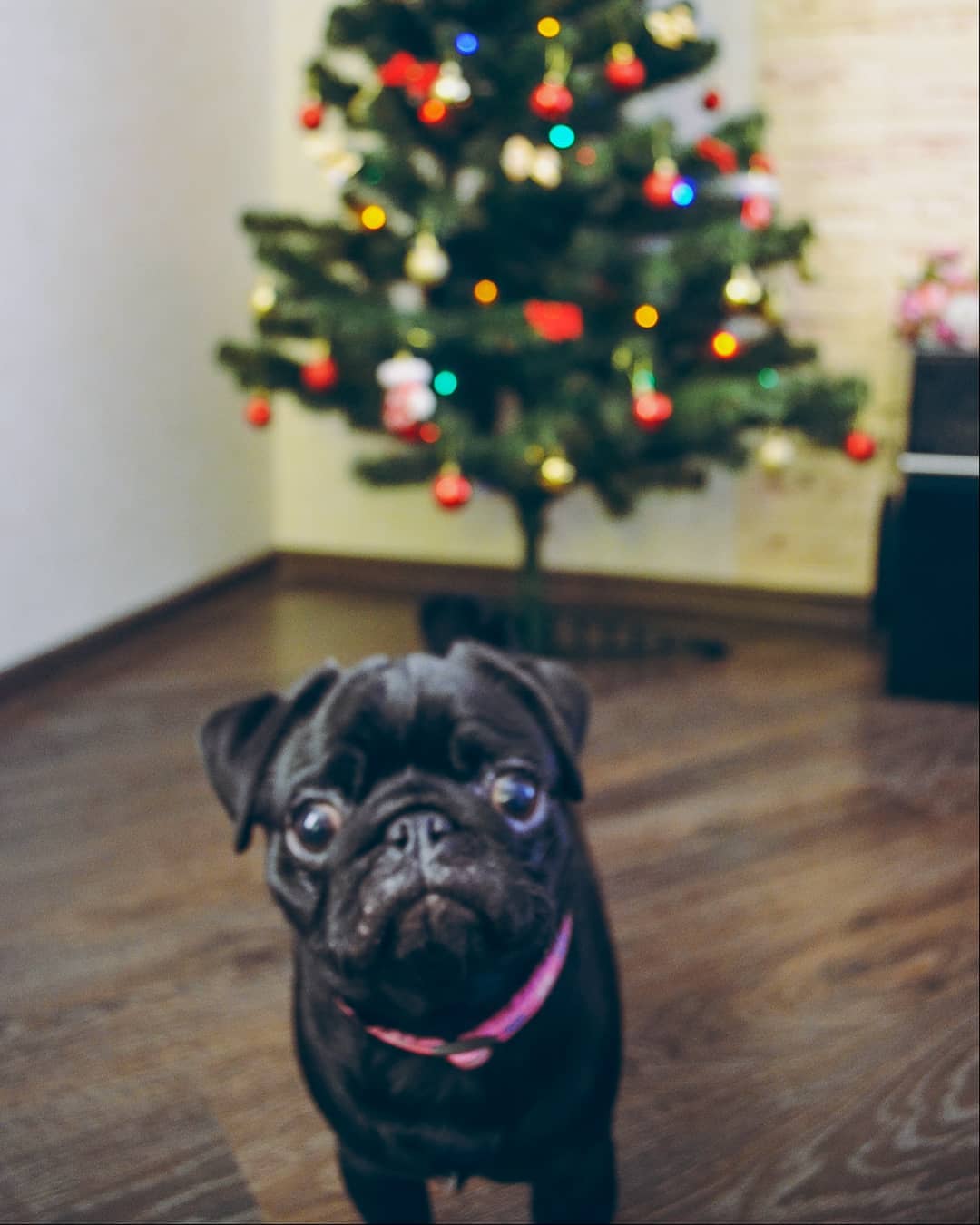 #6

Pugs shed during all the year and you can see massive amounts of fur everywhere.